Car driver detained following fatal incident at pelican crossing in Limassol's seafront area
A senior citizen was killed in a road incident on Saturday after he was struck by a vehicle while riding his bicycle in Limassol.
According to police, 62-year-old Andreas Iakovou from Limassol was attempting to cross the road while on his bicycle Saturday afternoon, around 1:30pm, when he was struck by a car driven eastbound by a 37-year-old male driver.
Iakovou, who was described by local media as a Greek Cypriot pensioner, was fatally wounded according to police. He was rushed to the Emergency Room at Limassol General Hospital where doctors said he succumbed to his injuries.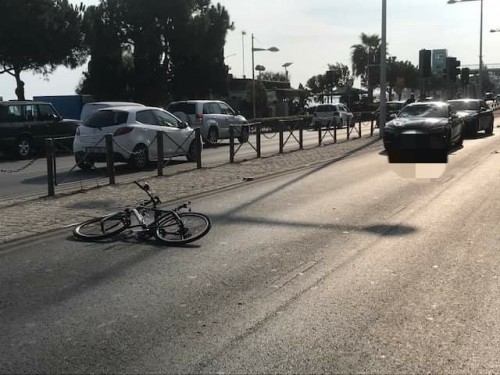 Additional reports said the incident took place on Twenty-eighth October Avenue, near the Municipal Public Garden area, where the senior citizen was attempting to use a pelican crossing close to the seafront area. Following the impact, Iakovou was reportedly thrown forward a long distance from the point of collision.
The car driver, who was detained and later appeared in court on Sunday, was ordered by a local judge in remanded custody for two days.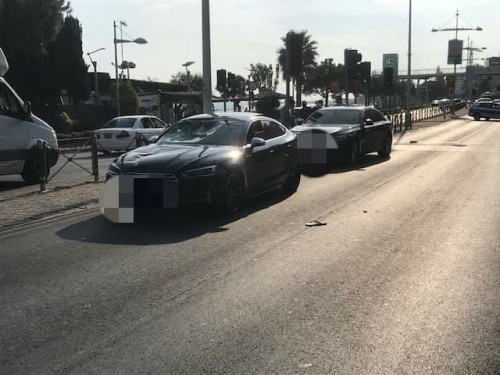 Media reports said the driver was administered a Breathalyzer test at a local police station, showing zero alcohol consumption. An official incident report did not include information about any traffic violations but police told Knews the suspect was detained on a court warrant while the fatal incident was being investigated. 
Officials are urging members of the public to come forward if they have any information regarding the incident.