Police investigate road fatality after car hits bicycle, crashes into pole, causes blackout
An unidentified female on a bicycle was killed Monday evening when she was struck by a vehicle, which also crashed into a utility pole causing a blackout in a borough in Limassol.
Local media said a young female, described as a foreign national working in the Republic of Cyprus, was riding her bicycle on Monday evening along a main road in Limassol when she was struck by a vehicle.
Police did not provide details about the incident but told Knews it took place on Markoni Street around 8:50pm, adding the incident involved a cyclist and a motorist.
The victim was rushed to the Emergency Room at Limassol General Hospital where doctors pronounced her dead on arrival.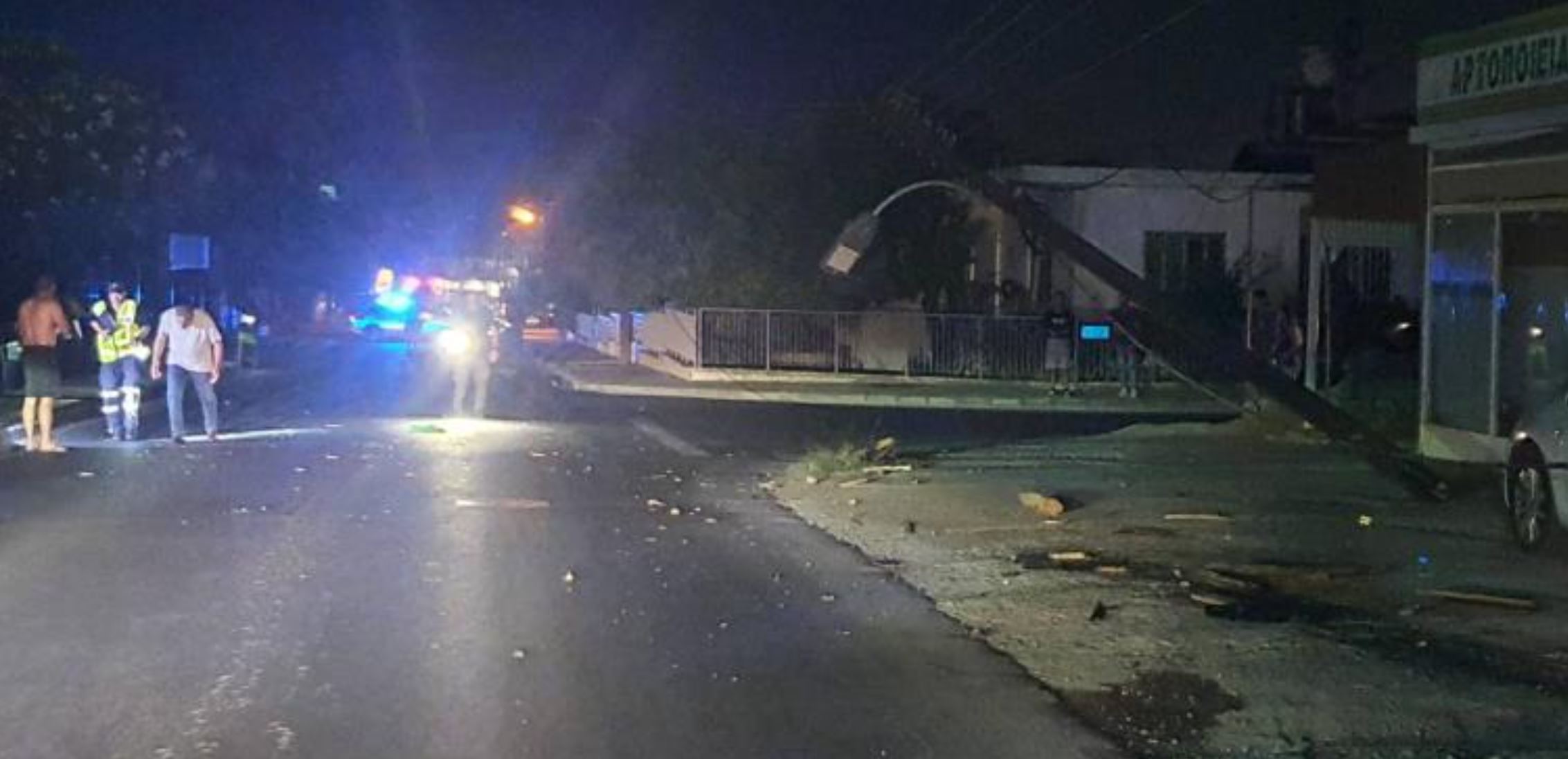 Additional reports suggested the car first struck the bicycle and then veered off lane, crashing into a utility pole and causing a major blackout in the area.
Official details about the incident including speed factors were not forthcoming but Knews has been told that the driver of the vehicle, described as a 20-year-old male, was administered both alcohol and drug tests which both came back negative.
Media speculation suggested police were looking into possible poor lighting conditions, citing Limassol traffic police deputy Emilios Kafas who also stated all possible scenarios were under investigation.
"All possible scenarios are being investigated but according to a witness account, lights on the bicycle were not adequate," Kafas said.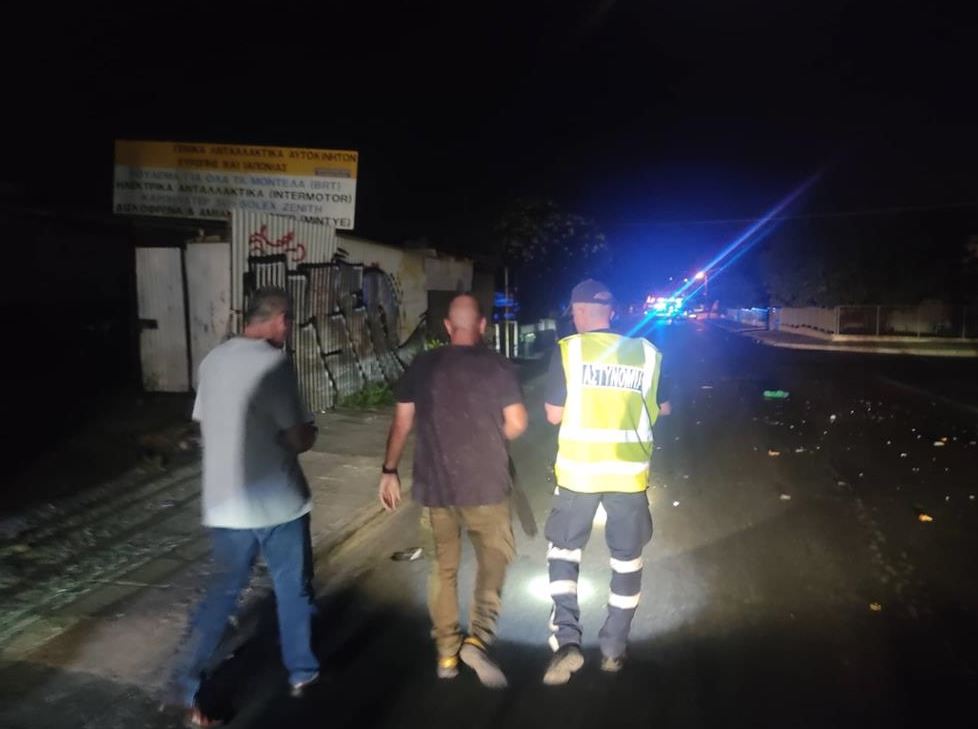 The car driver, who reportedly sustained minor injuries in the incident, was taken to the Limassol General for medical exams and was later released.
Kafas said the scene of the accident covered a large area spanning from the point where the car struck the bicycle to the point where the car struck a pole which broke in two.
Officials are asking members of the public, who may have information about the incident, to come forward by calling traffic police, dialing the 1460 hot line, or contacting their nearest station.