Nicosia police report death of Indian man days after his bicycle landed in riverbed in Klirou community
Nicosia police say they are investigating a road fatality that took place last week when a man on a bicycle landed in a riverbed after steering off a street in a local village.
Law enforcement authorities reported on Sunday that 31-year-old Indian national Ramandeep Singh died days earlier when he got involved in an accident with his bicycle.
Singh was riding along Makariou Street in Klirou, Nicosia district, on Wednesday early evening around 6:15pm when he steered his bicycle off the road.
Police said the cyclist entered a dirt field under circumstances still pending investigation and then landed in a riverbed approximately six meters deep.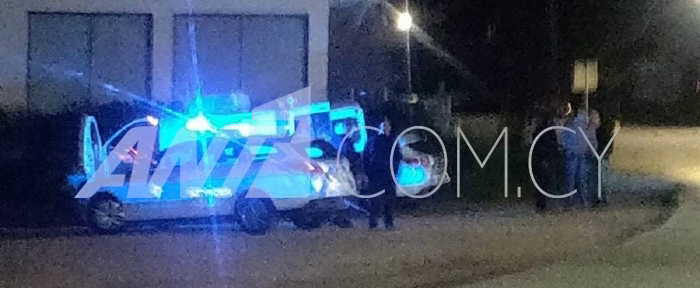 Singh was rushed to the Emergency Room at Nicosia General Hospital where a doctor on duty pronounced him dead on arrival.
According to Sunday's official incident report, a forensic examiner conducted an autopsy on Friday and determined that "death was caused by severe head injury due to a road accident."
Police told Knews they did not report the incident sooner due to delays in identifying the road victim.
There were no reports of eye witnesses while Nicosia traffic police, who were still investigating the incident, said they did not believe other vehicles were involved.