East Mediterranean Gas Forum ministerial meeting in Cairo approves Cyprus proposal to set up permanent advisory body
Energy Ministers of the member states of the East Mediterranean Gas Forum (EMGF agreed on Wednesday on the proposal of the Cypriot Presidency of the EMGF to establish a Scientific and Technical Advisory Committee during the 8th Ministerial Meeting, held in Cairo under the chairmanship of Cyprus' Minister of Energy, Commerce and Industry, Natasa Pilides.
According to a press release by the Energy Ministry, the aim of the new Scientific and Technical Advisory Committee, "which will constitute a permanent advisory body under the supervision of the EMGF", is to provide the necessary scientific and technical expertise to the member states, drawing knowledge from academic institutions and other specialised bodies, primarily on decarbonising the energy sector and mitigating the effects of climate change.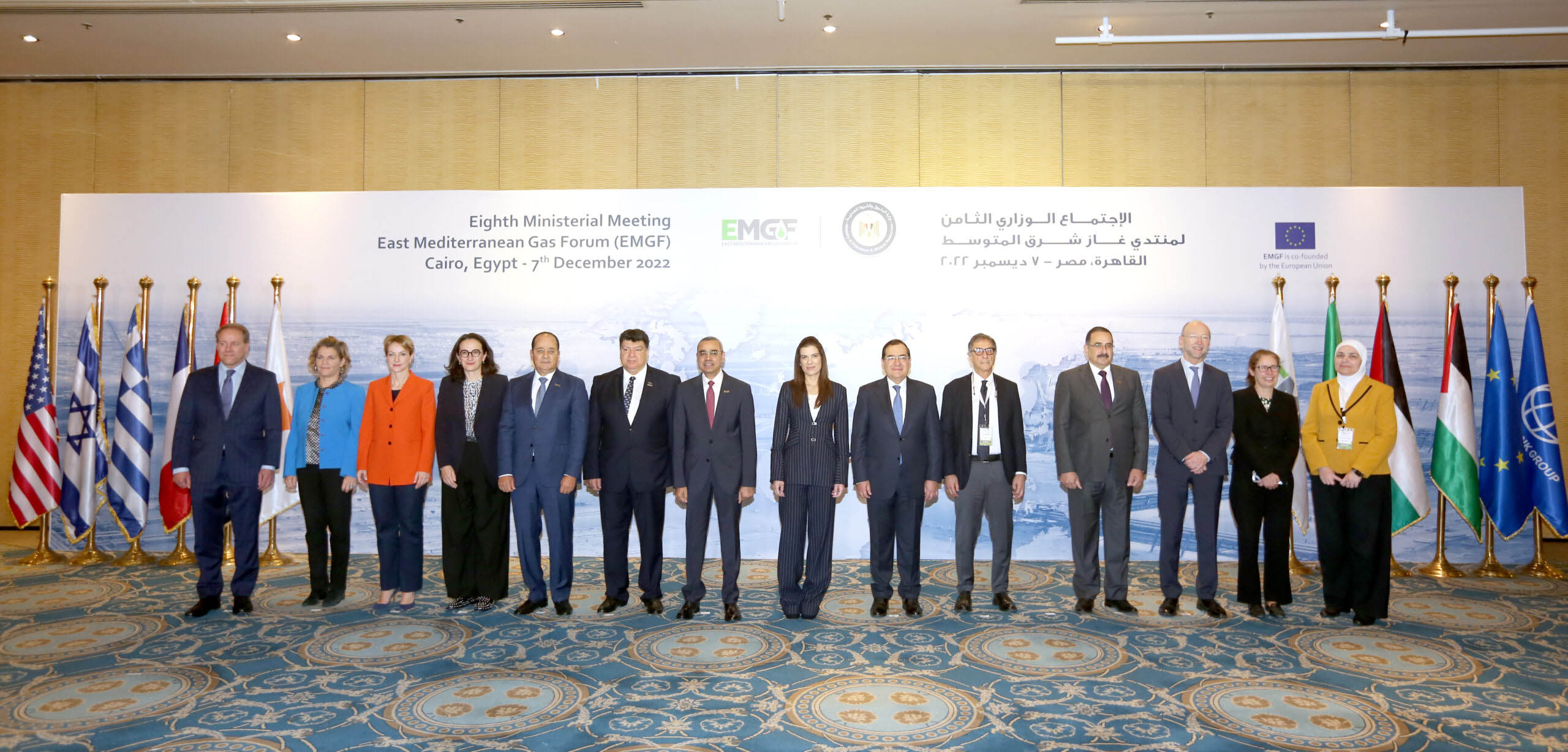 It adds that Cyprus' proposal is a continuation of the climate initiative of the President of the Republic, Nicos Anastasiades, as presented last November at the 27th United Nations Conference on Climate Change (COP 27), in Egypt.
It is also noted that, in the framework of the meeting, which is the last under Cyprus' Presidency of the Forum for 2022, the EMGF's budget for 2023 was also approved as well as the special report prepared to implement "its ambitious goal" of decarbonising the eastern Mediterranean natural gas, as well as the results of the study on the role that the region's gas can play in the rapidly evolving markets of Europe and internationally.
The 8th Ministerial Meeting of the EMGF concluded with Egypt's Minister of Petroleum, Tarek El Molla, taking over the Forum's Presidency for 2023, the press release said.