Larnaca police investigate attempted murder in early morning explosion as man was leaving house
Larnaca police are investigating a case of attempted murder after a bomb exploded in a moving van, injuring the driver just after leaving his house in Oroklini.
Local media said a car bomb went off on Tuesday early morning in Oroklini, where a van driven by a foreign national was targeted with explosives.
The incident took place around 5:30am, with police spokesperson Christos Andreou telling the Cyprus News Agency that the van was driven about half a kilometer before the explosion occurred.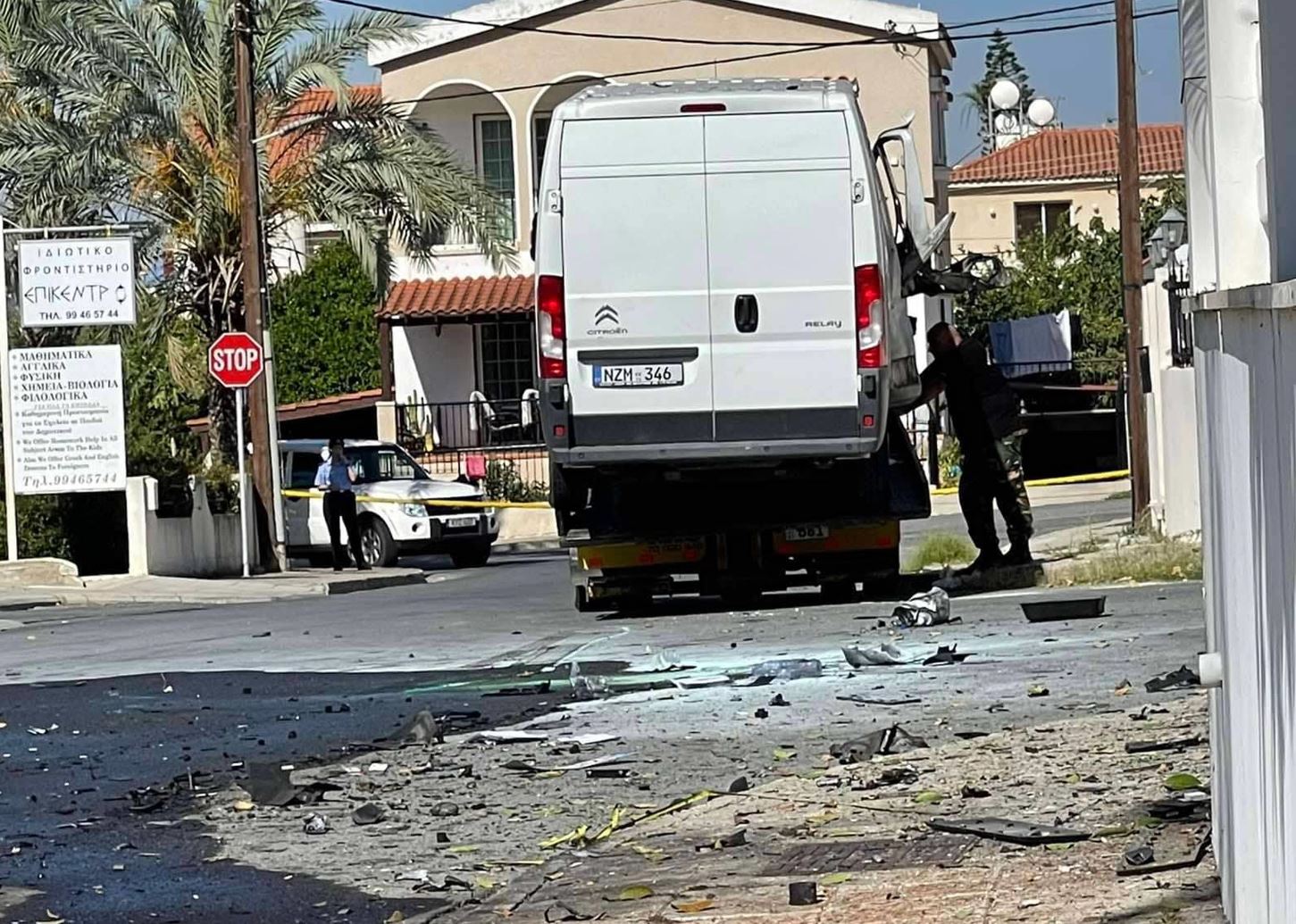 "Based on preliminary information, it appears that the 30-year-old driver started his vehicle and after moving some 500 meters from his residence, an explosion took place and he was injured as a result," Andreou said.
Fire fighters rushed to the scene along with police officers who found the found the injured driver outside his van.
An ambulance transported the victim to the Emergency Room at Larnaca General Hospital, where doctors said he sustained injuries to his right arm and leg. He also sustained a head injury and was expected to undergo surgery later in the day, with doctors saying he was out of any immediate danger.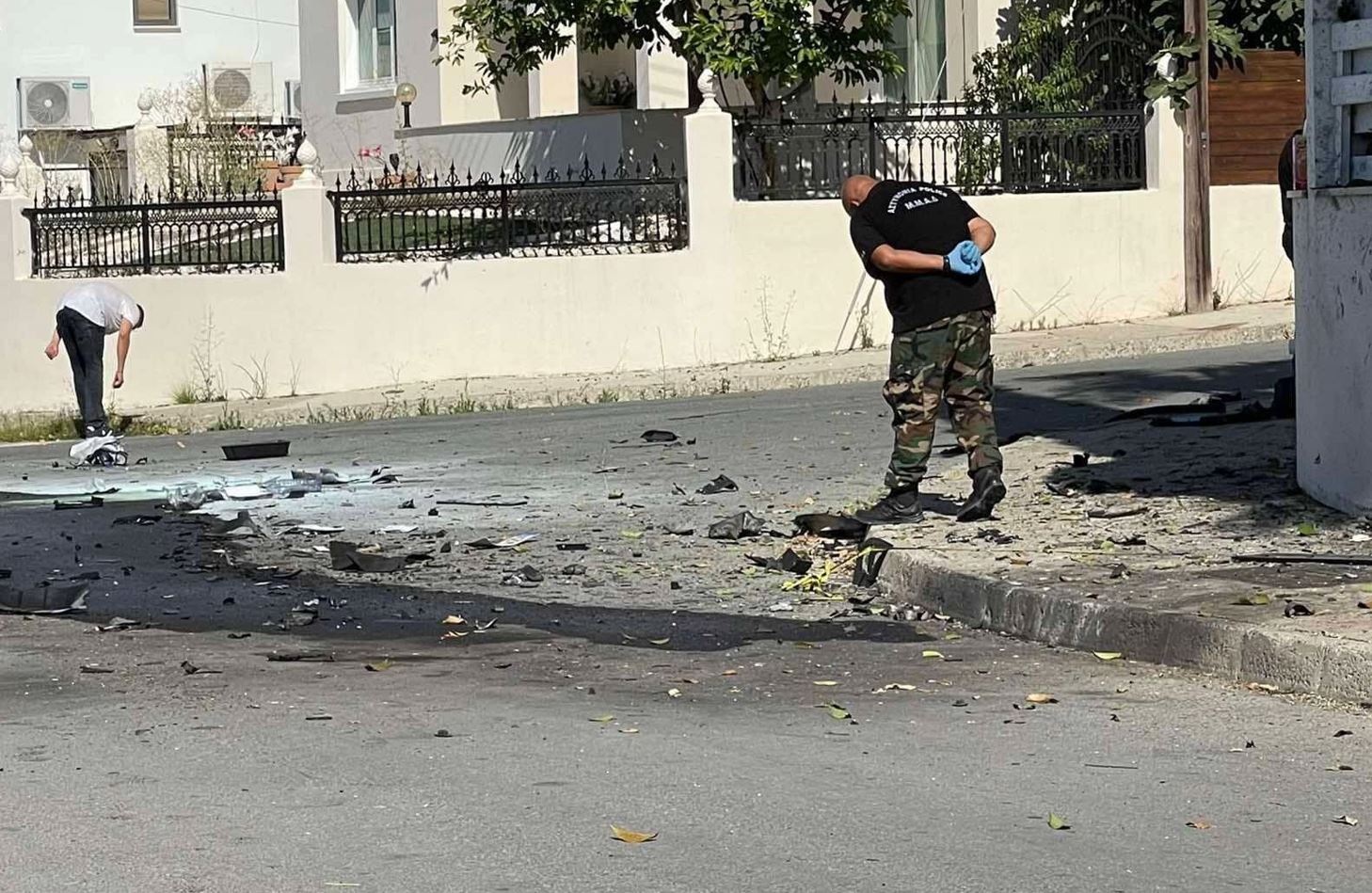 According to an official police report, an investigation into attempted murder has been launched after it was determined that high explosives had been placed underneath the driver's seat.
The explosion caused extensive damages to the front of the vehicle while additional tests by bomb squad experts pointed to an improvised device.
CID Larnaca are investigating the case.