Police investigate fatal drowning incident in vacation villa's swimming pool last week in Paralimni
A baby girl died in hospital on Tuesday, five days after she was pulled out of the water at a private swimming pool in Paralimni, where her family from Britain was vacationing on the island.
According to local media, a 14-month-old girl was pronounced dead on Tuesday at Makarios Children's Hospital in Nicosia, following an apparent drowning incident last Friday in Paralimni.
Police did not disclose information about the incident but local media said authorities were investigating an apparent drowning incident last Friday that took place at a rental vacation villa.
The parents along with neighbours immediately pulled the baby out of the water and frantically tried to revive her
According to details in the case, a couple from Britain was on vacation in Cyprus with their infant at a vacation rental in Paralimni, when Friday morning it was discovered that the baby girl was in the swimming pool, floating unconscious in the water.
The incident took place around 9am, with the parents, described as British nationals of Greek Cypriot origin, along with some of their neighbours, immediately pulling the baby out of the water and frantically trying to revive her.
An ambulance then rushed the baby to the Emergency Room at Famagusta General Hospital, where doctors referred the case to Makarios Hospital in Nicosia, citing her critical condition.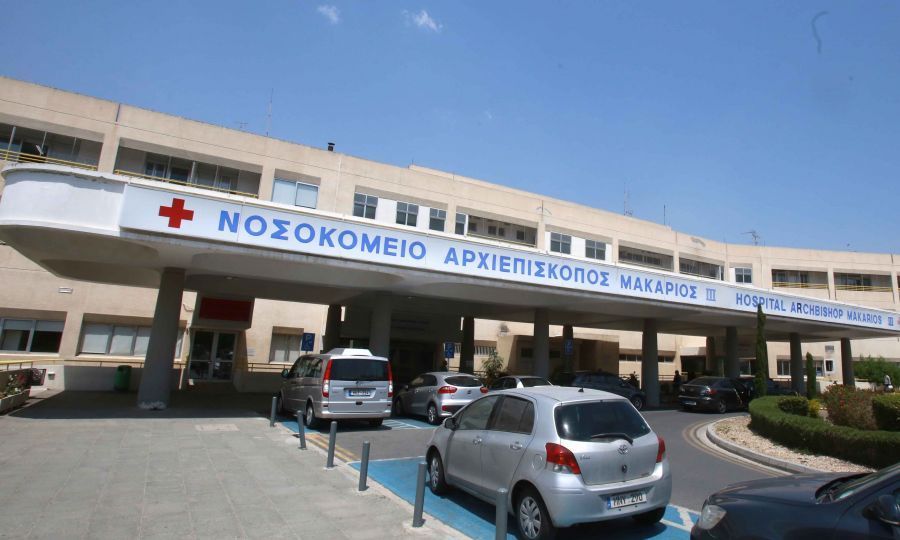 Local media on Wednesday morning reported that the baby girl had passed away in the hospital. 
Police reportedly questioned the couple over the incident while circumstances surrounding the incident were not immediately known. An autopsy was expected to take place on Wednesday.