No clear answers over prank but Limassol mayor says bike path mess will be rectified
There were still no clear answers over an apparent prank in Limassol where a private company allegedly grabbed some paint and clumsily drew bicycle routes that could be dangerous and illegal.
According to local media, union workers from the Limassol municipality had no qualms with city workers, pointing fingers at a private company that constructed shameful and dangerous bicycle pathways around town, often making twists and turns to avoid trees, parked cars, while disregarding public safety altogether.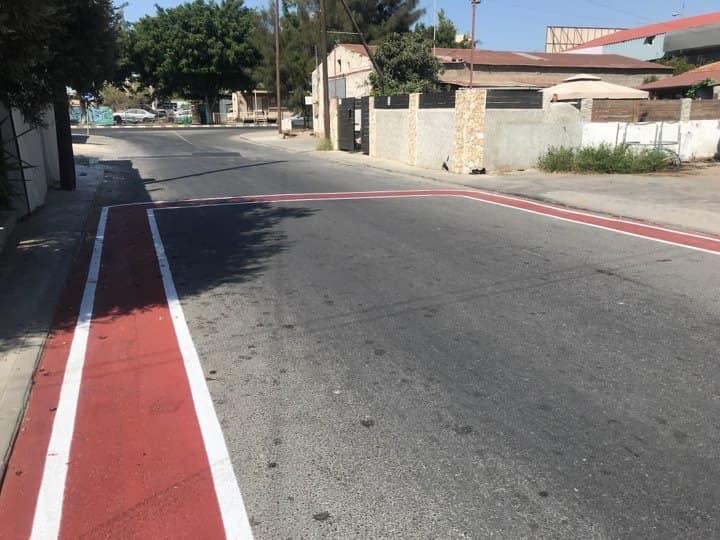 The project, which was funded by the EU, raised eyebrows on social media after images emerged showing red painted bicycle paths that looked nothing like professional and safe routes. In some cases, the bike path even went over a sidewalk leaving no space on the pavement for pedestrians.
Knews understands there were recent disagreements over the municipality seeking private bidders to do the job through outsourcing.
Trade unions PEO and SEK were reportedly standing by their members, who work for the city, saying the actual work was performed by workers of a private company. The unions also suggested that city workers were short on staff and unable to carry out their duties.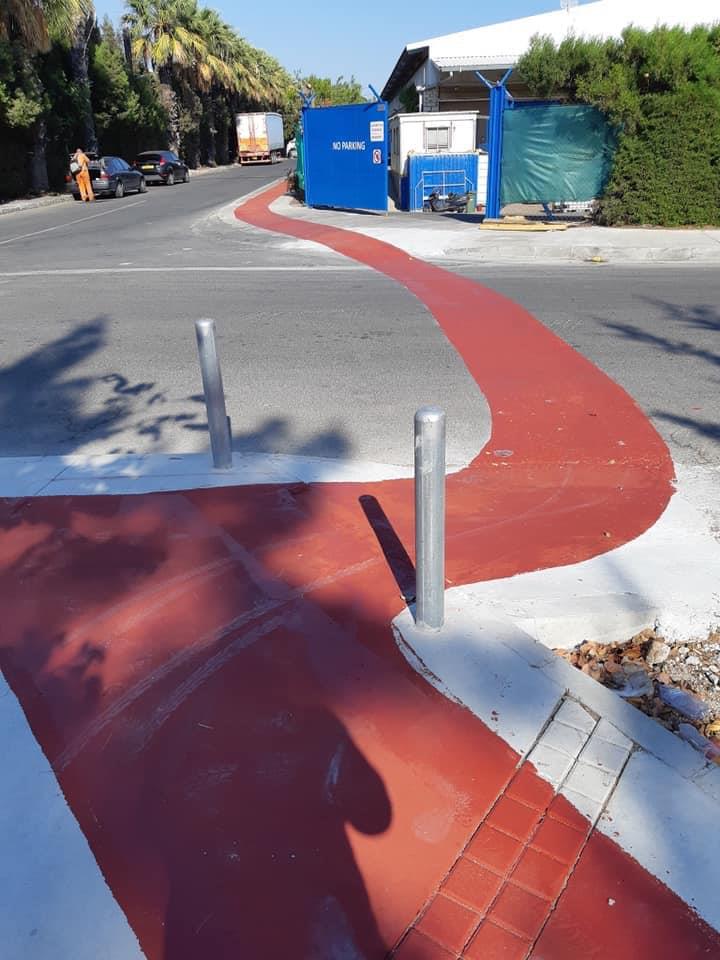 The municipality said they would get to the bottom of what happened with the twisted bicycle routes, which attracted a lot of negative attention on social media.
Users online also took the opportunity to point out the need for cities to become safer and friendlier to pedestrians and cyclists, pointing out several locations throughout Cyprus where traffic violations and illegal parking often go unpunished.
Members of the Limassol Cycling Club reportedly said they have confidence in the mayor that the situation will be rectified.