Kokos the pelican, the most recognized and beloved face of Kato Paphos harbor, dies of old age
Cyprus' famous pelican Kokos died of old age this week, after living a long and full life and only days before he was due to put smiles on thousands of visitors in Kato Paphos.
The owner of Pelican Restaurant in Kato Paphos harbor said Kokos, a 25-year-old pelican who befriended thousands of visitors and admirers over the years, died in a comfortable setting at home where he was spending his days isolated from public health risks, according to Philenews.
Andros Papiris said Kokos had a long life, "having reached the maximum life expectancy for his kind at over 25 years," adding the beloved pelican lately had exhibited clear signs of very old age.
Kokos, who was injured some years ago and underwent specialized and expensive surgeries, had been featured on postcards and in a number of stories in local and foreign media, while hundreds of photos and videos of him had been shared online.
The famous pelican gained more fans in 2016 after female nude models from Russia took photos with the magnificent bird.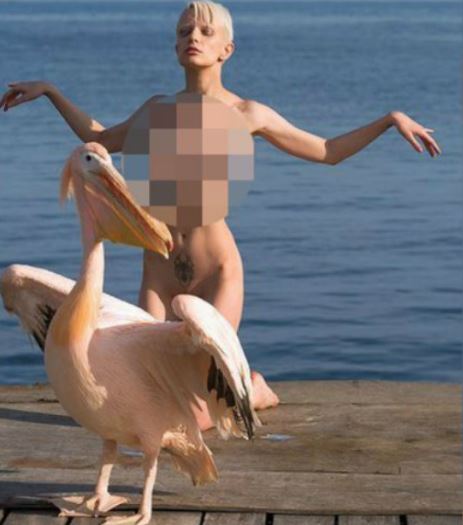 Kokos, who was brought from Africa back in 2004, was living his golden years comfortably, spending his final days at his owner's residence, where he had access to a swimming pool for his bath, something he loved to do very much, Papiris said.
The first famous pelican known in Paphos was another pink-backed that reached the harbor on his own fully exhausted in 1967. "Grandpa Koko" fully recovered after several meals and never left, media reports said, but he was sadly killed in 1972 when he was hit by a bus.