Cypriots stick it out for three more weeks as health experts wait on crucial results
Church and state got behind scientists this week in the Republic of Cyprus, with the government extending measures beyond Easter to stop the spread of Covid-19 despite partial data suggesting a flattening of the curve.
During a press briefing on Wednesday night, President Nicos Anastasiades said current lockdown measures intended to stop the spread of the coronavirus were being extended through April 30, adding there would be no exceptions during the Orthodox Easter period.
The president and members of his Cabinet, who spoke live on television, did not take questions from journalists but covered a variety of topics on measures, public health, economy, and state subsidies. Additional measures were also announced pertaining to repatriation of Cypriot citizens and residents, including some groups of students, as well as random sampling in all districts.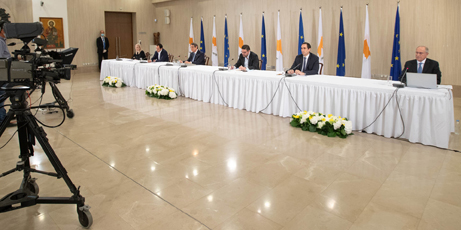 Health experts have warned that partial data so far showed a possible flattening of the curve but noted there was little information regarding asymptomatic carriers or the actual rate of infection.
A fuller picture with the consequences of less strict measures taken initially, as well as a lack of compliance with tougher measures later on, is not expected to emerge before the week is out, according to health experts. In recent days, the rate of infection has slowed down but health experts have called on the government not to relax restrictions and called on the public to continue to exercise caution and social distancing.
A fuller picture of asymptomatic carriers who got infected earlier and possibly have spread the disease remains unknown until the end of this week
Leondios Kostrikis, a professor of biotechnology and virology at the University of Cyprus, said the trend was steadily heading downwards but more time and data was needed to rule out a second wave of infection. 
Following local media reporting on churchgoers who violated measures to attend worship services, Archbishop Chrysostomos issued a statement on Tuesday, echoing public health concerns amid the coronavirus pandemic.
"My brothers, be brave, do not be weak," Chrysostomos wrote, adding that "those who have a real and genuine faith in God can pray wherever they are."
The statement came after reports said the government was getting ready to propose that the Church push back Easter to late May in order to keep both the risk of decree violations and the infection rate as low as possible.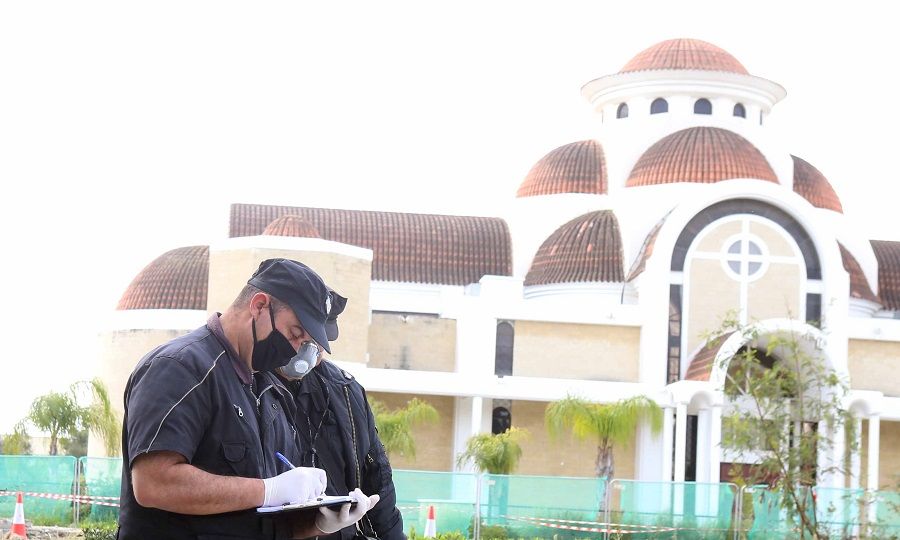 Police said officers performed 3506 checks on private citizens and business establishments on Wednesday, citing 121 people and 4 businesses on decree violations. 
Most people comply with latest measures
Officials said the vast majority of people have been complying with the latest measures. But a fuller picture of asymptomatic carriers, who got infected earlier and possibly have spread the disease, remains unknown until the end of this week.
Health experts, who appear to be cautiously optimistic, have warned that an increasing number of coronavirus patients may need breathing support if the infection rate does not go down quickly.
Officials said a possible relaxation of measures after April 30 could take place only gradually.