The state run Cyprus Telecommunications Authority announced before the House Finance Committee that it expects a € 47.8 million budget deficit.
On the basis of what was presented to the House, the income of the telecommunication semi-governmental organization for 2019 is expected to reach € 340.5 million while total expenditure is estimated to top € 388.2 million.
The shortfall is said to be covered by CYTA's cash reserves.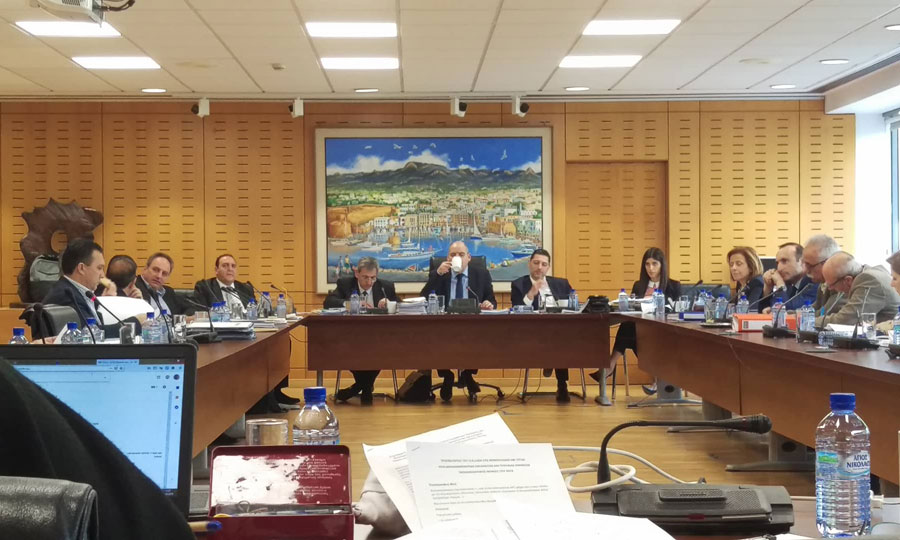 The 2019 budget sees a decrease of income by 2.6% which in absolute figures is € 8.9 million. Expenses are also down compared to 2018, in the range of 1.3% (5.2 million).
Based on the introductory report accompanying CYTA's budget, the staff remuneration amounts to € 117.5 million (€ 111 million in 2018), including contributions to pension funds.
Compared to 2018 there is an increase of € 6.4 million or 5.8%. 
According to CYTA's President Rena Panou-Rouvitha who spoke during the session of the Finance Committee, a voluntary exit scheme worth € 7 million which is included in the budget, will bear fruit in the long run by reducing costs. According to Panou-Rouvitha the exit scheme is a very important undertaking and the company will also seek a study from independent consultants. The main pillars of the scheme is to reduce the average age of CYTA employees and to upgrade the capabilities of the Authority in terms of technology.
"The last time a voluntary exit plan was drawn up, staff costs fell by 25%," Mrs. Rouvitha said.