Nicosia police begin pumping out water in search of little girl whose slain mother was found in abandoned mine
A dewatering operation began Thursday to pump out water from a mine shaft in Mitseros, in search of a 6-year-old girl whose mother's body was already recovered.
(Click here for an update to the story)
Authorities are keeping a tight lid on the operation but media sources said a camera sent down the elevator shaft at the Mitseros old mine was able to detect an "unknown object" but the image was fuzzy due to water, mud, and underground workings. Additional camera footage is expected to shed light as more water is pumped out from the 130-metre-deep well. 
While the overall dewatering operation began in the morning, the actual pumps had not been turned until after noon due to safety concerns, according to officials. 
So far media reports focused on one suspect in custody and another person of interest, as police search for more clues
A body was recovered on Sunday belonging to slain 38-year-old Filipina Marry Rose Tiburcio Infante, with police fearing that her young daughter, 6-year-old Sierra Graze Seucalliuc, may also have been killed and her body dumped alongside her mother.
So far media reports focused on one suspect and another person of interest in the case, as police search for clues in what they describe as premeditated murder.
A 33-year-old Romanian national, who was arrested Tuesday and remanded in custody on Wednesday for eight days, has denied any wrongdoing. He is described as the biological father of the child and ex boyfriend of Marry Rose.
Investigators went through the suspect's three mobile phones and apartment to search for incriminating evidence, with a prosecutor telling the judge during the remand hearing that a rope found in his apartment appeared to be similar to a rope used to tie up the woman's naked body.
Another person of interest, believed to be a Greek Cypriot male, also came in the picture after a friend and compatriot of the slain Filipina came forward with information that Marry Rose had an affair with another man, after she had broken up with the suspect who admitted to police that he was abusive during their relationship.
A social media profile in connection with Marry Rose is also under scrutiny but it has not yet been ascertained whether it belonged to a real individual or was a fake account with possible sinister motives.
The dewatering operation is being conducted by a private contractor while the scene at the abandoned mine in Mitseros, Nicosia district, has been cordoned off by police.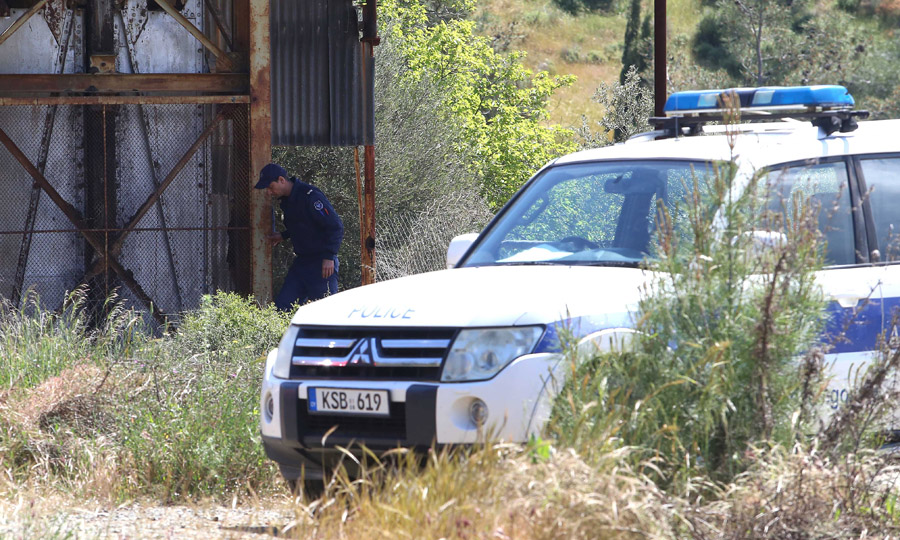 Marry Rose and her daughter were reported missing back in May 2018 by next of kin, a Filipina woman who also helped police earlier this week identify the victim's earrings and gave dental information that was unique to the slain woman.
After the initial disappearance, it was reported that friends searched for Marry Rose but could not find either mother, daughter, or man with whom she had an affair. Reports said Marry Rose had told her friend that she would be spending the night at his place.
The passport of Marry Rose was said to have been found at the residence of her female friend, where mother and child had been staying, while Sierra's passport was found in the Romanian suspect's home in Larnaca.