Construction is scheduled to start immediately after the Easter holidays with a duration of 18 months.
Shemaine Bushnell Kyriakides
Larnaca, one of the most charming cities in Cyprus, is set to undergo a major transformation in the coming years. Ten ambitious projects with a total value of €40 million are planned for the city center, with the aim of creating new green spaces and upgrading the area. One of the most exciting developments is the creation of the new Municipal Park SALINA, which is set to replace the former Residence of the Mayor and Police Director.
On Thursday 16 March, the Municipality of Larnaca signed a deal with the Consortium Wade Adams Contracting (Cyprus) Limited - AKI Constructions Ltd JV to begin construction work on the new park. The project, which will cost €2.4 million, is set to start immediately after the Easter holidays and will take 18 months to complete.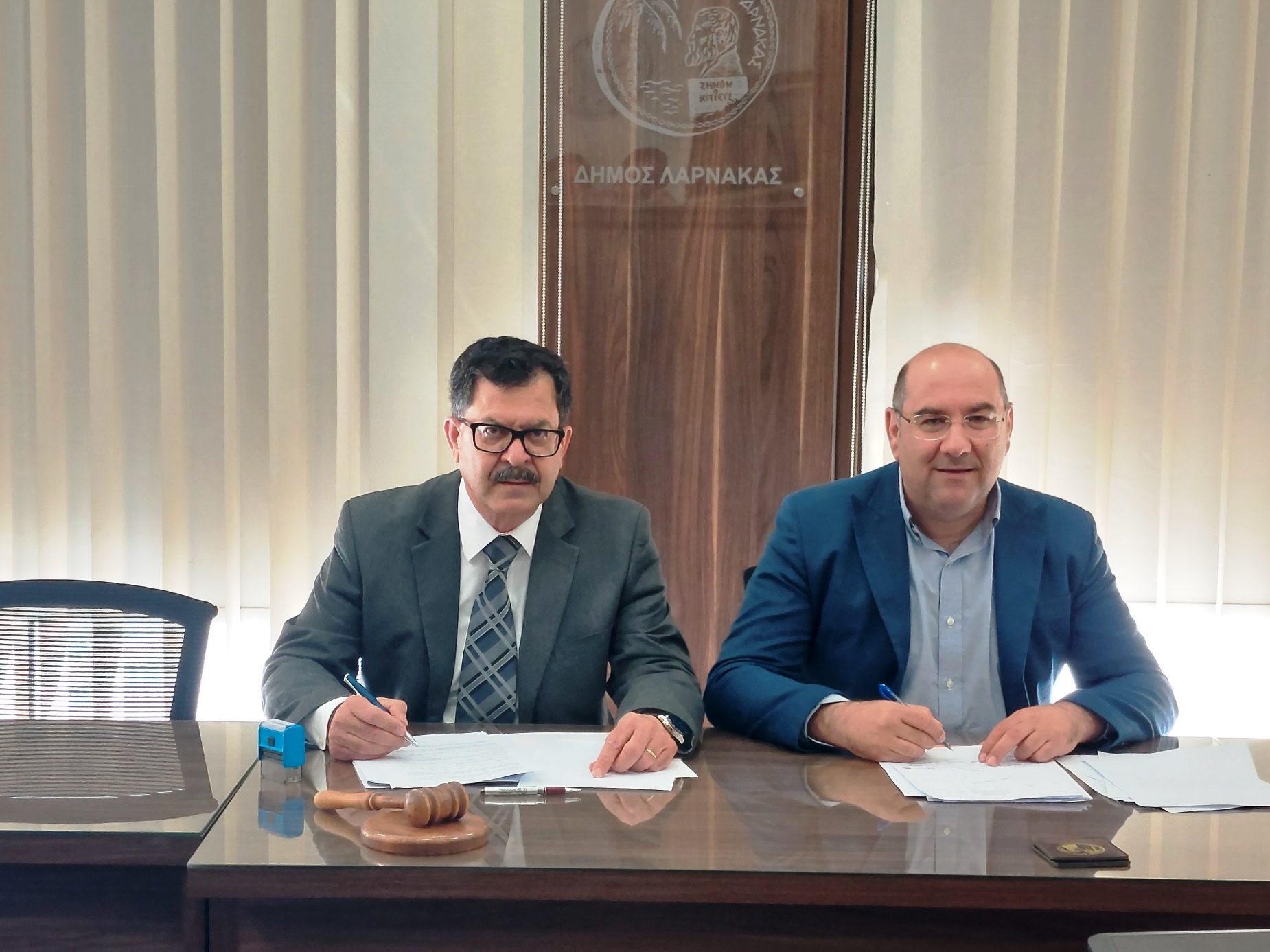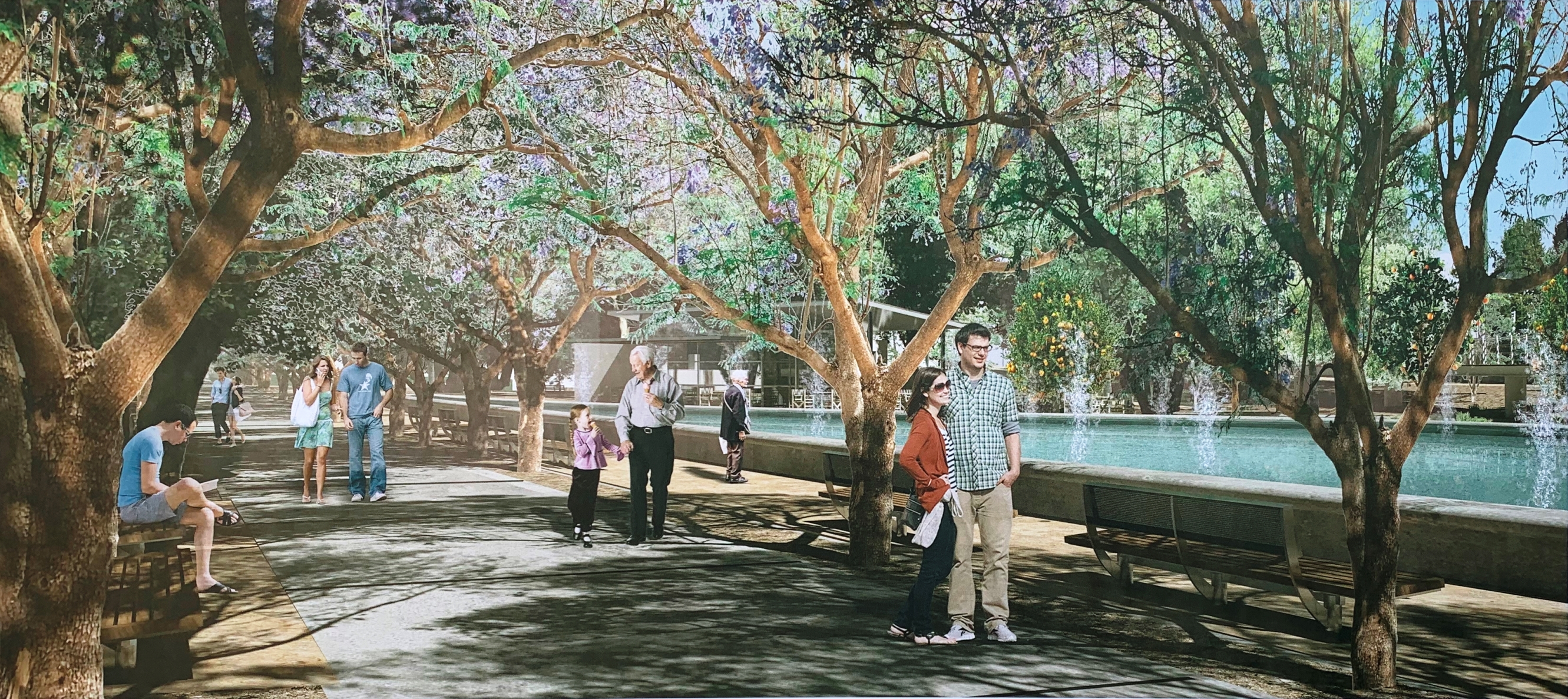 The new park will include a range of features designed to improve the urban environment, promote healthy development, and provide residents and visitors with plenty of opportunities for entertainment and social interaction. These features include active and passive entertainment areas, new landscaping, and modern elements that will blend seamlessly with the surrounding area.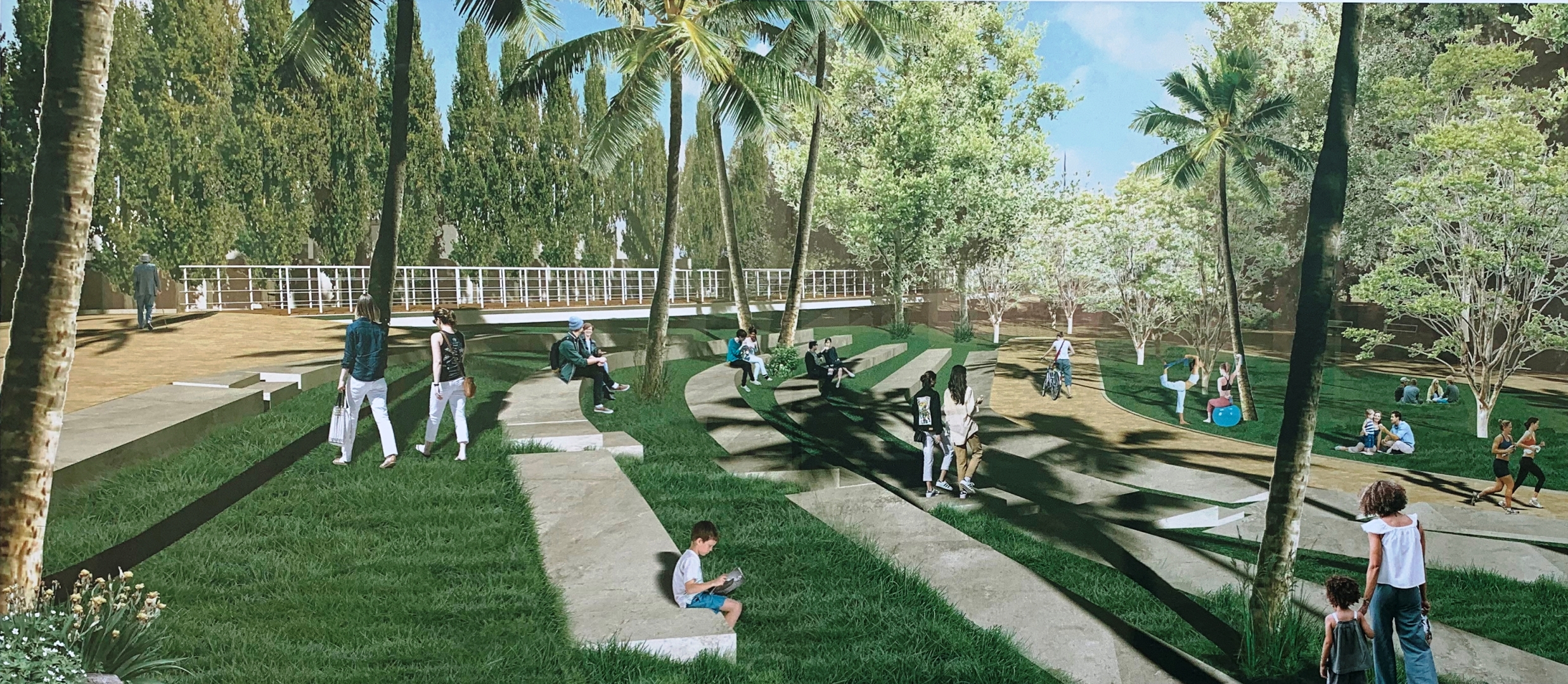 One of the primary aims of the project is to create a green lung in the heart of the city. The park will serve as a place for residents and visitors to relax, play sports, and socialize. It will also create new jobs both during the construction phase and once the park is complete.
The cost of the project amounts to € 2,439,687.00 + VAT
The project is expected to be a major boost for the environment and quality of life in Larnaca. The city center will be given a new character and atmosphere that will meet the expectations of both residents and visitors. The cost of the project can be co-financed by the European Union within the framework of the "THALIA 2021-2027" program, the Republic of Cyprus, and the Municipality of Larnaca.
The new park is expected to be a major attraction for people of all ages and abilities. It will feature extended access for people with disabilities and will be linked to the surrounding area and the Larnaca Municipal Garden. The design of the project was carried out by the talented architect Ms. Elena Sofianou Olympiou and a team of consultant designers, following an Architectural Competition.
Overall, the new Municipal Park SALINA is set to be a game-changer for Larnaca, and residents and visitors alike can look forward to a bright future for this wonderful city.