After an arduous 23-year journey, real estate magnate Jeffrey Soffer is finally realizing his dream. On December 13, the Florida-based developer will unveil his latest masterpiece in Las Vegas—a stunning $3.7 billion resort boasting seven exquisite pools, an impressive array of 36 restaurants and bars, and an exclusive rooftop club that offers breathtaking skyline vistas.
What truly distinguishes the Fontainebleau Las Vegas is not just its towering height, as it soars to a remarkable 67 floors, making it the tallest hotel in Nevada. Nor is it the awe-inspiring 14-meter sculpture by Swiss artist Urs Fischer adorning the south lobby. Instead, it's the remarkable journey it undertook to reach this point.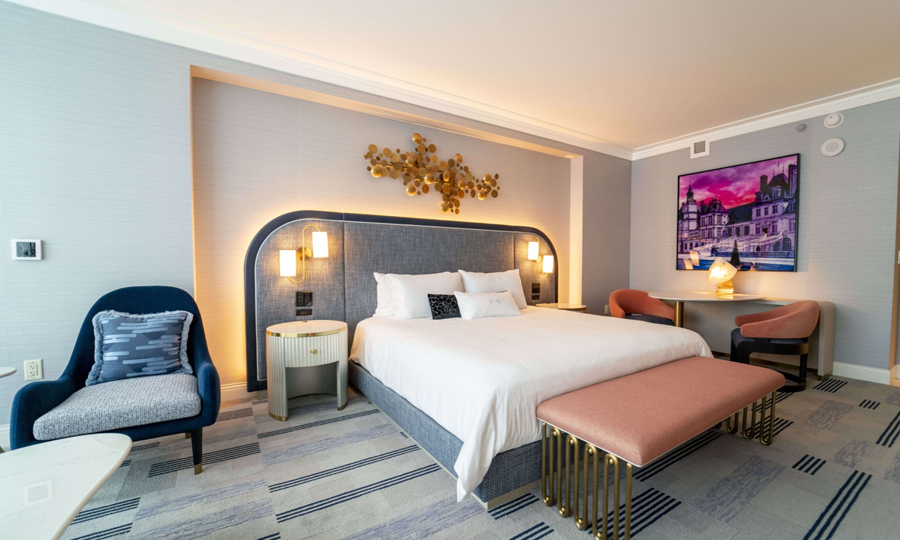 Soffer's journey began back in 2000 when he acquired the land for the project. However, the financial crisis of 2008-2009 led to him losing control of the development. After passing through the hands of two subsequent owners, Soffer managed to reacquire the unfinished property in 2021 at a fraction of its original construction cost.
Soffer's unwavering belief in the project is evident. He sought to bring a version of his family's famed Fontainebleau resort from Miami Beach, the epitome of luxury and opulence in America's gambling capital. Since its opening in 1954, the Florida hotel has served as a playground for the rich and famous.
Designed by renowned architect Morris Lapidus, the beachfront property is renowned for its expansive pool area—a place where even James Bond once played cards against the infamous Auric Goldfinger in the 1964 film "Goldfinger." Bloomberg reports that the Miami Beach Resort stands as one of the most profitable casino-free hotels in the country.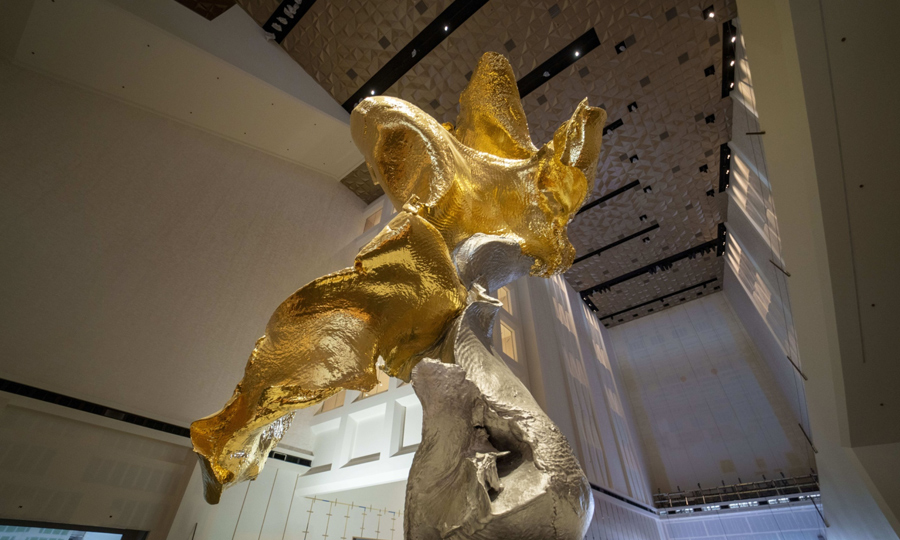 Soffer, who boasts connections like being a former spouse of supermodel Elle MacPherson and a friend and neighbor of Tom Brady, may involve some of his high-profile associates in the grand opening.
It's worth noting that the resort occupies a relatively compact plot of land by Las Vegas standards, encompassing less than 25 acres. Responding to criticism about its lack of direct access to neighboring casinos, Soffer confidently asserts that his loyal and affluent clientele have no interest in wandering from one casino to another. As he aptly puts it, "Money does not walk."