Turkey cries foul over drill as Nicosia calls on EU to declare east med 'region of maritime interest'
Turkey issued a new navigational telex on Thursday for gunnery exercises next week in the eastern Mediterranean, following an ongoing joint military drill between Cyprus, Greece, France and Italy.
According to the Turkish NAVTEX, "gunnery exercises" would take place in the eastern Mediterranean next week, September 1 and 2, within a reserved area from the southern Turkish town of Mersin to the northern coast of Cyprus.
The NAVTEX was issued Thursday morning as "Eunomia" joint military exercise was being carried out further south between Greece, Cyprus, France and Italy.
According to a press release, Cypriot Defence Minister Charalambos Petrides said heightened tensions in the region warranted a coordinated and constant presence in the area by EU member-states.
Petrides, who took part in the EU Defence Ministers Council on Wednesday in Berlin, reportedly called on his EU counterparts to declare the eastern Mediterranean as a region of maritime interest.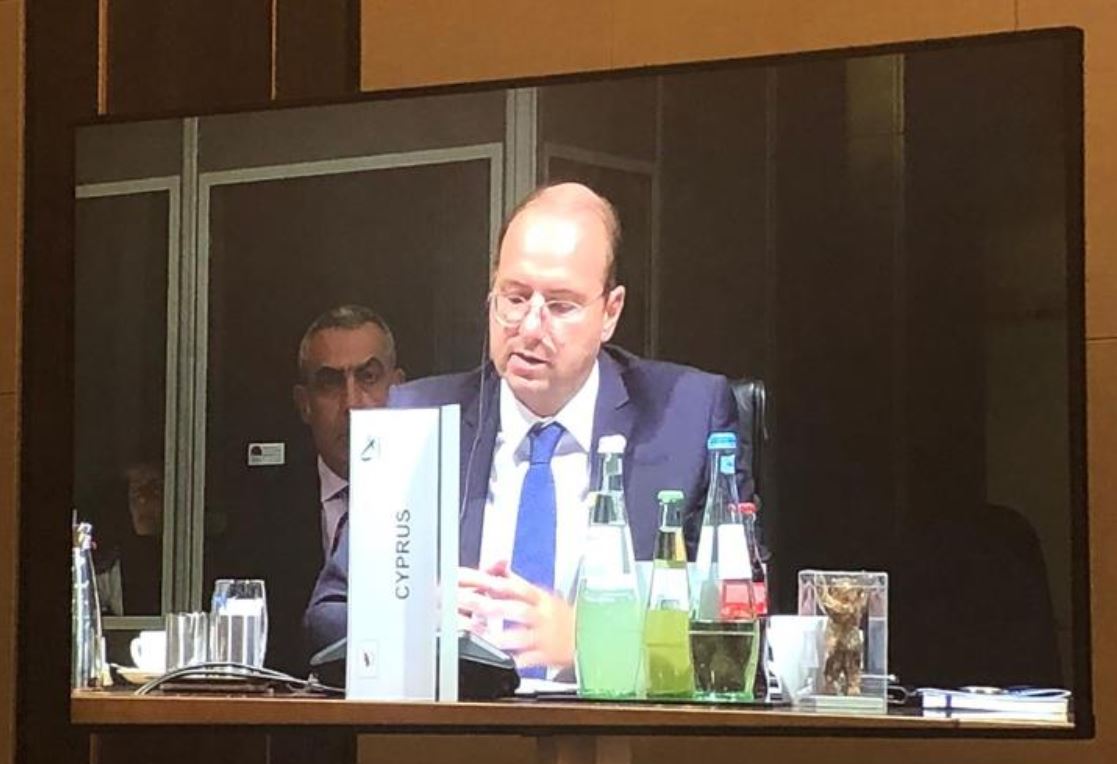 But Turkish diplomats have criticized the joint drill off Cyprus, saying the landing of French military aircraft "under the pretext of a military exercise" that included Italy was a clear violation of the 1960 Treaties.
"With this stance, France, a non-guarantor of Cyprus, dangerously encourages the Greek Cypriot-Greek duo who are the culprits of the tension in the Eastern Mediterranean to further escalate," the Turkish ministry said.
The Turkish foreign ministry also reiterated their warnings against any "initiative attempting to exclude Turkey and the Turkish Cypriots in the Eastern Mediterranean."