Hope exists if the public votes and makes a rigorous choice, said Mr Kasoulides at an event launching his book
Former Foreign Minister Ioannis Kasoulides spoke of the need to engage with the Cyprus problem without fear or prejudice at a book launch event on Friday.
His book ''30 Years Present: Ideas and Thoughts for our Cyprus'' recounts his experiences in politics, from government spokesman to EU parliamentarian and as a Foreign Minister.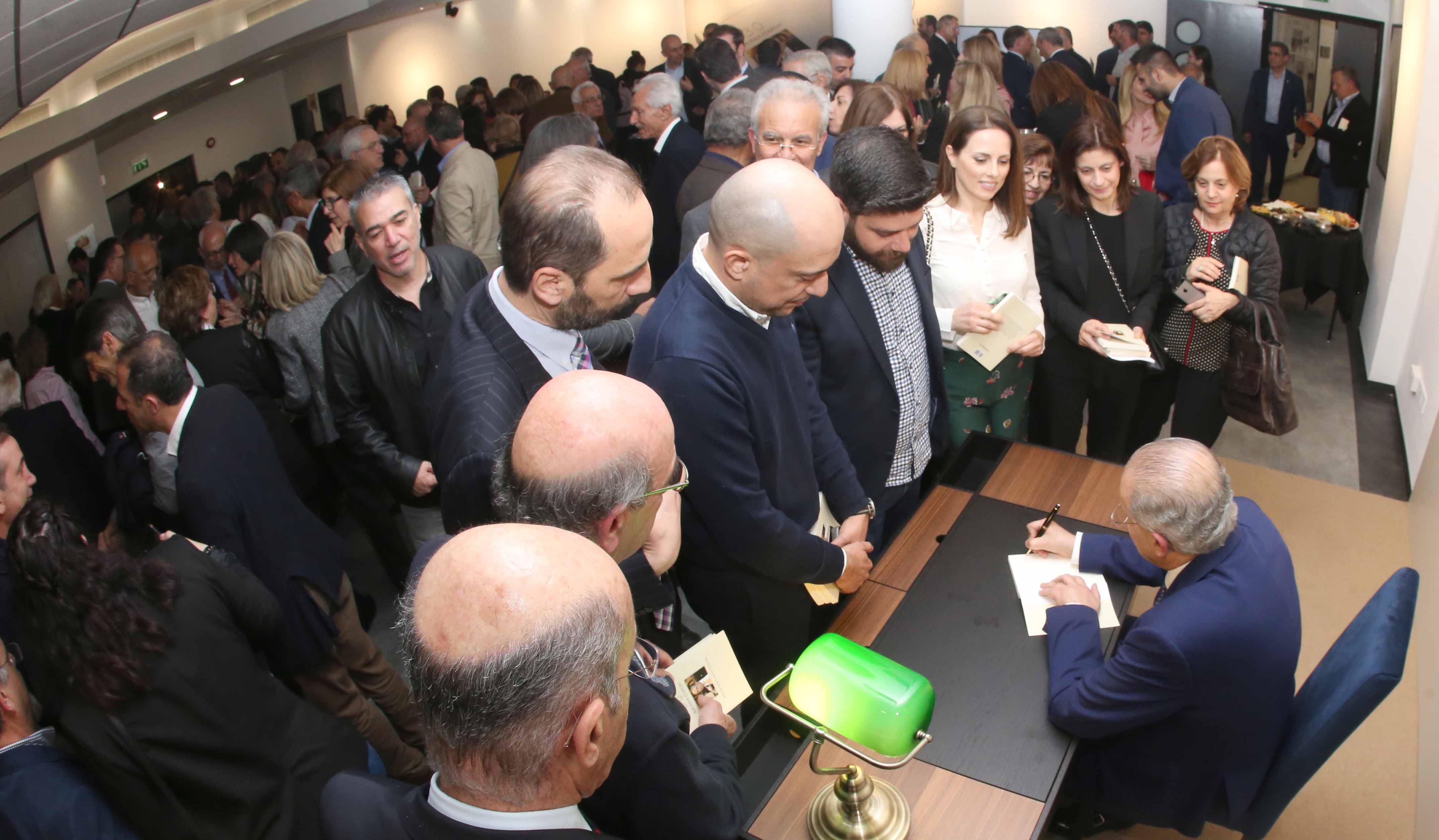 During his address Kasoulides referred to efforts to revamp Cyprus's foreign policy and attempts to deal with the Cyprus issue highlighting that it is important for the leaders of the two communities "to feel that they are negotiating for the solution of the Cyprus problem while having the feeling and the confidence that the public also wants a solution''.
Speaking in front of a crowded auditorium at the University of Nicosia and in the presence of President Anastasiades and many of the islands political leaders Kasoulides said: "Do not feel that tomorrow they will end up in something and bring it to the people and it will be rejected because the fallacy will be worse than any previous one".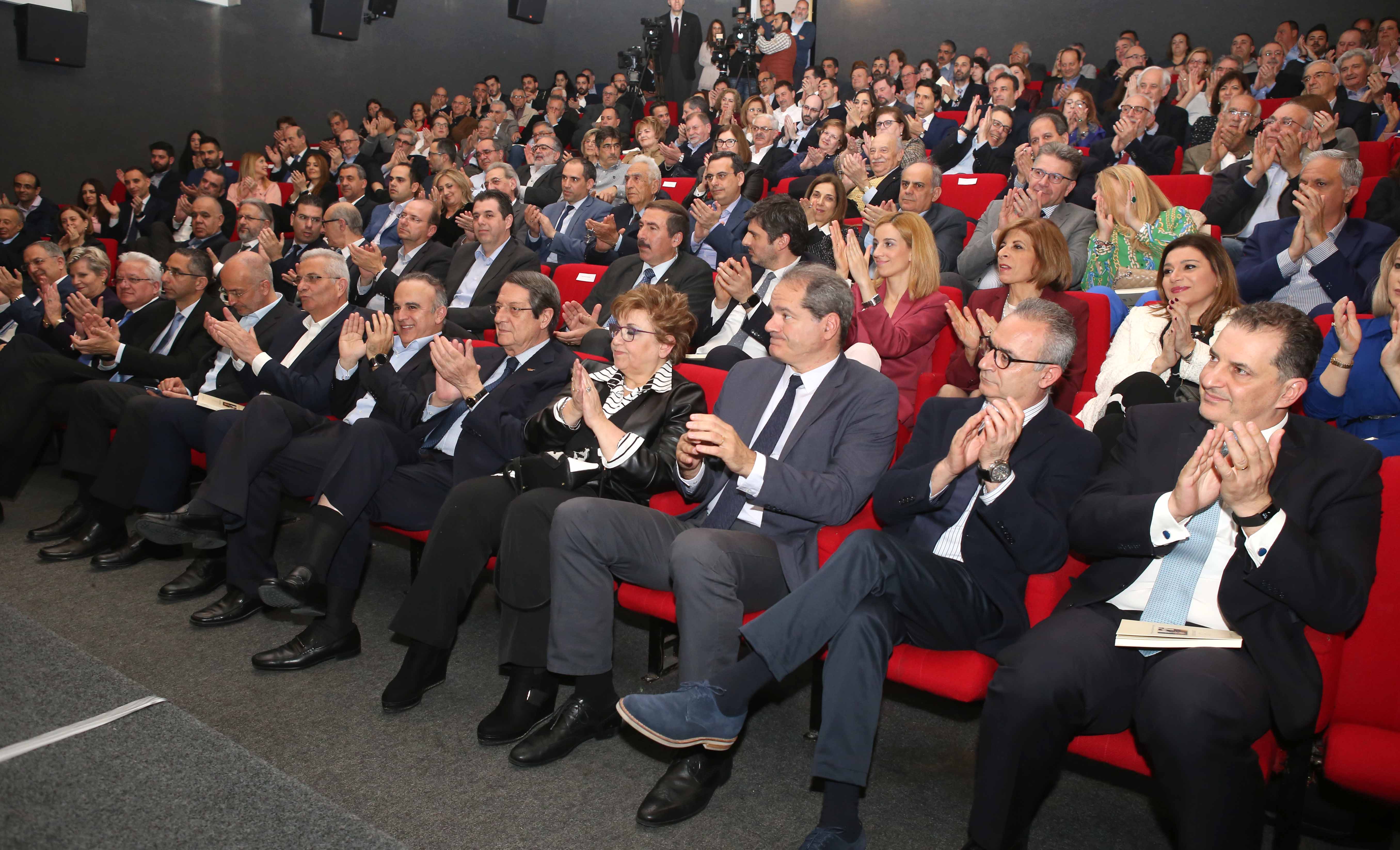 Kasoulides said that "we must fight the fear of the unknown of a future solution'', and we have to understand that if we want, if we have the intention to solve this problem, the two communities must not see each other as antagonists. "If we work together for our island Cyprus, then the loyalty of every community and especially of the Turkish Cypriot community will be distanced from Turkey and will adhere to Cyprus," he added, noting that this is not automatic but it is won over time.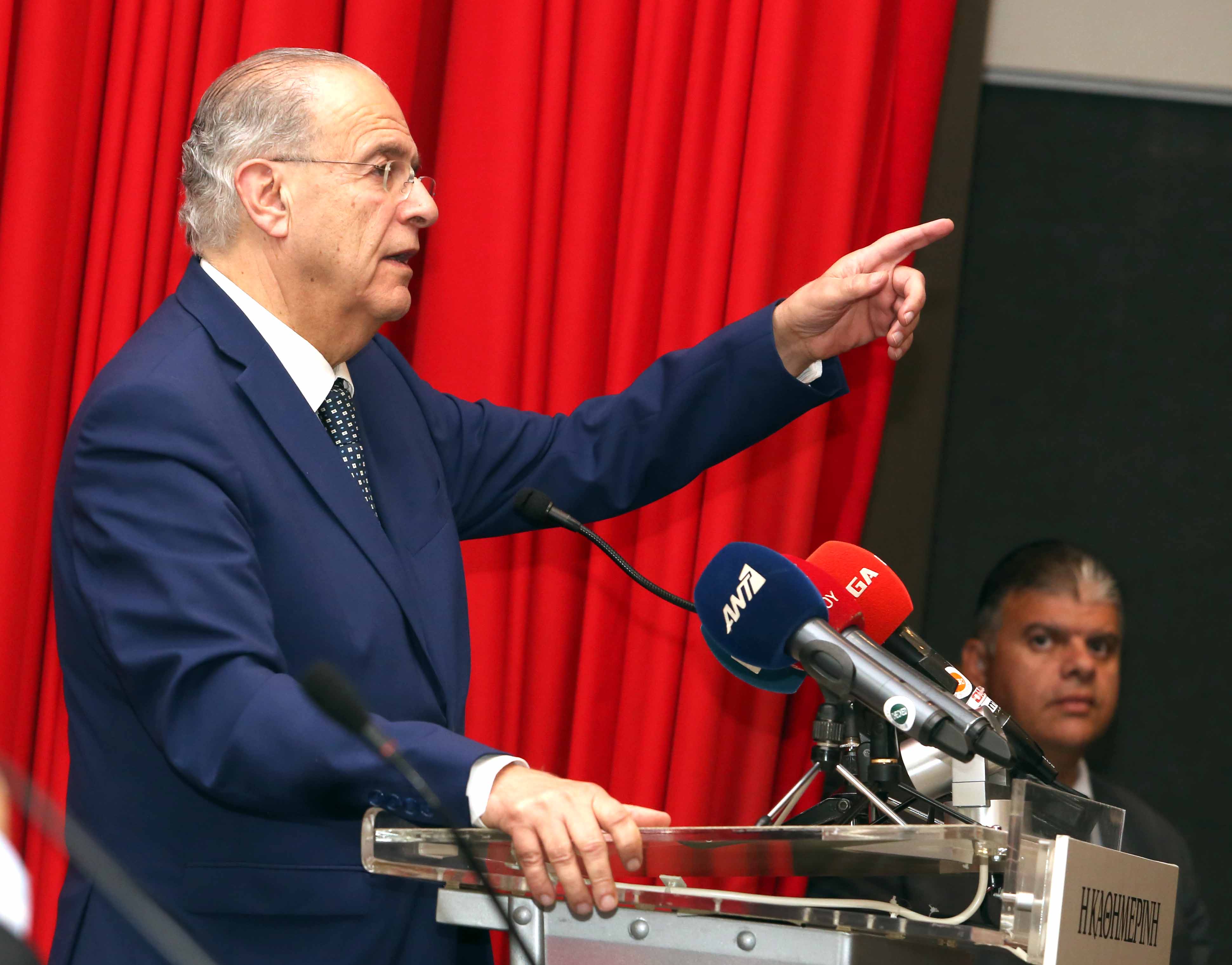 In reference to foreign policy, Mr. Kasoulides said that what should characterize Cyprus's foreign policy is that it must be predictable,  "each country will trust us if we are trustworthy'', and become an open book for both the US and Russia." These relationships also create the right balance'', he said.
The Director of Kathimerini Greece Alexis Papachelas said that Mr. Kasoulides's leads a school of thought that has been defamed in the past, that of patriotic realism. "Mr. Kasoulides gave a battle to communicate the need for realism and rationality", said Pachelas.