Limassol police scrambling to find clues in late night drive-by outside a pub in Ysponas
Police are investigating a late night drive-by where a local businessman was shot in an apparent attempted murder outside his pub in Limassol.
According to media reports, a 48-year-old Greek Cypriot male was rushed to the Emergency Room at Limassol General Hospital following a shooting incident, where he was hit once in the back outside his business establishment in Ypsonas, Limassol.
Reports said there were two individuals on a motorcycle when one of them, the shooter, attempted to fire the gun a second time but the firearm was jammed, prompting the two perpetrators to flee the scene. 
The victim was expected to undergo back surgery but this has been delayed. He has been transferred to Nicosia General where he is expected to have a procedure, while his condition remains critical.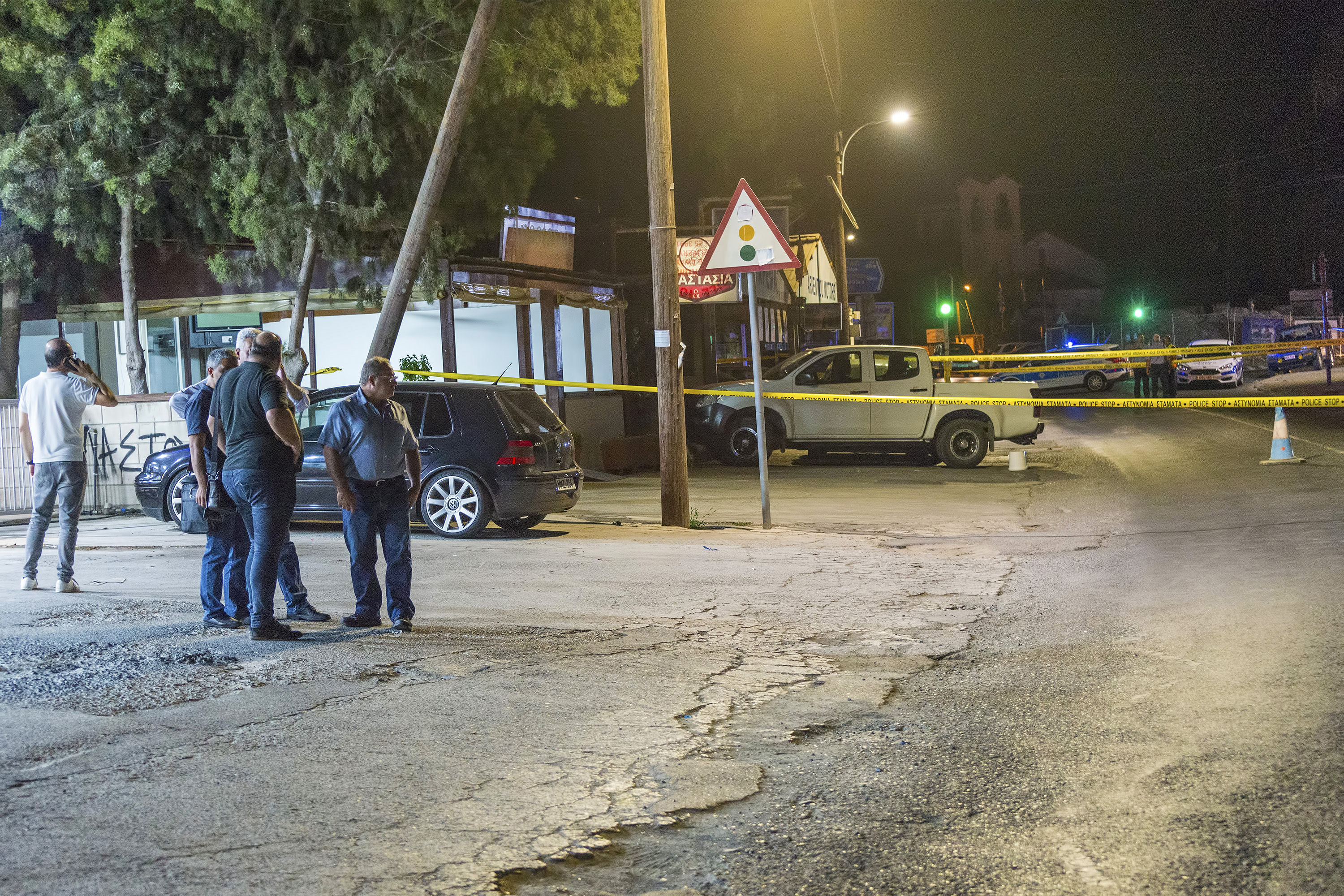 The incident took place around 9:30pm according to CID Limassol Director Ioannis Soteriades, who also said the motorcycle in question was a Yamaha TMax, describing it as a big black scooter.
Police, who are searching for clues as to the identity of the perpetrators, were said to be examining CCTV security footage in the area to find anything suspicious. They are also expected to speak with several eye witnesses.
Additional media reports said the victim had gone outside to answer a phone call when the incident took place.
Police said the scooter did not have a visible licence plate, while according to witness statements, the two suspects were wearing dark clothes and helmets.