Kathimerini.com.cy
In a joint operation between the Customs Department and the YKAN (Financial Intelligence Unit), a startling discovery was made at Paphos Airport on Thursday night, 8th June 2023. During a routine check on a passenger arriving from Brussels, authorities uncovered a substantial sum of €161,520 concealed within the traveler's luggage, which had not been declared upon entry.
The undisclosed cash was cleverly divided into several white envelopes, each containing varying amounts of money. The suspect, an individual of Arab origin holding Belgian nationality, was promptly detained by authorities. The entire sum was confiscated as part of an ongoing investigation conducted in collaboration with local law enforcement agencies, with a specific focus on potential connections to illicit activities and the financing of terrorist organizations.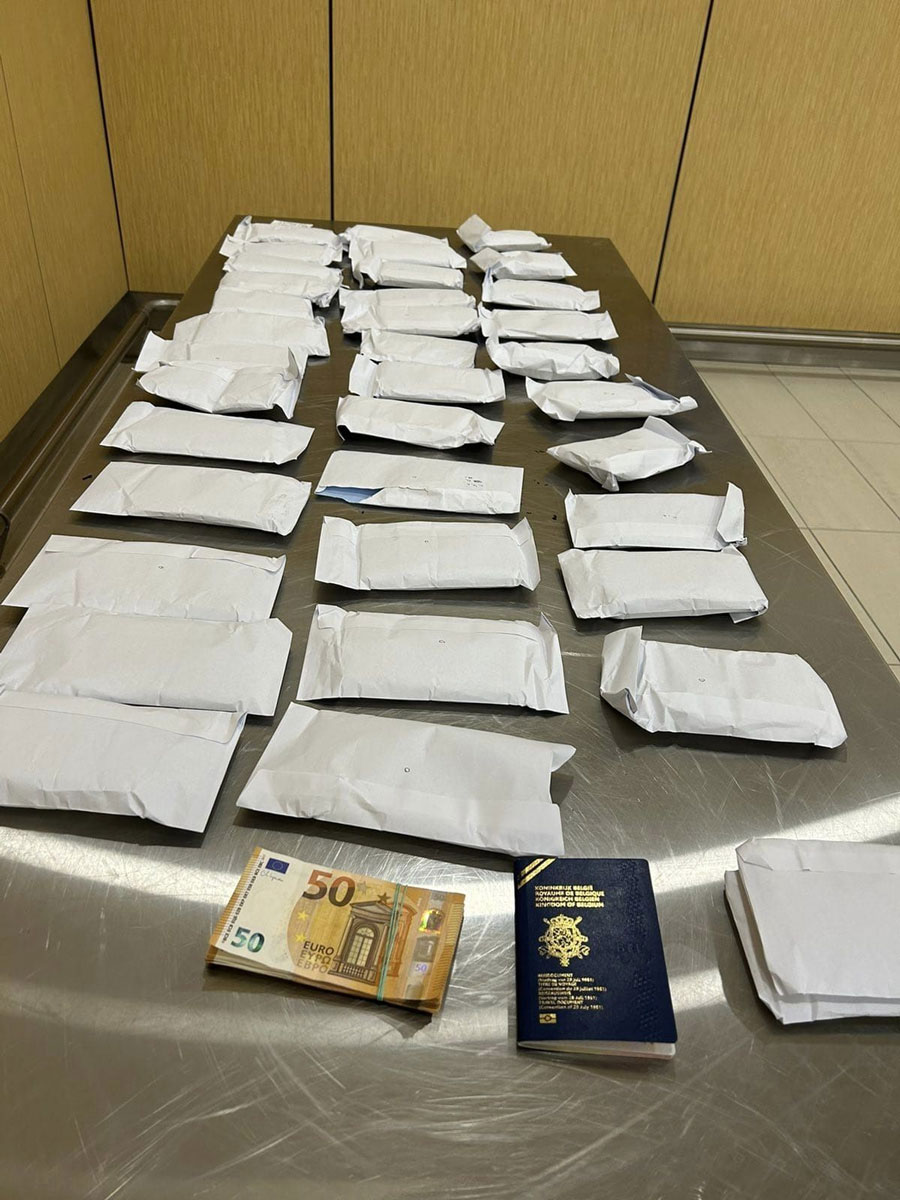 The discovery serves as a stark reminder of the persistent threats posed by illicit financial activities and their potential links to organized crime and terrorism. The Customs Department, along with its partners, remains vigilant in its efforts to combat such activities, employing rigorous inspection procedures to identify any attempts at smuggling money or other illegal goods.
The cooperation between the Customs Department and the YKAN reflects their commitment to safeguarding national security and maintaining the integrity of financial systems. This joint operation showcases the effectiveness of intelligence sharing and coordinated efforts in combating financial crimes.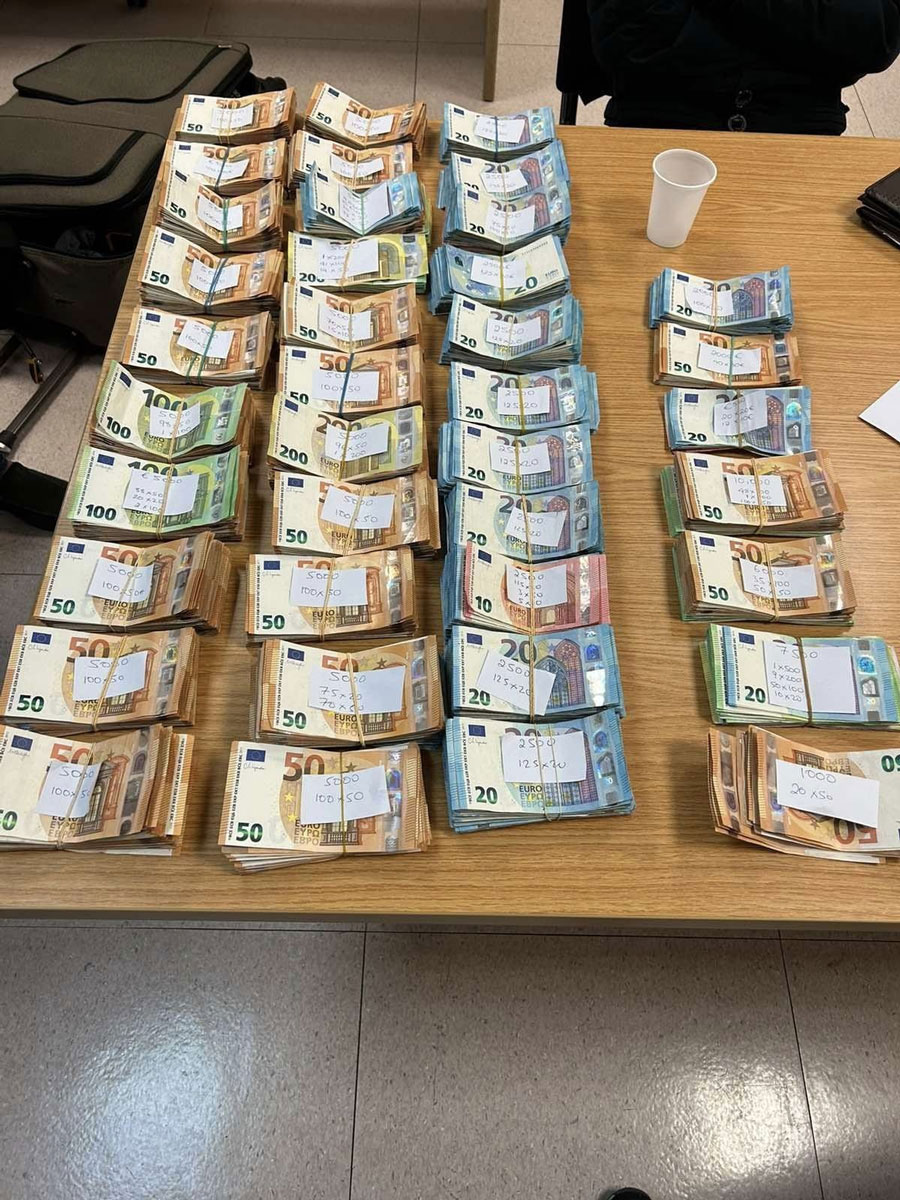 Further investigations will be conducted to ascertain the origin and purpose of the undeclared cash, shedding light on potential criminal networks involved. The outcome of these investigations will not only determine the fate of the suspect but also contribute to ongoing efforts in curbing money laundering, terrorism financing, and other illicit financial activities.
The Customs Department, in collaboration with the YKAN and law enforcement agencies, remains resolute in its pursuit of justice and the protection of public safety. Instances such as this underscore the importance of continued vigilance and strict enforcement measures to ensure the security and stability of our society.