New information suggests Mitseros victims were easy prey due to low income and strict work rules
New information has emerged about a missing Nepalese woman believed to have been murdered by an alleged serial killer in Nicosia, suggesting immigration police did in fact search for her but on the assumption she was a runaway and not a missing person.
(Click here for an update to the story)
As authorities were discovering one body after the other in the gruesome Mitseros murders, allegedly committed by confessed serial killer Nikos Metaxas, it has been reported that six out of seven victims had been reported missing.
The 35-year-old suspect, a Greek Cypriot army captain and skilled photographer known on social media as Orestis, has denied killing any more victims but officials are getting stronger signs that his various schemes to lure victims could have been more elaborate.
Asmita's disappearance was on police radar
It turns out that 30-year-old Asmita Khadka Bista from Nepal, who may be the woman whose body was found in Orounda, Nicosia district, was indeed on police radar after her employment agency reported her to authorities with an "abandonment of employment" accusation. It was not immediately clear whether an arrest warrant had been issued but sources told Knews that foreign nationals, who are reported to authorities by employers for violating work visa terms, are subject to arrest.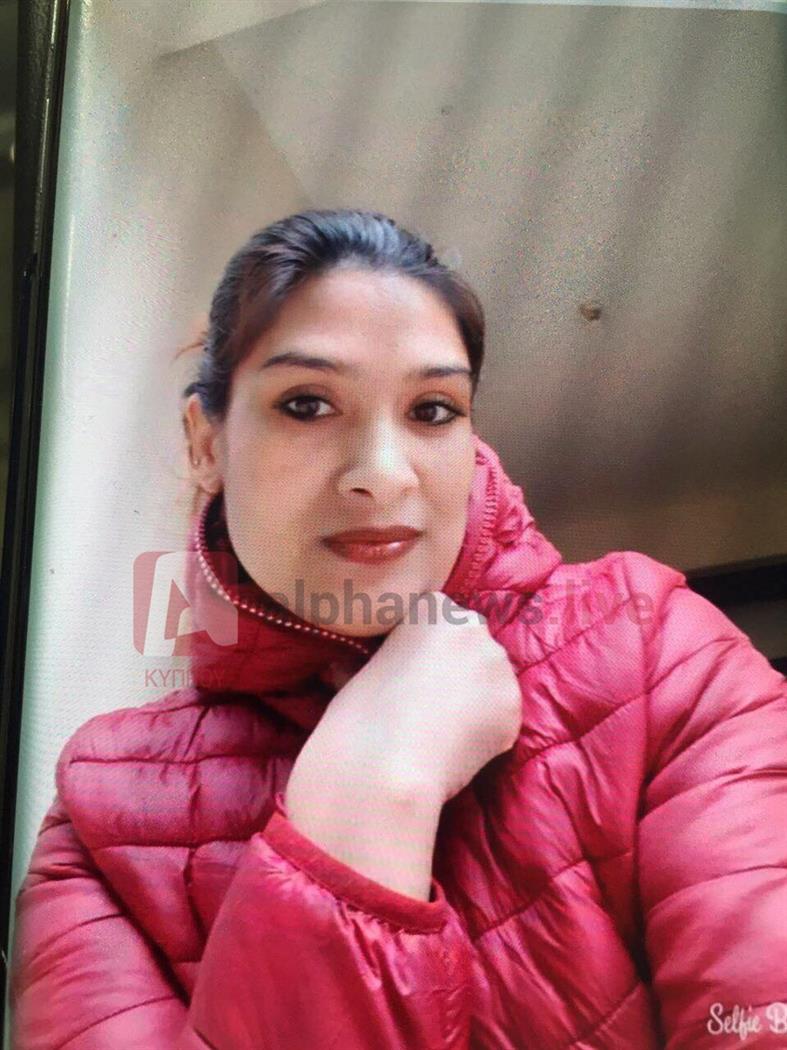 Asmita was last seen getting into a white car in Nicosia in July 2018, according to media reports, after or around the disappearance of two slain Filipinas, 38-year-old Marry Rose Tiburcio who disappeared on 4 May 2018 and 28-year-old Αrian Palanas Lozano who went missing on 21 July 2018. Their bodies were found in mid-April naked and bound inside a flooded mine shaft in Mitseros, Nicosia district, while Marry Rose's 6-year-old daughter is still missing.
The employment agent who arranged for Asmita's work visa, Andreas Tsangarides, said the woman wanted to switch employers but did not provide specific reasons.
The employment agency did not allow any of the female workers to spend the evenings somewhere other than the employer's residence
On the other side of the world, her family in Nepal reportedly said Asmita told them during their last communication in May 2018 that she was planning to go back home.
While Knews could not independently verify some of the details, Asmita is believed to have requested for a new employer and also wanted to look for a job during her grace period where she would not be required to be a live-in housemaid. Tsangarides reportedly told her that was unacceptable, telling reporters this week that his agency does not allow any of the female workers to spend the evenings somewhere else other than the employer's residence.
After leaving her workplace, Asmita went to stay with a friend during her grace period that gives foreign workers a two-week legal timeframe to search for a new employer. After 30 days, the agency phoned Immigration and reported Asmita as a runaway. According to media reports, police called her last employer on record, provided by the agency, and learned that she had not returned to her workplace.
Asmita's friends notified the Nepalese consulate after friends and family lost contact with her. But police did not list the woman as a missing person and it was not clear whether a case about her disappearance was being handled by immigration authorities or the police. In Cyprus, immigration police are members of the regular police force.
On April 25, human remains were found in a remote pit at a military firing range in Orounda after police said Orestis told investigators he had killed a woman either from India or Nepal. The body is believed to belong to Asmita, while lab tests are still pending before officials can make a final determination.
Agency wanted Asmita to be arrested
Asmita's employer agent, Andreas Tsangarides, says women who violate visa rules should be arrested. He told reporters this week that he believed many foreign women abandon their work to cross into the north or seek more lucrative opportunities in the south to make more money. He also said that Asmita was "on the phone all day" and did not carry out her chores properly as a domestic worker.
But additional reporting on the Nepalese woman painted a different picture of Asmita, who came to Cyprus leaving behind a 13-year-old son. Her friends said she had come to work as a domestic worker to support her family in Nepal. She is believed to have fled her last job in search of another place where she could have some privacy. 
Orestis promised part time work to victims
Searching for part time work is an issue already raised in the cases of at least some of the alleged serial killer's victims, including Filipinas whose bodies have either been found, identified or still missing. Previous media reports said Orestis was looking for potential victims on social dating and networking sites.
But according to Easter Beatty, chairperson of the Federation of Filipino Organizations in Cyprus who spoke on Filipino radio DZMM TeleRadyo over the weekend, many women were looking for part time work opportunities.
Beatty said Αrian took such an opportunity to make some extra money during her summer break. Arian, who came to Cyprus in March 2017, was working at a home of a former police deputy, whose family went to the mountains for vacation. She "didn't want to sit around doing nothing" Beatty said.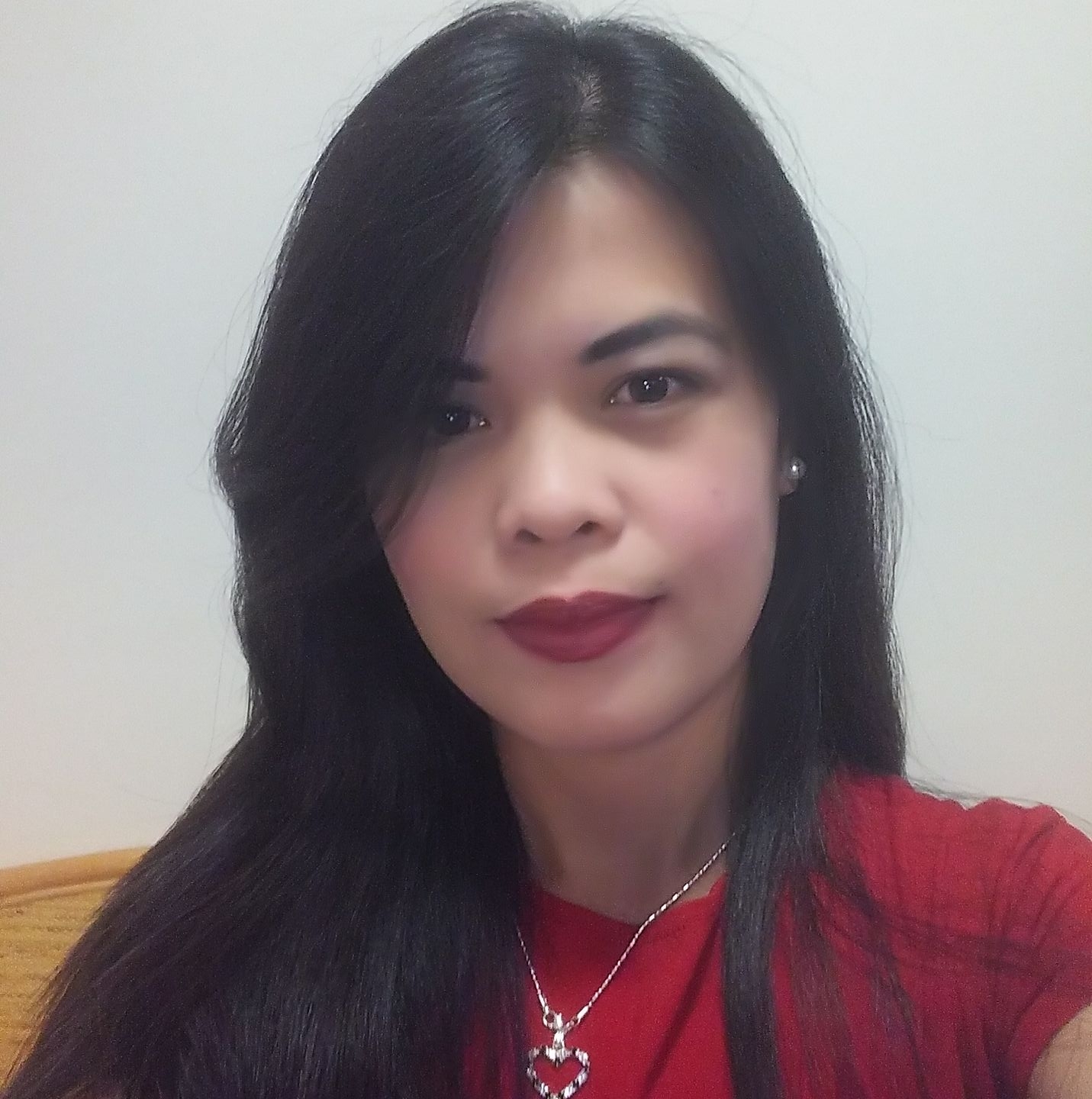 Arian was last seen on 21 July 2018 when she left her residence in Aglandjia, Nicosia. She was reported as missing by her employer in early August after Arian failed to show up or answer her phone. Her missing person case was reportedly filed away under a non-criminal heading, which raised questions as to the way it was handled by law enforcement. Police were heavily criticised for failing to connect the dots after another Filipina provided Orestis' phone number on her 5 May 2018 missing report for Marry Rose and her young daughter. She reportedly told police he was the last person to be with Marry Rose and her little daughter Sierra. Officers dialed the number once but did not follow up after they realized it had been turned off.
Reports said Orestis had been looking for foreign women on social networking sites while also contacting employment agencies and even driving around town in Nicosia to spot potential victims. In one case he reportedly asked another agent to help him find women for a photo shoot while in another case he sent a message to an office in another town saying he was looking for a job posting to pass along to his Asian girlfriend.
Body count still unknown
Another Filipina, believed to have been a possible target, said Orestis offered her 20 euro per hour for a part time job, which she refused as the offer sounded "too good to be true." But she also clarified that the suspect had previously tried to go out with her but she refused, causing him to try again with the job offer.
Investigators have not ruled out the possibility that the suspect may have lured more victims, with cyber crime analysts and immigration officials working around the clock to crosscheck thousands of names of female foreign workers to ascertain whether they are missing from their current job as well as had any contact with Orestis.
Work conditions described as "modern slavery"
Asmita's case also raised questions as to why foreign women abandon their workplace in Cyprus, with foreign media also picking up on stories that describe working conditions as modern slavery.
According to BBC story on Thursday titled "Cyprus serial killer case exposes abuse of migrant women," the case has exposed systemic flaws that allow thousands of foreign female domestic workers to be exploited, by being underpaid, overworked, and in some cases sexually harassed.
President weighs in
President Nicos Anastasiades has vowed to address the problem in a meeting on Friday with foreign dignitaries from countries that have a stake in the matter and have expressed concern over the murders and overall work conditions for their citizens. Concerns were also raised over how authorities handled initial complaints about foreign women who were reported as missing, including children.
Tsangarides dismissed the allegations on state radio on Friday morning, arguing that foreign women who work as housemaids in Cyprus are not unhappy and they have good salaries, free food and lodging. He also said he understood the outcry over the murders but insisted that female foreign workers try to take advantage of the system by wanting to make more money.
But a number of female domestic workers have spoken out saying working conditions for many women are very poor, often having to work extra hours and even clean two and three homes in the same family. In some cases, they are asked to clean shops and offices that belong to the employer's family, according to complaints.