Search continues for bodies in Mitseros as new autopsy reveals identity and horrific manner of death of red lake victim
Reports say the body inside the first suitcase retrieved in Mitseros belonged to Livia, with a second autopsy revealing the horror of the Romanian woman's final moments.
(Click here for an update to the story)
(Murder description below - viewer discretion is advised)
According to leaked information, forensic experts believe 36-year-old Livia Florentina Bunea was the woman inside the suitcase which was retrieved on Sunday from the red lake in Mitseros, Nicosia district. While DNA tests are pending, Greek Cypriot forensic pathologists, including London-based Andreas Marnerides, drew their conclusion following a second autopsy.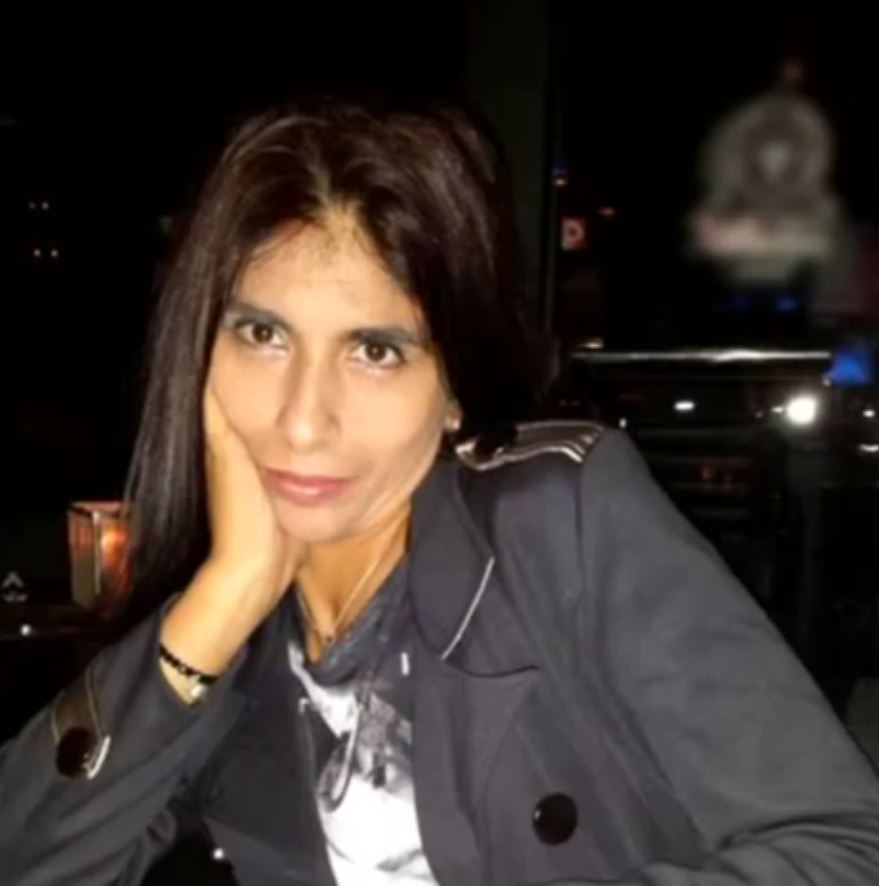 Livia was last seen alive in September 2016 with her daughter, who is also feared dead after alleged serial killer Nikos Metaxas admitted to killing both mother and child. The suspect, a 35-year-old Greek Cypriot army captain known on social media as Orestis, is in custody for seven murders, while it is widely believed there could be more victims. He reportedly told crime investigators that he killed Livia and 8-year-old Elena Natalia Bunea, placed them in suitcases and dumped them in the red lake right across from the abandoned mine shaft in Mitseros. He also said he killed and dumped another body in the red lake, naming 30-year-old Maricar Valdez Arquiola from the Philippines who went missing in December 2017.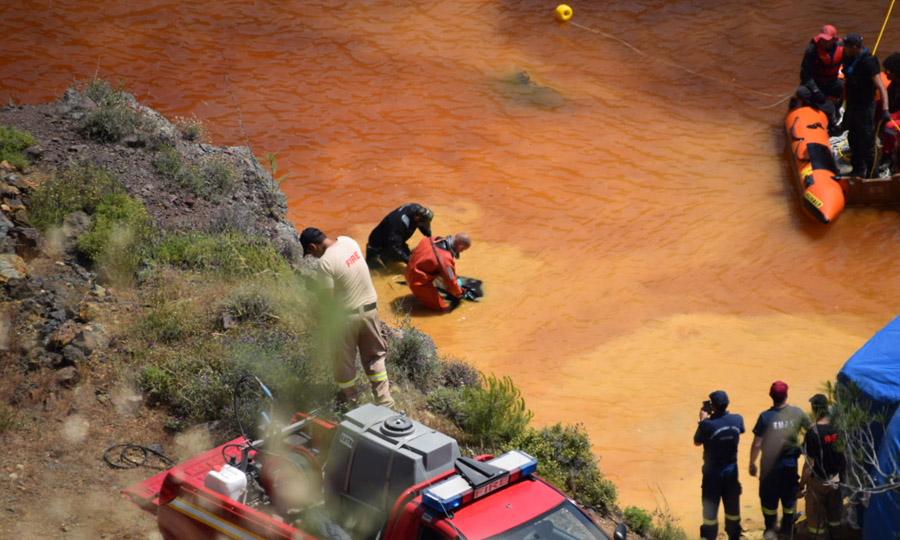 Horrific details leaked Wednesday evening suggested that Livia died after Orestis put her in a headlock and choked her to death. Media reports speculated the maneuver was an air choke designed to block the airway, unlike a blood choke technique that is designed to subdue a subject. The official cause of death was "strangulation - chokehold," according to reports.
The detailed information in Livia's death was possible due to the fact that the suitcase acted as a protective layer
Additional reports said forensic experts determined that the death of another victim in the same serial killer case, 38-year-old Filipina Marry Rose Tiburcio, was also caused by strangulation. The alleged killer had previously admitted to police investigators that he choked Marry Rose to death while they were having sexual intercourse.
Following Wednesday's autopsies, experts found evidence that the attacker used his elbow and not his palms or fingers, suggesting that the suspected serial killer was probably behind his victims when he put them in a headlock. Experts say victims can pass out in seconds during certain types of strangulation while it can take a few minutes for a victim to die.
The findings in Livia's death were said to have been possible in greater detail due to the fact that the suitcase acted as a protective layer, preserving the body from the elements, such as water and air but also aquatic insects. Marry Rose's body was found on April 14 in a stage of saponification inside a flooded mine shaft, naked and bound, while days later another body of a Filipina, 28-year-old Αrian Palanas Lozano, was found in the same place under similar circumstances.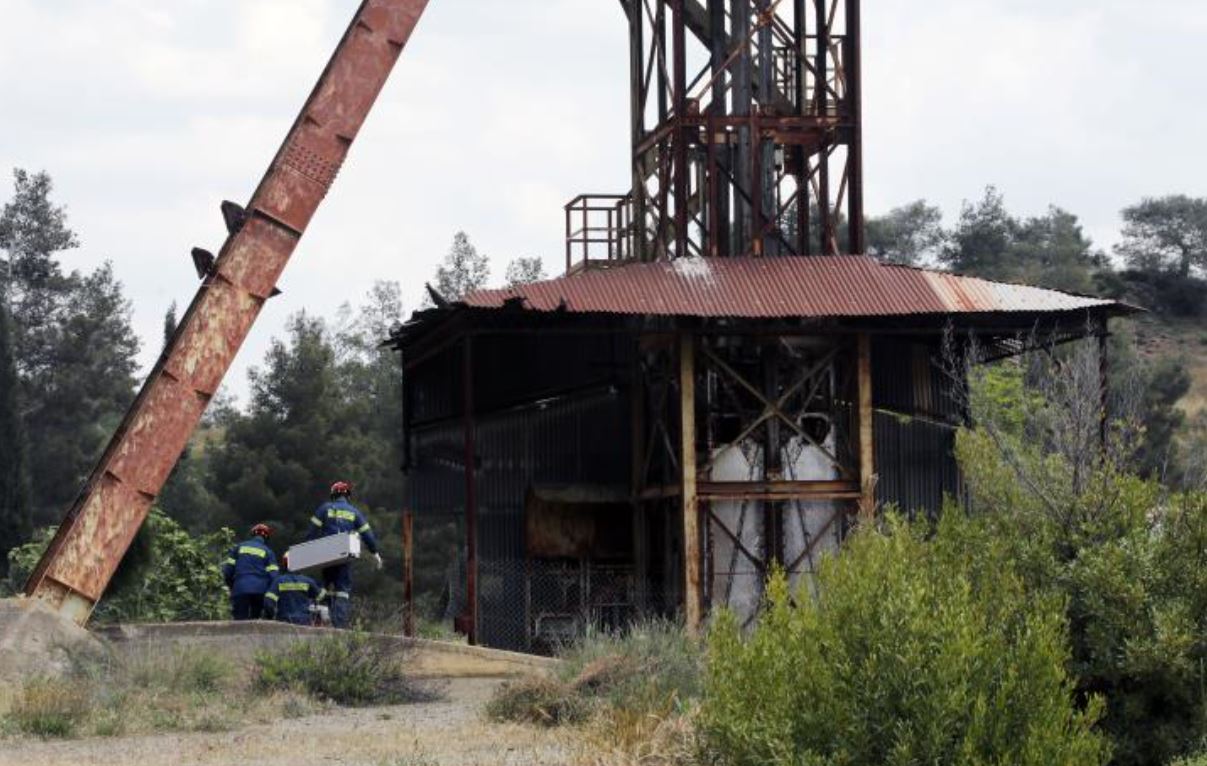 The suspect, who was also a skilled photographer and often took pictures of the lake and mine in Mitseros, admitted to investigators that he killed Livia's daughter in order to get rid of any witnesses. A search was still ongoing on Thursday to locate Elena's and Maricar's bodies while sonar equipment is also on the way to assist in the process. Orestis reportedly also admitted to killing Marry Rose's daughter, 6-year-old Sierra Graze Seucalliuc, but claimed he dumped the little girl's body in Memi lake in Xiliatos reservoir, a few miles west of Mitseros. Ongoing search efforts have yielded nothing so far, almost three weeks after the discovery of her mother's body.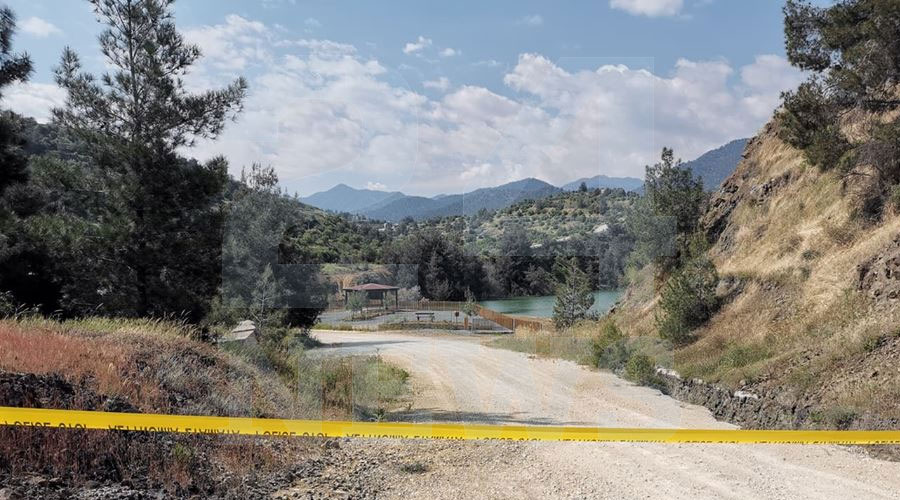 Reports said the suspect handwrote a ten-page confession where he admitted killing five women and two children. Six of the victims were reported to authorities as missing, while 30-year-old Asmita Khadka Bista from Nepal was reported missing to the Nepalese consulate by her friends. Asmita's remains were reportedly found in Orounda, Nicosia district, but have yet to be identified. She was last seen entering a white car in Nicosia in summer 2018, about a month after the disappearance of Marry Rose and her daughter.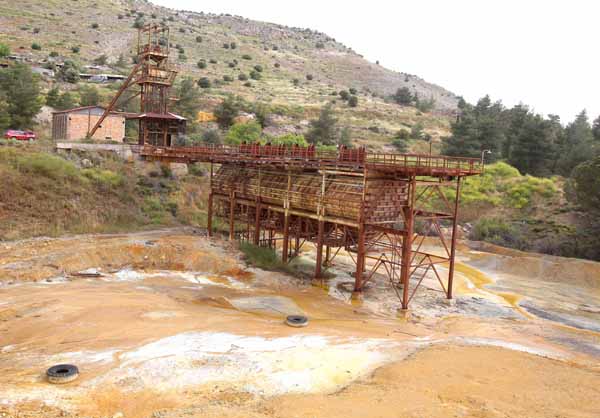 A friend of Marry Rose, who filed a missing persons report on 5 May 2018 for mother and child, says authorities failed to follow up on information she had provided, including Orestis' mobile phone number. She says she told officers that Marry Rose and her daughter went to spend the previous night with a man called Orestis. Police have been criticised for not taking seriously a number of disappearances involving foreign women, including not following up after dialing Orestis' phone number and realizing it had been turned off.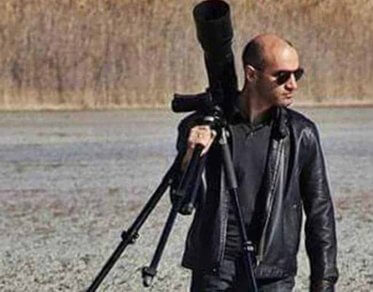 A debate over how police handled the disappearances and the murders has also reached the Hill. President Nicos Anastasiades, who had been away on a foreign trip, has summoned his Justice Minister Ionas Nicolaou and Police Chief Zacharias Chrysostomou to the Presidential Palace. Nicolaou will see the president on Thursday while the police chief will visit the Hill on Friday.
- Marry Rose Tiburcio, 38, Philippines (DNA confirmed)
- Sierra Graze Seucalliuc, 6, Philippines (missing, feared dead)
- Αrian Palanas Lozano, 28, Philippines (DNA pending)
- Maricar Valdez Arquiola, 30, Philippines (presumed dead)
- Livia Florentina Bunea, 36, Romania (body identified)
- Elena Natalia Bunea, 8, Romania (presumed dead)
- Asmita Khadka Bista, 30, Nepal (DNA pending)