Latest autopsy suggests Nepalese victim in serial killer case died of hard blow in the head, not strangulation
New information suggests that a Nepalese woman, believed to have been murdered last year by an alleged serial killer, died of head trauma and not strangulation as did other victims.
(Click here for an update to the story)
Latest autopsy results, according to daily Phileleftheros, show that 30-year-old Asmita Khadka Bista from Nepal possibly died after being struck in the head by 35-year-old alleged serial killer Nikos Metaxas, a Greek Cypriot army captain and skilled photographer also known as Orestis.
Orestis reportedly told investigators he killed Asmita while they were inside his vehicle in a western suburb of Nicosia
The new details contradict the theory that Orestis' modus operandi was strangulation via a chokehold which blocked the airway of at least some of his alleged victims, all foreign women including two children.
Asmita is believed to have been murdered sometime in the summer of 2018. Local media say Orestis reportedly confessed to the murder, telling investigators he killed the Nepalese woman while they were inside his vehicle in a western suburb of Nicosia.
Orestis led investigators last month to a body buried in a remote pit in rural Nicosia, on the grounds of a military firing range in Orounda. He reportedly told police that he killed the woman, whom he identified either as Indian or Nepalese.
Asmita is believed to have been searching for work during the summer 2018, after leaving her workplace citing privacy concerns according to reports. Her employment agency reported her to immigration for "abandonment of employment" after her grace period expired.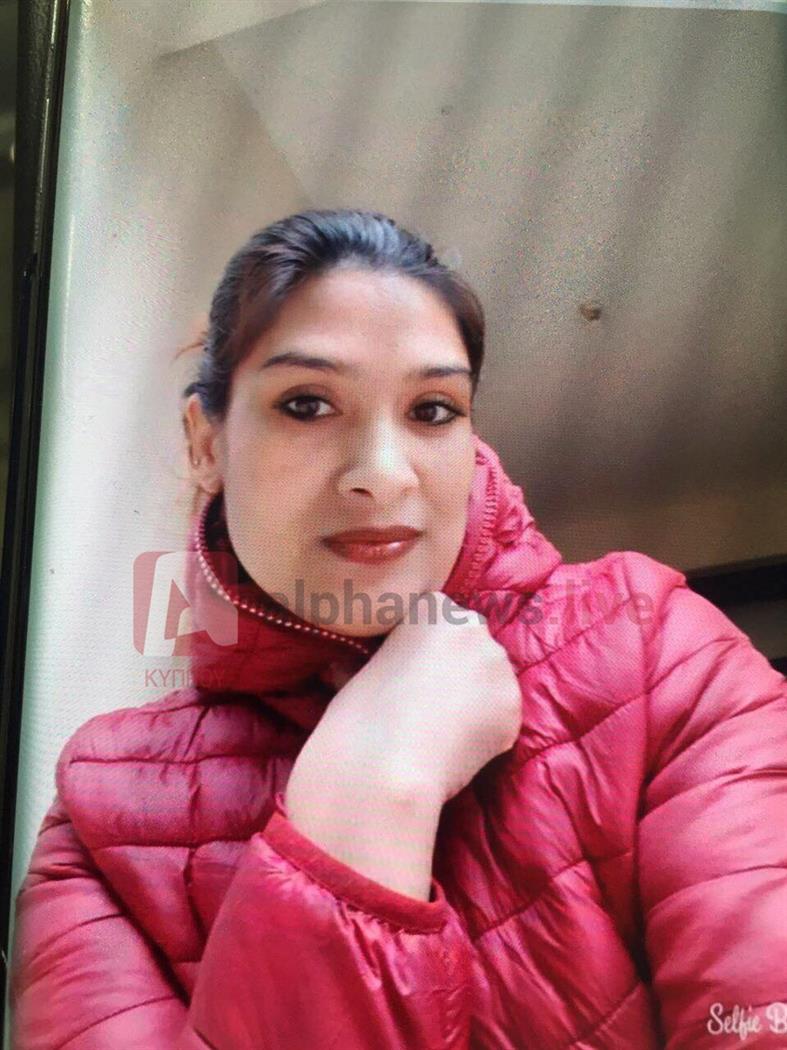 Knews has not been able to verify the details in Asmita's disappearance, but it is understood that she had communicated with her family saying she was going to return to her country. It is not clear whether Orestis told police how she met Asmita, but investigators have information that he may have promised part time employment to many foreign women, including at least one of his other victims.
Asmita was last seen getting into a white car in Nicosia in July 2018.
Vietnamese woman in the north
The body of a woman from Vietnam, who was reported as missing back in October 2017, was also discovered near Ercan airport in the north on 6 January 2019 in a stage of complete decomposition.
Last month, police in the north attempted to get information from the south, through the bicommunal crime committee, regarding Orestis in order to investigate possible links to the Vietnamese woman's death.
The woman, who was later identified as of a 40-year-old Dam Thi Hop, reportedly had stab wounds in her body, with officials ruling out Orestis citing his modus operandi was known at the time to be strangulation via headlock.