Cypriot officials record four whale strandings on the west coast, locals push three back into water
A goose-beaked whale was found dead on a beach in western Cyprus, where locals managed to push back into the water three others of the same species, with reports later saying more were found dead in the area.
Four ziphius whales beached themselves this week on the western coast in Paphos district, with three of them being pushed back into the water while another was found dead according to the Department of Fisheries and Marine Research.
Fisheries officers said they recorded four beaching incidents on Thursday along the northwestern coast of the island, after locals told authorities about a whale that had been pushed back into the ocean.
A statement said officers were called to an area where they spotted a beached Ziphius cavirostris, saying the whale was alive and without any visible external injuries.
Members of a youth group from Polis Chrysochous along with local residents took part in helping Fisheries officers push the whale back into the water, the statement said.
Three other whales of the same species had been spotted near Polis, Argaka, and Gialia, with two of them being pushed back while another, which was found dead, was scheduled to undergo an autopsy.
Reports later said at least six whales were found dead, possibly including those pushed into water previously.
Experts do not fully understand why whales end up stuck on land.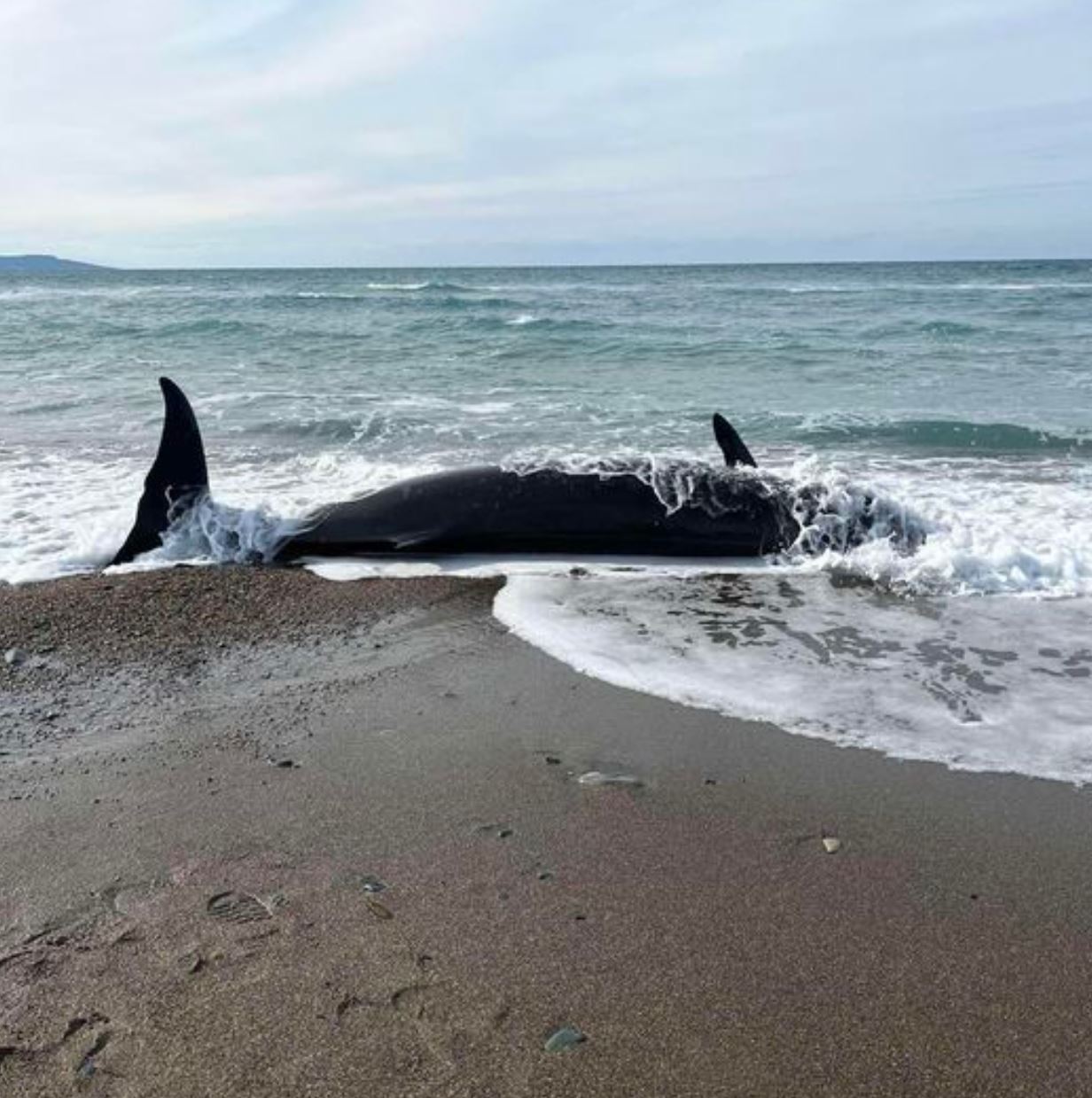 Story has been updated to reflect number of dead whales