Large scale search underway for male nurse who also went missing last year after coronavirus scare
Police said they found an abandoned car in Akamas national park that was known to be driven a missing person, a male nurse who also went missing last year after a coronavirus scare.
Local media said a large-scale search and rescue mission including a helicopter resumed Monday early morning for 35-year-old Marios Koyioni who was last seen on October 27.
Police told Knews on Monday morning that the search was ongoing but did not provide details on the case, while officials earlier said signals from the missing man's mobile phone were last detected in the Akamas area.
Koyioni, a local medical practitioner at Paphos General Hospital, had also gone missing in March 2020 when he reportedly refused to get tested after it emerged that he was among several others who came in contact with an elderly patient who tested positive for the coronavirus.
Search parties were formed Monday morning by members and volunteers from Civil Defense, Forestry department, while sniffing dogs and a police helicopter were also said to be taking part in the search. Additional reports said commandos also formed a search party while a drone was also being used.
Reports later said Koyioni was found Monday afternoon and in good health.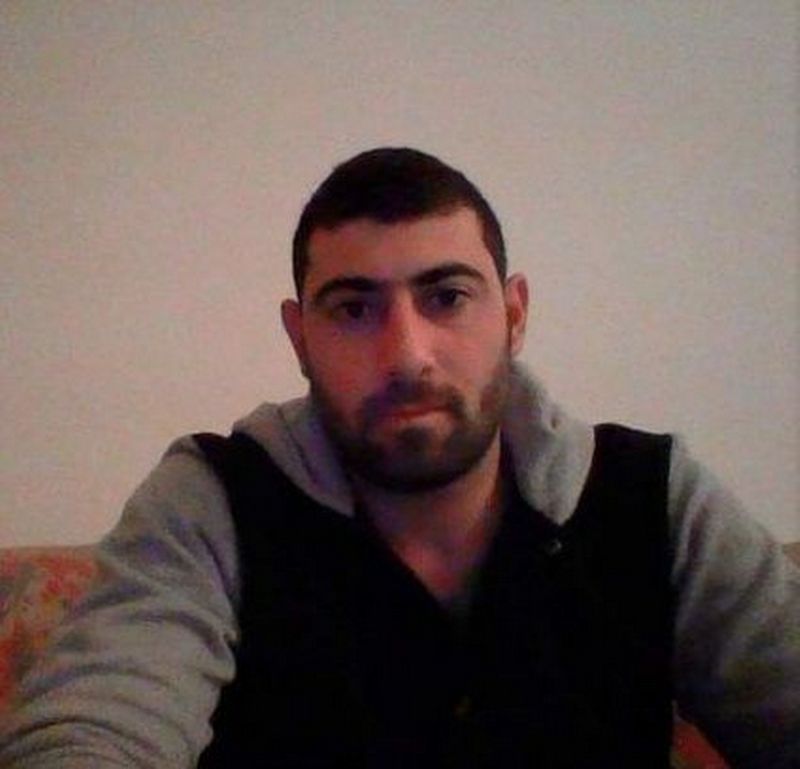 Story has been updated to reflect outcome of search and rescue operation