A local woman was killed in Kato Paphos following a brutal collision on Saturday afternoon
A local woman was killed in a Paphos traffic accident on Saturday, with reports saying a pickup truck broadsided her car in a brutal side impact collision.
(Click here for an update to the story)
According to police, two vehicles were involved in a traffic accident on Saturday afternoon in Kato Paphos, when they collided around 4pm on Priamou Street.
The circumstances of the accident are still under investigation, while a Pafos Press photo from the scene showed a pickup truck in a T-Bone position against a smaller vehicle. Police told Knews the pickup truck was driven by a male driver.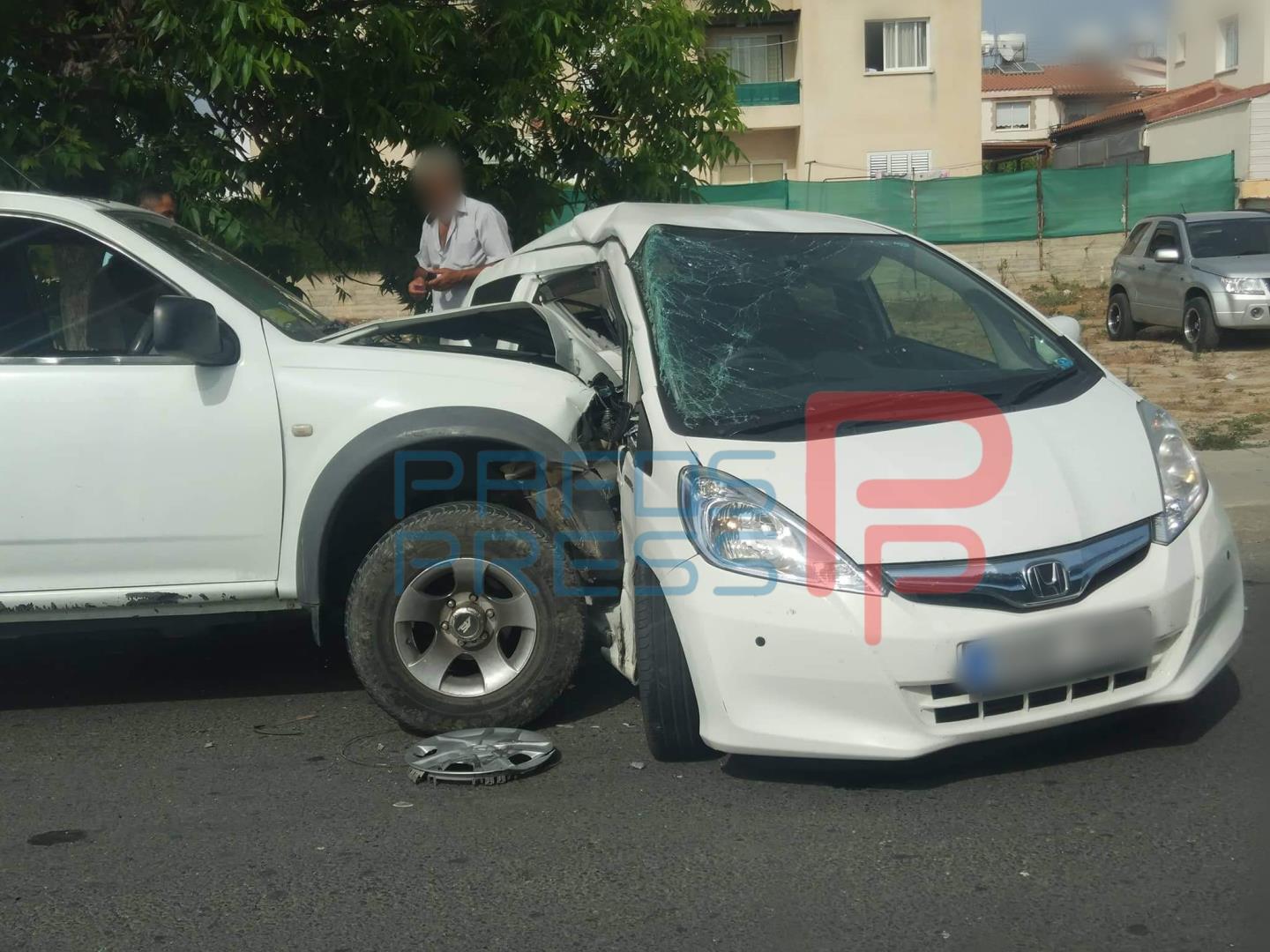 Authorities later released the name of the female driver, saying 36-year-old Chrystalla Koumoushi from Paphos was rushed to the Emergency Room at Paphos General Hospital where she succumbed to her injuries.
The male driver, described as a 27-year-old local, was administered a Breathalyzer test which showed zero alcohol consumption according to police. He remained in hospital and was scheduled for surgery.
Police did not give any more details regarding the accident.