The measure of officially banning all unnecessary travel was discussed on Monday morning
President Nicos Anastasiades retreated to his office following the conclusion of the crucial inter-ministerial meeting on Monday that was set to decide on tighter measures, noting that he would take the final decision on any additional measures before addressing the nation once again.
On Monday, Anastasiades asked for the input of the ministerial coronavirus task force regarding the moves that need to be taken in view of accumulating confirmed cases but also in view of the persisting carelessness of the Cyprus public which is failing to adhere to advice to stay home.
During the meeting, the measure of officially banning all unnecessary travel through the implementation of the model enforced in Greece on Monday was discussed.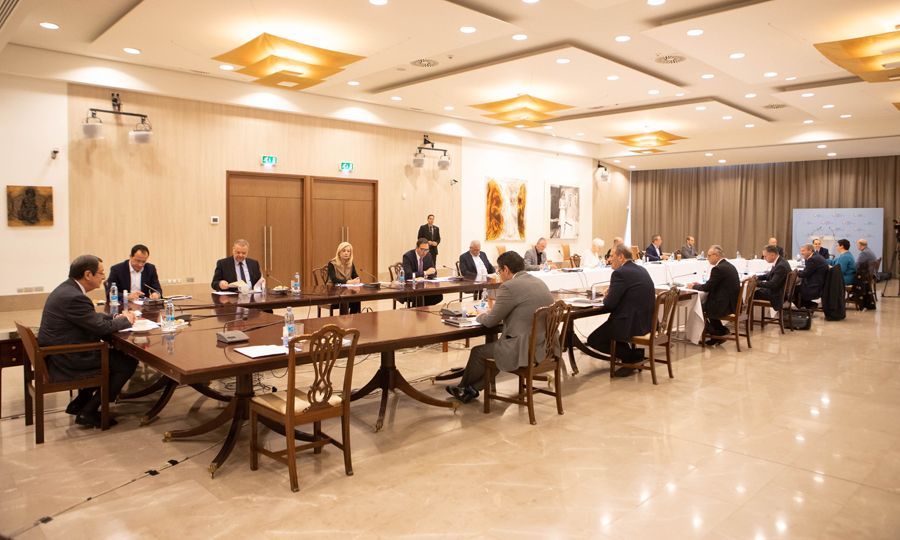 The meeting wrapped up without any statements, with news later emerging that the President told participants that he would retreat to his office to take final decisions on any tighter measures to be enforced.
The President's decisions will then be announced through an address to the nation, scheduled to take place at 8.30pm on Monday, the Government Spokesperson confirmed.