24news.com.cy
A British woman who was convicted of falsely reporting she was raped by 12 Israeli tourists in Ayia Napa in 2019 has had her conviction overturned by the Cyprus Supreme Court.
The victim, a university student from Derby, was 19 when she was given a suspended four-month jail term in 2020 by a Cypriot judge who found her guilty of public mischief following a trial at Famagusta District Court in Paralimni. 
The British woman appealed, claiming that she was questioned by Cyprus police without a lawyer and was pressured to retract her statement after the incident.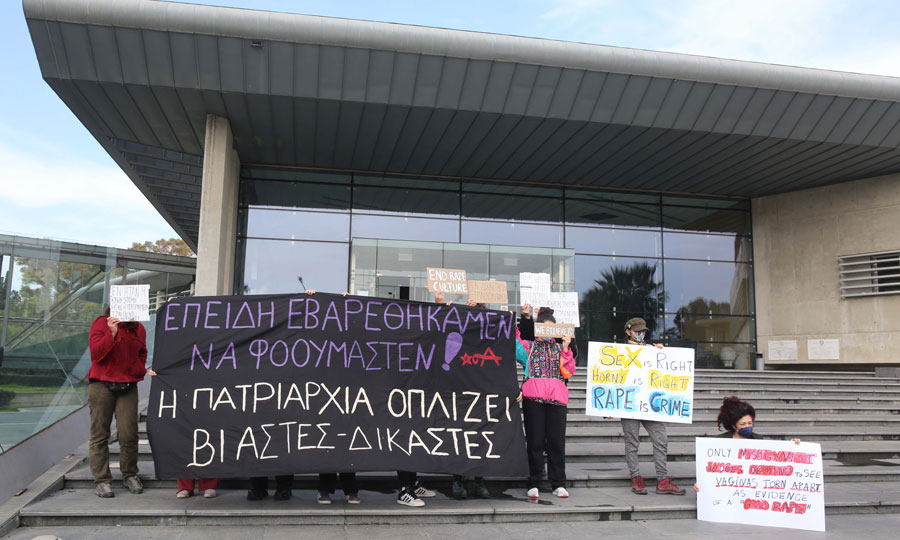 According to a recent report in the Daily Telegraph, the young woman's lawyers filed a 70-page memorandum stating that the sentence and subsequent four-month suspended sentence were "extremely unreliable" and had to be overturned.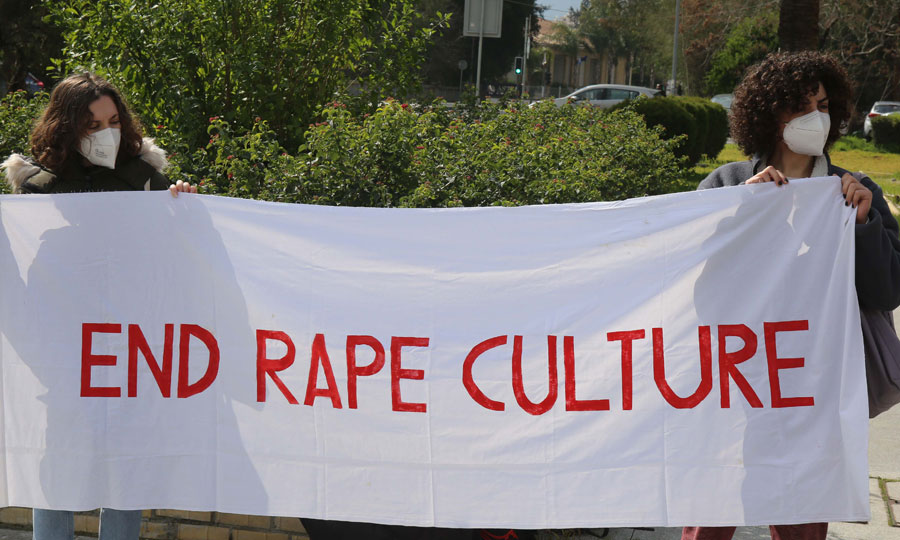 They said that "as long as the sentence is on her record, it destroys the future of a young woman who was ultimately the victim of a sexual assault."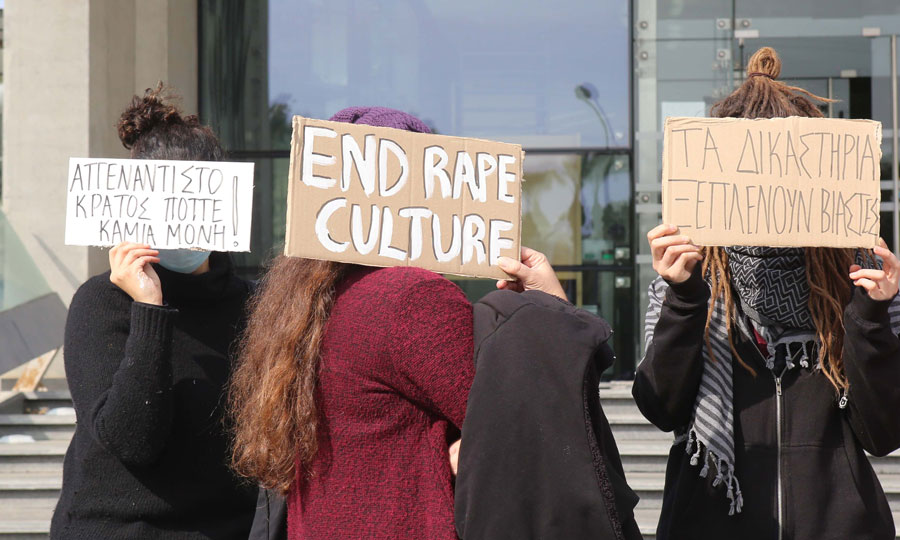 Reports from the "Daily Telegraph", stated that if the appeal did not lead to a reversal of the decision, the young Briton's lawyers would apply to the European Court of Human Rights.