Cypriot motorcyclists took to the main streets of Limassol, showcasing their bikes and raising awareness for prostate cancer during the successful "The Distinguished Gentleman's Ride Limassol" event.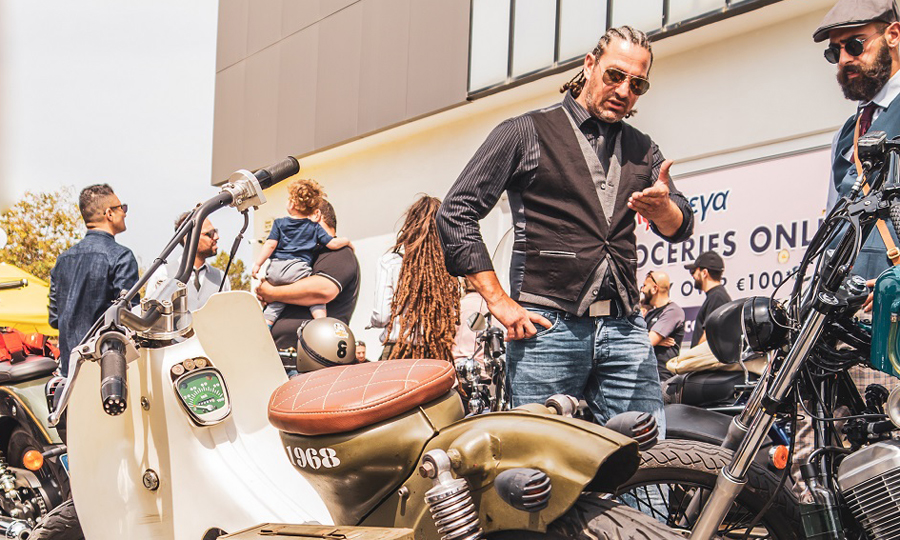 Supported by Alphamega Supermarkets as the main sponsor, the event took place on Sunday, May 21. With an impressive turnout of over 145 motorcyclists riding their custom, vintage, neo-retro, and classic motorcycles, the event raised €10,000. These funds will contribute to the global Movember campaign, which focuses on supporting the mental health of prostate cancer patients and increasing public awareness of the disease.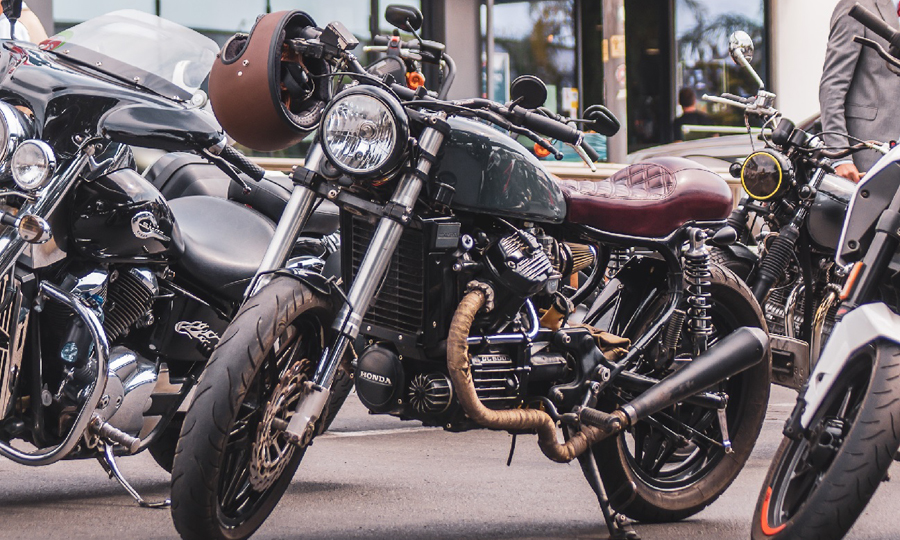 The ride began and ended at the parking area of Alphamega Supermarket in Kapsalos, Limassol. The route, featuring more than 145 motorcycles of various types, enthralled the participants and lasted for approximately an hour and a half, concluding shortly after noon. Following the ride, an award ceremony honored the top three fundraisers: Terry Spiby (€1,926), Yannis Ioannou (€1,576), and Ilias Savvas (€943). Attendees at the parking area of Alphamega Supermarket in Kapsalos also enjoyed music, drinks, and food.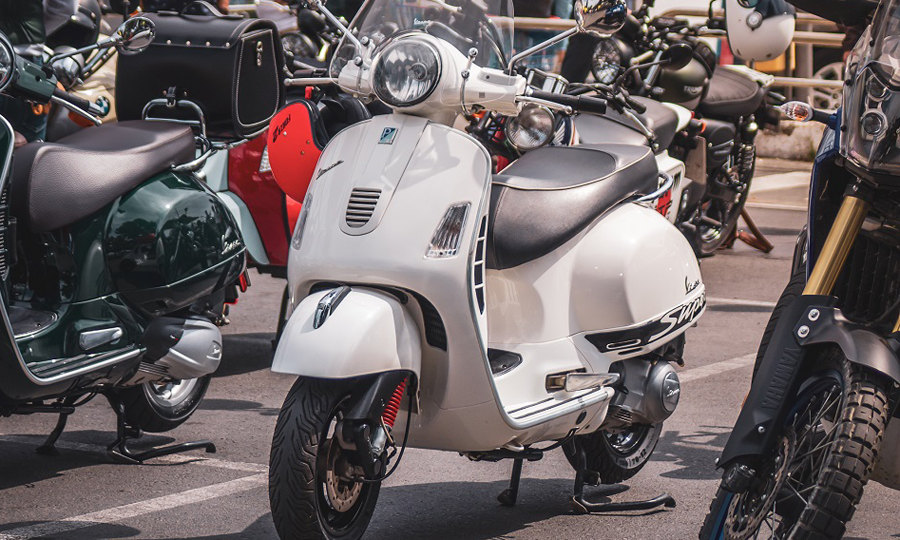 "The Distinguished Gentleman's Ride" has become a renowned global charity event, uniting motorcycle riders in classic, custom, vintage, and new retro styles for a vital cause: supporting prostate cancer patients. Originating ten years ago in Sydney, Australia, with the aim of promoting happier and healthier lives for men, this event has now spread to over 900 cities worldwide, engaging 120,000 motorcycle riders. In Limassol, Cyprus, the event has been held for the past eight years and has raised a total of over €36,000.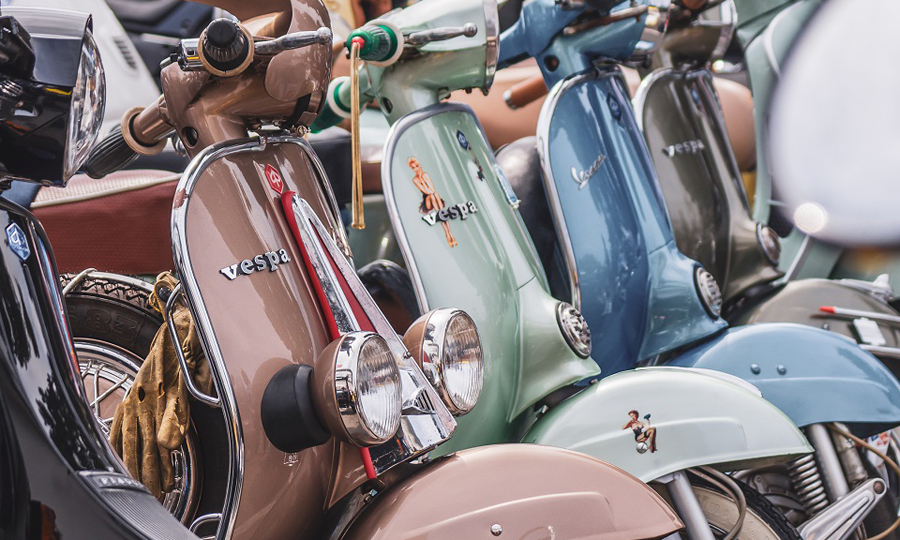 [Information sourced from Press release]