Peace activist and local influencer with walkie-talkie still in custody as Turkish Cypriot prosecutors fine-tune charges
People on both sides of the divided island are questioning the prolonged detention of a Greek Cypriot businessman, who remains in Turkish Cypriot police custody after he was linked to a walkie-talkie and maps found in a hotel room in the north after checkout.
Andreas Soudjis, a rapprochement local influencer who owns an electronic store in Limassol, is expected to appear before a Turkish Cypriot judge on Thursday following his arrest in the north two weeks ago.
Soudjis, also known as "Souvla man" who regularly attends bicommunal events on both sides of divided Cyprus, was arrested end of August at the Turkish Cypriot checkpoint in Pergamos.
According to court correspondents in local media, Soudjis, known for his frequent trips to the north, had gone with friends in Karpas where he brought along walkie-talkies for better communication. After hotel checkout, police were notified when staff found at least one walkie-talkie and some maps left in a room. 
'The issue has taken such proportions that now there is a chance that the Turkish Cypriot police could take a vindictive approach' the social media user said
Reports said Soudjis was detained for illegally using a two-way radio and for having photos of specific areas in his vehicle. While it was initially expected that Soudjis would have been released on bail, Turkish Cypriot authorities obtained extensions for his remand.
The case in local media was unclear from the get-go after reports made uncorroborated references to espionage and violation of military zones.
But critics on both sides of the divided island argue Soudjis ought to have been released while the preliminary investigation was pending.
Days after the arrest, another peace and pro-unification activist in the south took to Facebook to warn social media users to refrain from posting about Soudjis, echoing comments by members of the suspect's family who were concerned about the spread of fake news.
"The issue has taken such proportions that now there is a chance that the Turkish Cypriot police could take a vindictive approach," the social media user said.
Soudjis' personal page on Facebook had been taken down while court correspondents in the north told media in the south that prosecutors were sifting through evidence in order to decide what would be the exact charges filed in court before his release.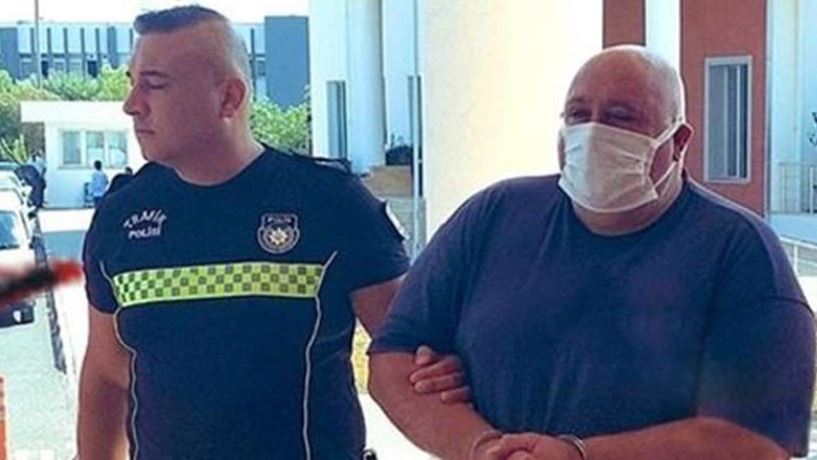 Soudjis is frequently criticized by people who oppose rapprochement in Cyprus, while the Souvla man also receives support from activists for his peace efforts and frequent visits to his birthplace Lysi in the north.
This week on Monday bicommunal peace activist platform Unite Cyprus Now issued a statement, calling for his release and saying they have been attending the hearings and that they have been in contact with Soudjis' lawyer and family from the beginning.
"While the investigation continues and no charges have yet been pressed against him, the duration of his custody and the way he is personally attacked in the press violate his basic human rights, especially the right to be presumed innocent until proven guilty," UCN wrote on Facebook.
A joint letter from Cypriot MEPs was also reportedly taking the case to Brussels, after the Cyprus News Agency on Monday said all six members were going to request a meeting with EU foreign affairs chief Josep Borrell.