A father holds the hand of his dead daughter, who is lying beneath the rubble.
Kathimerini.com.cy
A human drama has been unfolding in Turkey and Syria over the last five days following the deadly 7.8 magnitude earthquake that struck the two countries early on Monday (06/02) and killed over 16,000 people. The photos making the rounds on the internet show the struggle with time, the tragedy of the circumstance, and the suffering endured by those who were left behind or lost loved ones, reminding us that in the face of human suffering, there is no room for ideological concepts.
See the images
Eight-year-old boy rescued 52 hours after a major earthquake.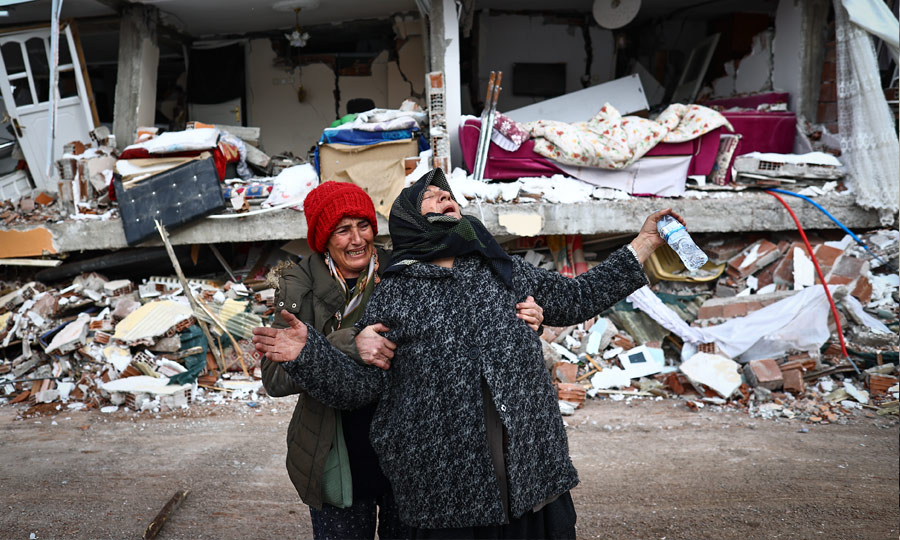 The reaction of two women to the image of a building that collapsed after the great earthquake.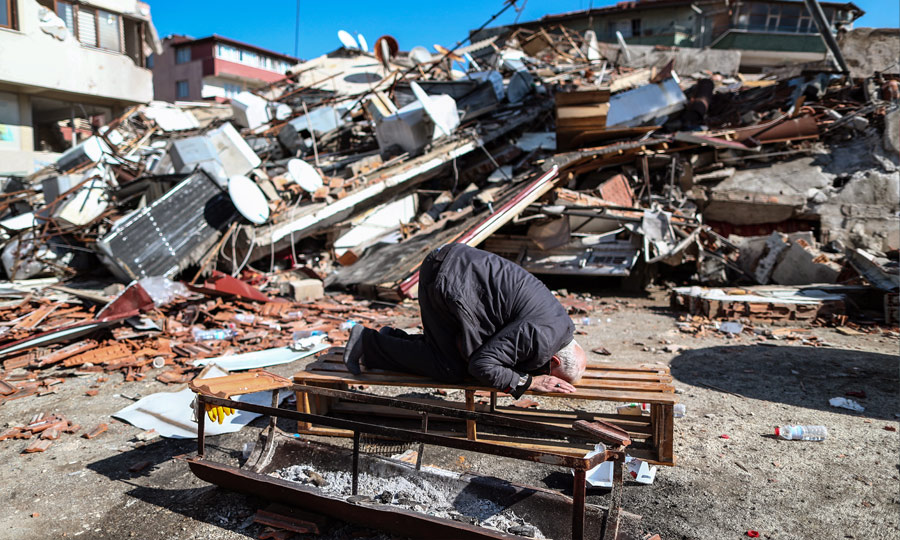 A man prays in front of the ruins.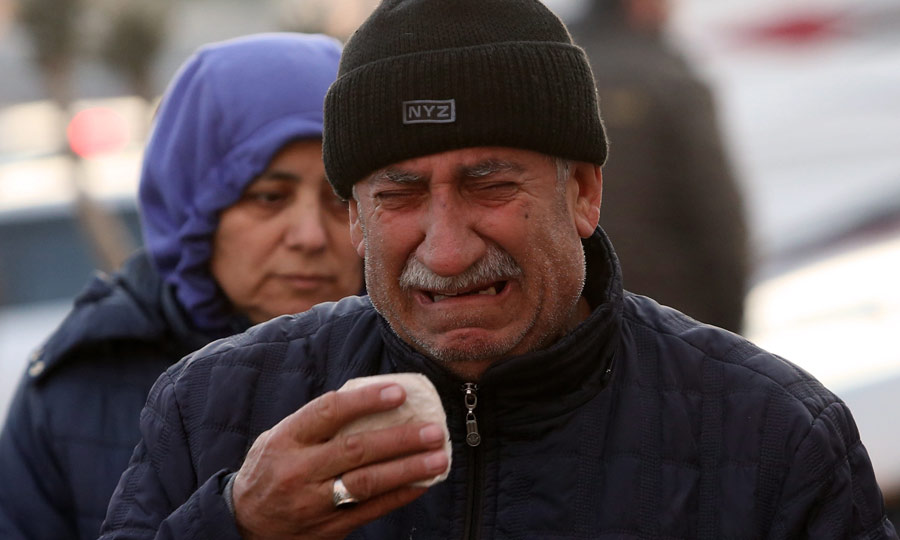 Relatives of victims react at the scene of a collapsed building.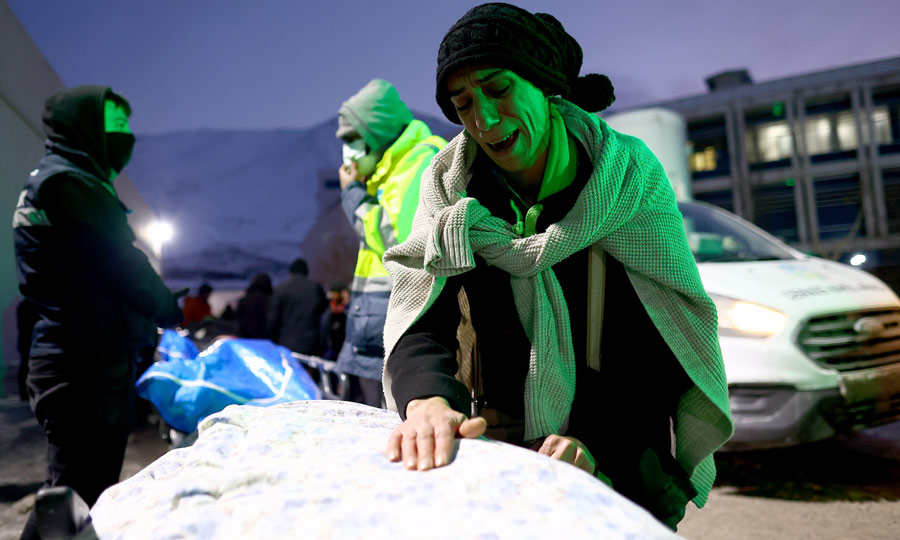 A woman mourns over the body of her niece outside a state hospital in southeastern Turkey.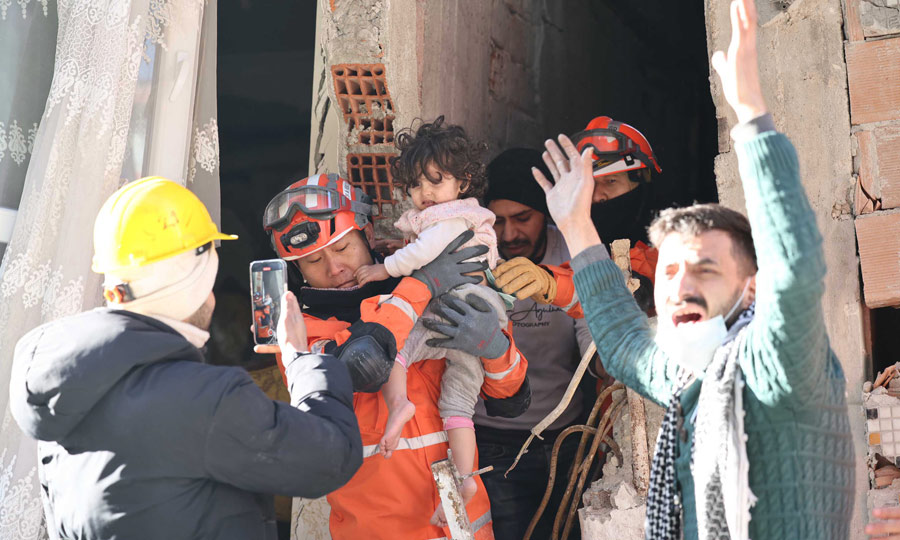 Members of a South Korean aid group rescue a small child.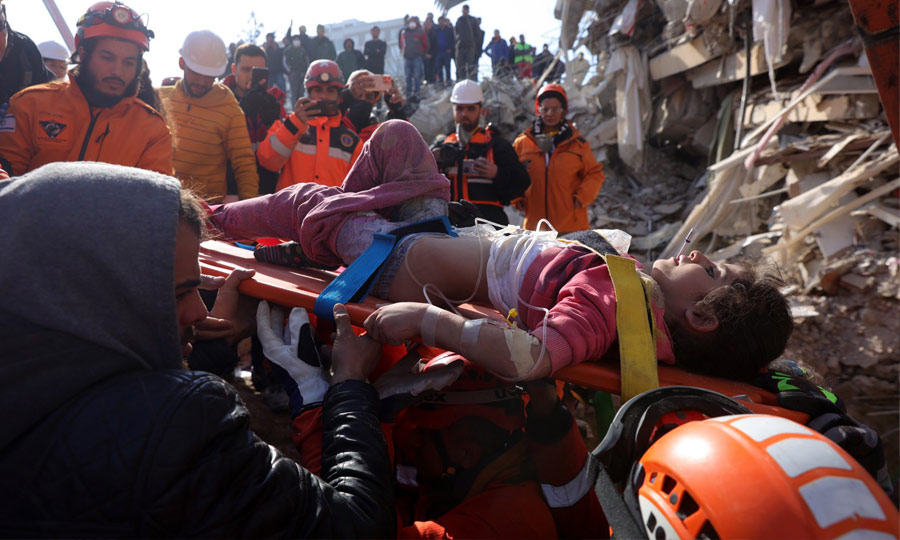 A seven-year-old girl was rescued by the Israeli army, Hatzalah United and Turkish rescue teams after three days under the rubble.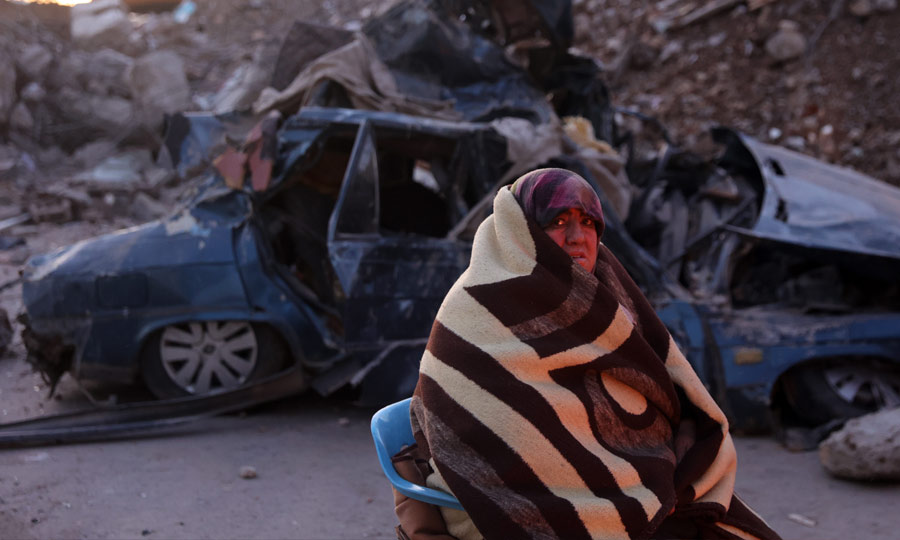 A woman warms herself next to collapsed buildings.
A 68-year-old woman is rescued from the ruins of a building, 80 hours after the great earthquake.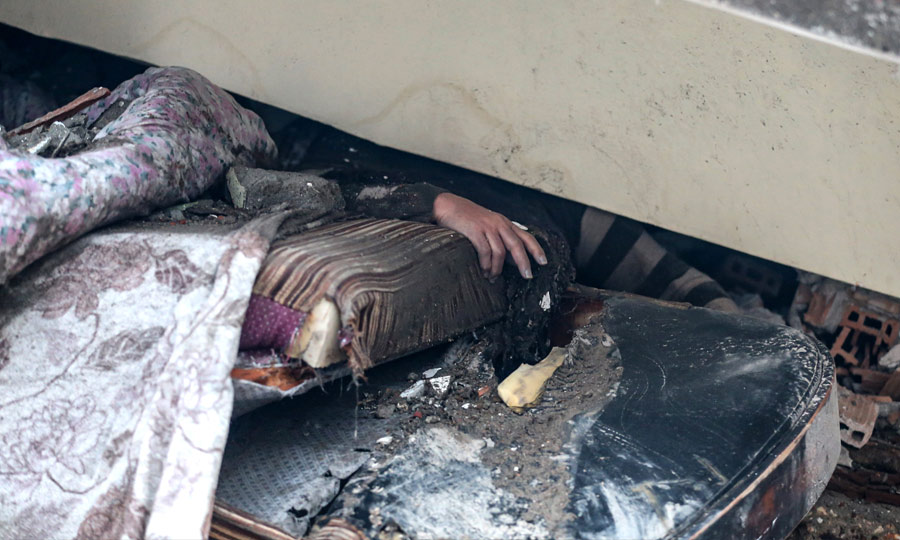 A dead man's hand under a collapsed building.