Senior citizen killed in multi-vehicle collision in Limassol, 24-year-old biker dies hours later in Nicosia
Two motorists were killed Saturday night, a car driver in Limassol and a biker in Nicosia, in two separate road accidents that left other drivers injured.
(Click here for an update to the story)
A senior citizen was killed in a road accident in Limassol district on Kantou-Souni road, following a multiple-vehicle collision.
According to police, the accident took place Saturday evening around 8:45pm when four cars in the same lane were involved in a brutal and violent collision, causing the first vehicle to rotate and stop in the middle of the road.
The second car overturned and ended up in a ditch about a metre deep, while the two other cars in the back remained on the roadside.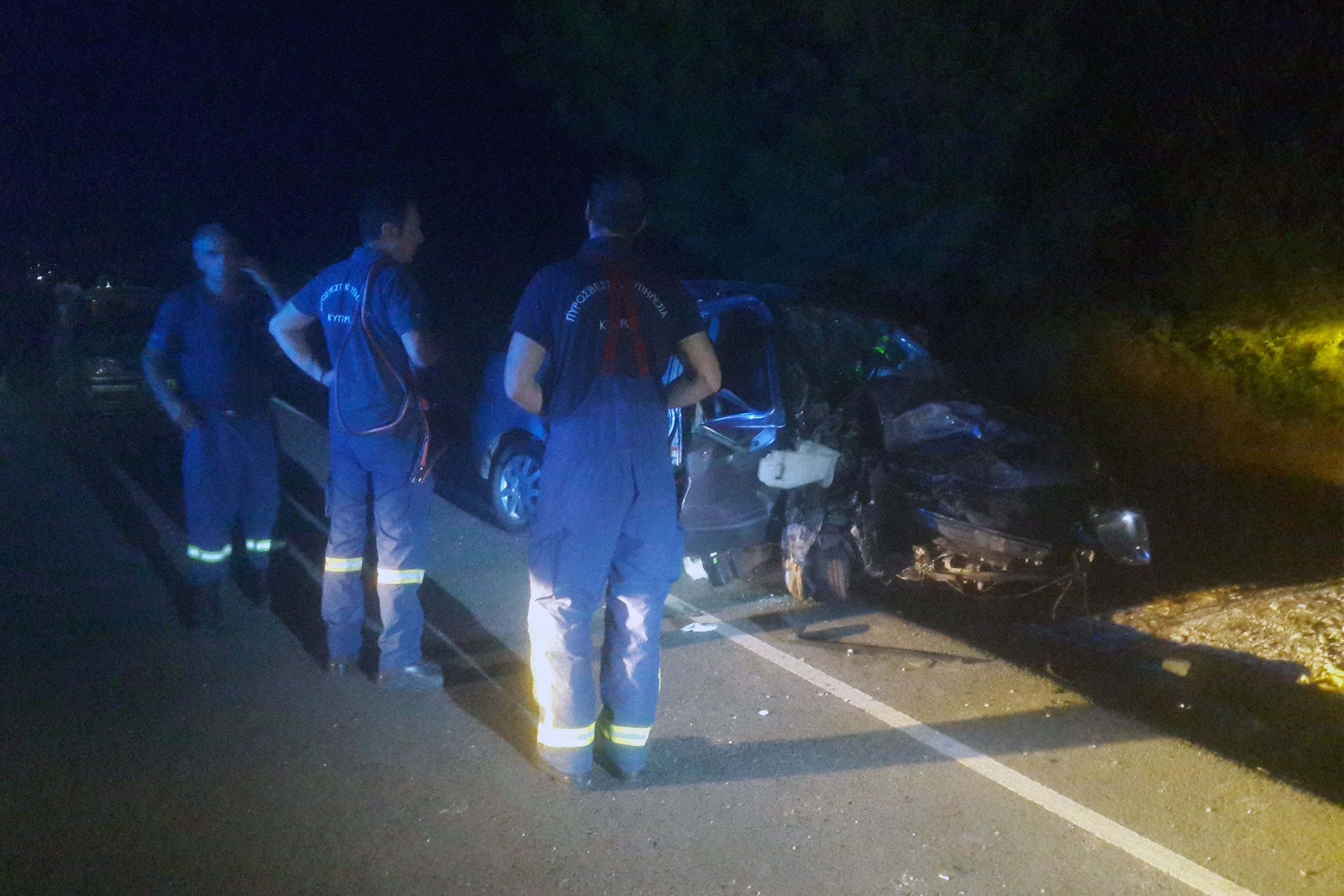 Police did not identify the car with the fatality, but an official report on Sunday morning said a fifth oncoming vehicle was also involved in the accident when it collided with "one of the vehicles in question" and came to a complete stop in the middle of the road.
A 75-year-old driver was removed from the wreckage by fire fighters and rushed to the Emergency Room at Limassol General Hospital, where doctors on duty pronounced him dead on arrival.
Two other drivers aged 49 and 43 were also pulled out of their vehicles and taken to hospital for surgery, while three other individuals were also said to have sustained light injuries.
The first four vehicles were totaled and completely destroyed, while the fifth vehicle was said to have been damaged in the collision.
Second fatality in Nicosia
A few hours later, a second fatality also took place in Latchia, Nicosia district, when a 24-year-old local biker was killed in a road accident when his motorcycle collided with a vehicle driven by a 30-year-old female also from Nicosia.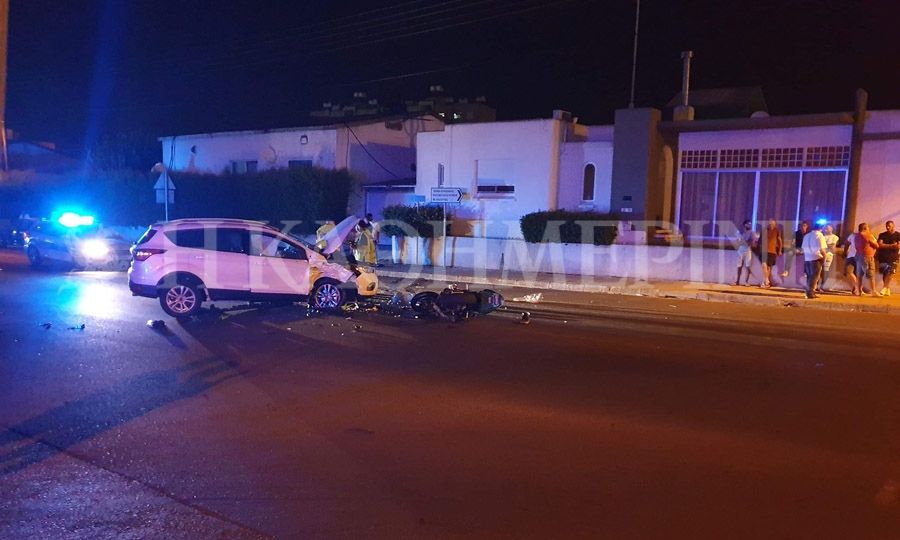 The accident took place Saturday night around 11:30pm, when the car moving on Petros Eliades street in Latchia collided with the motorcycle under circumstances still pending investigation.
The biker was rushed to the Emergency Room at Nicosia General Hospital where doctors attempted to treat his injuries. But the 24-year-old succumbed to his injuries later around 2:50am Sunday morning.
Police are carrying out investigations into both accidents.