Family in Cyprus to dispose of son's ashes plead with thief to return stolen urn
A woman from Poland is pleading for the return of a wooden urn containing her son's ashes, after her rental car was burglarized in Limassol.
(Click here for an update to the story)
According to police, a woman filed a complaint on Saturday with Limassol police, saying her rental car was burglarized at a restaurant parking lot near Governor's Beach.
In a video, the Polish-born woman who lives in Sweden said she came to Cyprus last weekend with family to spend Christmas while also searching for a coastal place to dispose of her son's ashes.
According to preliminary information from police investigators, the incident took place on Friday afternoon between 5pm and 5:20pm, when the family was having a drink inside the restaurant.
The woman, identifying herself as Kinga Bednarz, became aware of the burglary as soon as they got back to the vehicle.
"We lost our son again," the distraught mother said.
She said she was pleading with the person who took the wooden urn to return it, adding that the family would not cause any trouble.
"We just want our son back," she added.
Bednarz said her son Dennis died in an accident last summer in Sweden at the age of 19. The family was planning to dispose of his ashes in the ocean prior to their departure which was scheduled for Sunday.
"I hope that the thief has got human feelings and he will return that small, wooden box," Bednarz said, describing it as having a dragonfly image on the outside, with her son's name inscribed along with the dates of his birth and passing.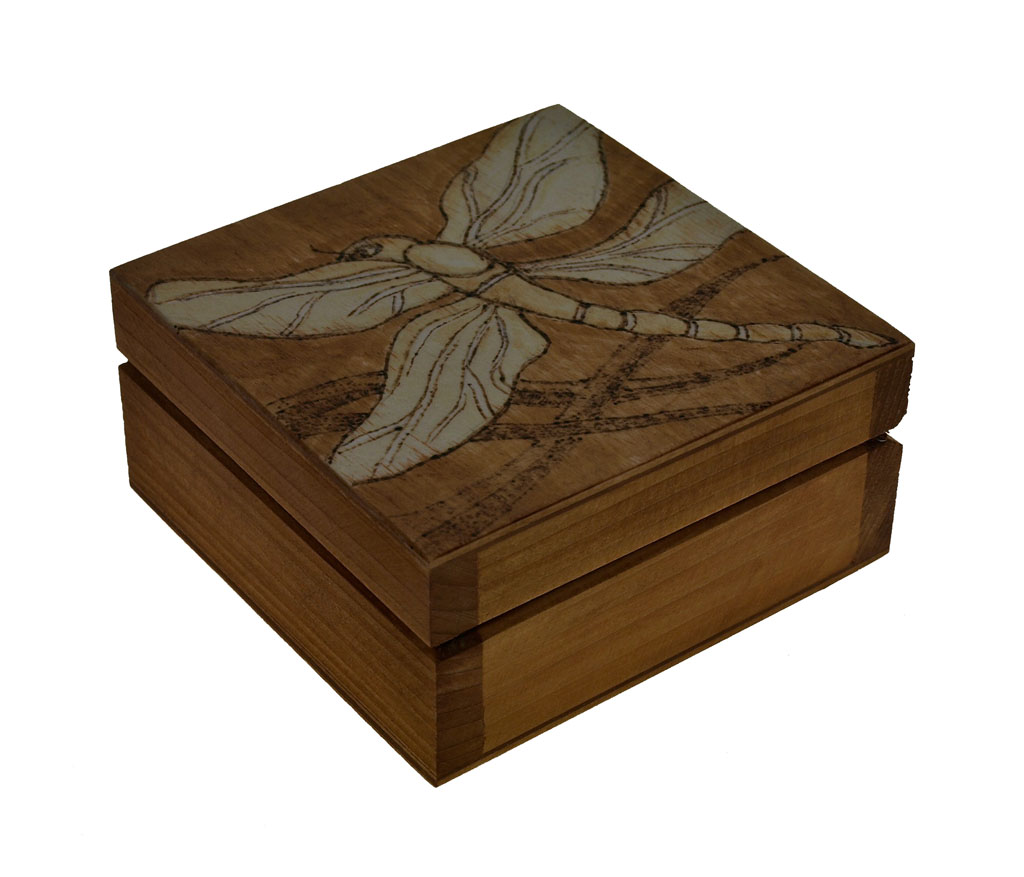 "The thief doesn't need to return all of the stuff, only the wooden box. PLEASE!!" she wrote on Facebook.
Bednarz called on anyone who might find a stolen box matching the description to contact police, the restaurant near Governor's Beach, or reach out to her directly through Facebook or other ways. Her email kingabartek@outlook.com and phone number (00.46)76.764.2236 were also provided in the media.
Video footage later emerged from the scene, showing a black vehicle moving suspiciously in the parking lot while the robbery was taking place.
Story has been updated with video footage showing a black vehicle possibly connected with the case