A new issue is out from the newsletter by K. Treppides & Co Ltd, a leader in financial advisory and consulting services with offices in three countries. A newsletter issue from Treppides is an essential tool for those who are engaged in the broader financial and business sector, as one can find through the pages all the important and current developments, as well as the latest news relating to financial, audit and assurance, tax as well as legal services.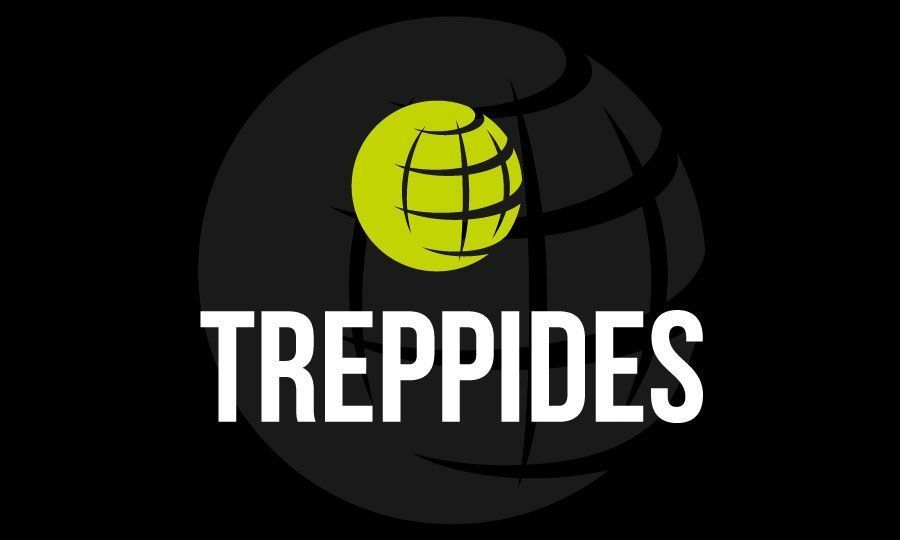 In Issue 6 you can catch up with the:
-CySEC: Deprioritisation of supervisory actions on the obligation to publish RTS 27 reports after 28 February 2023 in light of the ongoing legislative procedure on the MiFID II/MiFIR review
-EBA: Consults on the amending ITS on supervisory disclosures
-Bloomberg: China's current account surplus hits 14-year high on exports
-Reuters: Oil prices jump more than 2% on Russian plan to cut output
-Financial Times: Sustainable US funds suffer brutal fourth quarter in 2022
-MarketWatch: Cryptocurrencies tumble as concerns over regulation intensify
You can click here to view the newsletter issue 6 and get all the links.