A new issue is out from the newsletter by K. Treppides & Co Ltd, a leader in financial advisory and consulting services with offices in three countries. A newsletter issue from Treppides is an essential tool for those who are engaged in the broader financial and business sector, as one can find through the pages all the important and current developments, as well as the latest news relating to financial, audit and assurance, tax as well as legal services.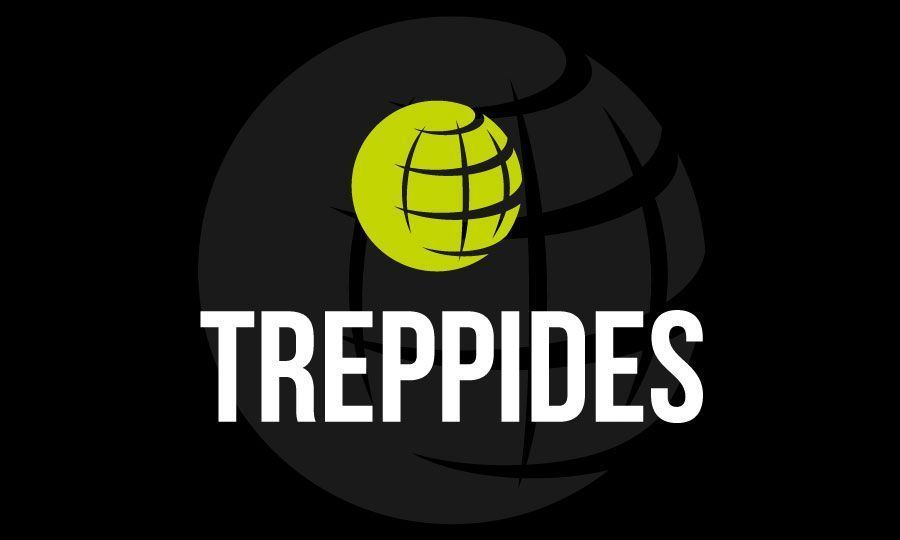 In Issue 18 you can catch up with the:
-CySEC: Common weaknesses/deficiencies and good practices identified during the onsite inspections performed in relation to the prevention of money laundering and terrorist financing
-CySEC: Risk Based Supervision Framework ("RBS-F") – Electronic submission of Information for the year 2022
-CySEC: EU Council's Restrictive Measures against Russia due to its military aggression against Ukraine – New reporting obligations
-EBA: Notes EU wide consistent implementation of 2022 priorities in supervisory work programmes and further improvements in the functioning of supervisory colleges but calls for more attention in some areas
-Reuters: Short selling comes under fire as regional banks sell off
-Bloomberg: European stocks rise, trimming worst weekly decline in seven weeks
-Financial Times: US banking crisis pushes gold close to all-time high
-MarketWatch: Bitcoin rises after Fed. Why a different macro force may become key for crypto
You can click here to view the newsletter issue 18 and get all the links.