Police block off entire neighbourhood in Acropolis as armed man barricades himself in apartment
Police officers blocked off a number of streets in a quiet neighbourhood in Nicosia after a man in distress appeared on his balcony and was said to be armed with a hunting rifle.
(Click here for an update to the story)
According to local media, a man who is said to be under an involuntary mental health treatment ordered by a court, reportedly barricaded himself in his apartment on Thursday late afternoon and police officers were trying to negotiate with him while standing outside his residence in Acropolis, Nicosia.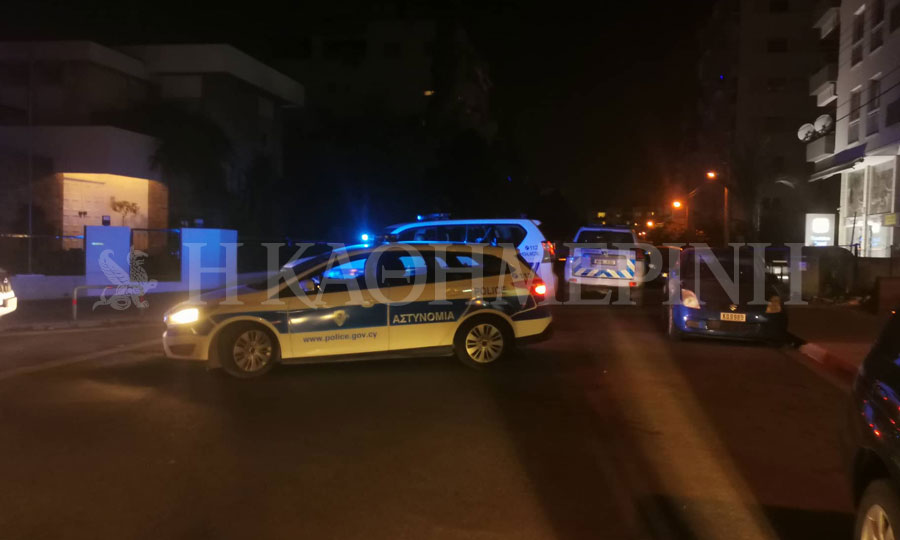 Unconfirmed reports said shots were fired prior to the standoff while the man was said to have made no demands.
Sources on location told Knews the man had been dealing with mental issues and has attempted at least twice to engage with people in incoherent conversations.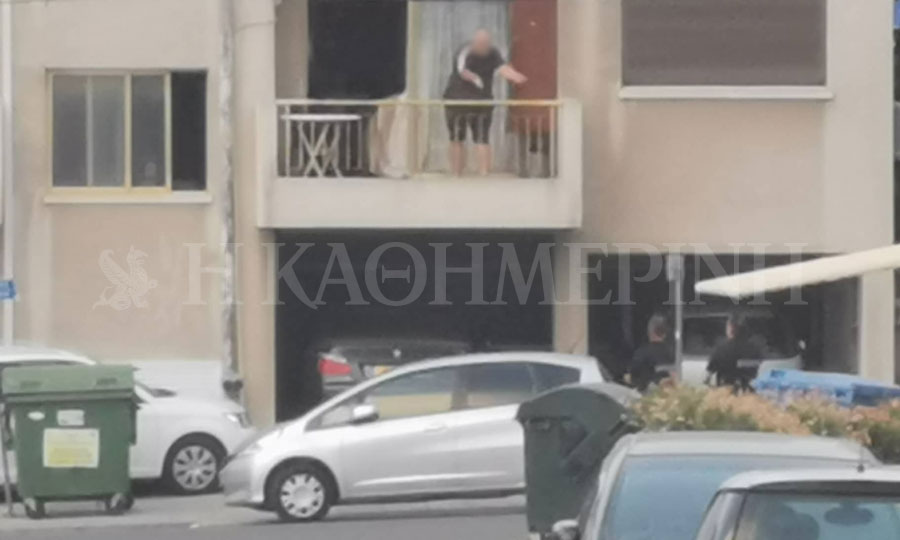 The man was said to be coming in and out on his balcony, with reports saying negotiators were trying to calm him down.
No gun was visible but media sources confirmed that police were aware of the presence of a hunting rifle. Officers reportedly asked if he needed food or water while he was heard saying he had nothing to say to them.
Sources told Knews that the man had previously made references to his gun in casual conversations, while it was not clear whether he ever threatened anyone.