Kathimerini.com.cy
A jewelry store in Limassol was robbed on Monday afternoon, with the perpetrators stealing a diamond worth 180,000 euros and weighing five carats.
The plan of the three perpetrators began three weeks prior when one of them visited the store and expressed interest in purchasing an expensive diamond. The three individuals deceived the store owner with various tricks and exchanged the diamond for a fake one that they had in their possession.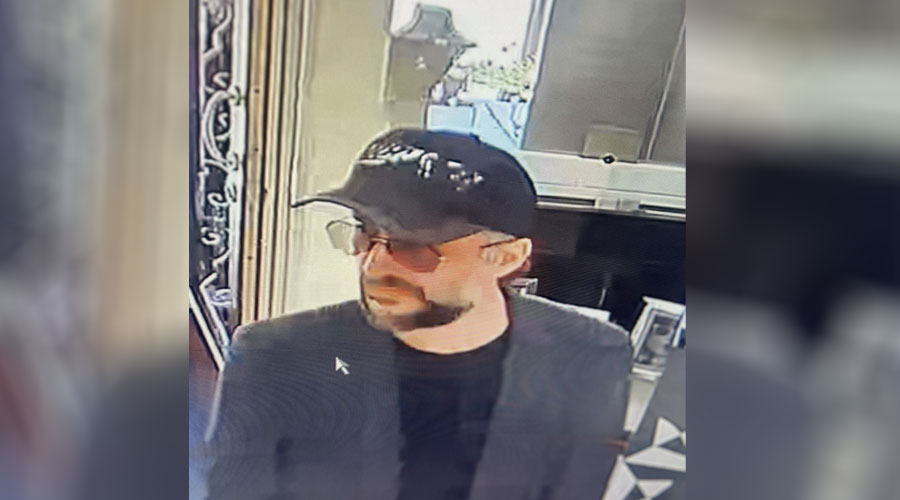 Two of the three robbers, a 43-year-old and a 44-year-old from Georgia, have been identified, and arrest warrants have been issued against them. The police are still looking for the third individual and have released their photos to the public.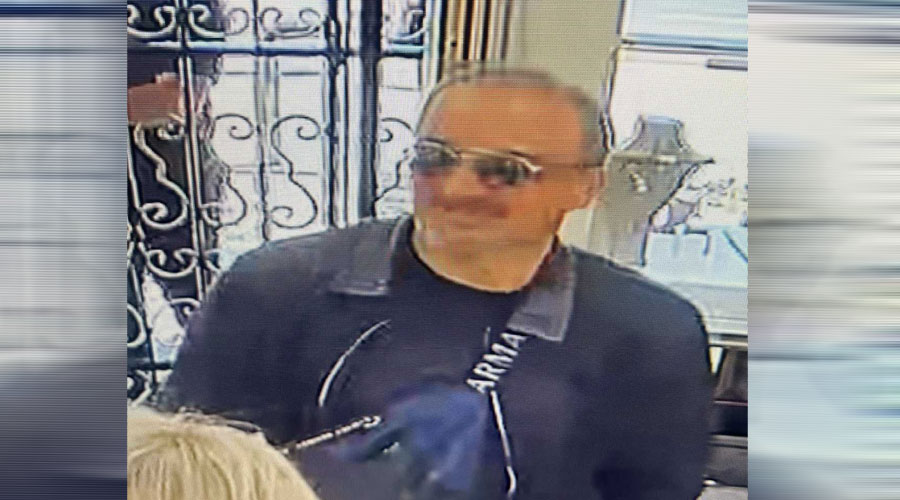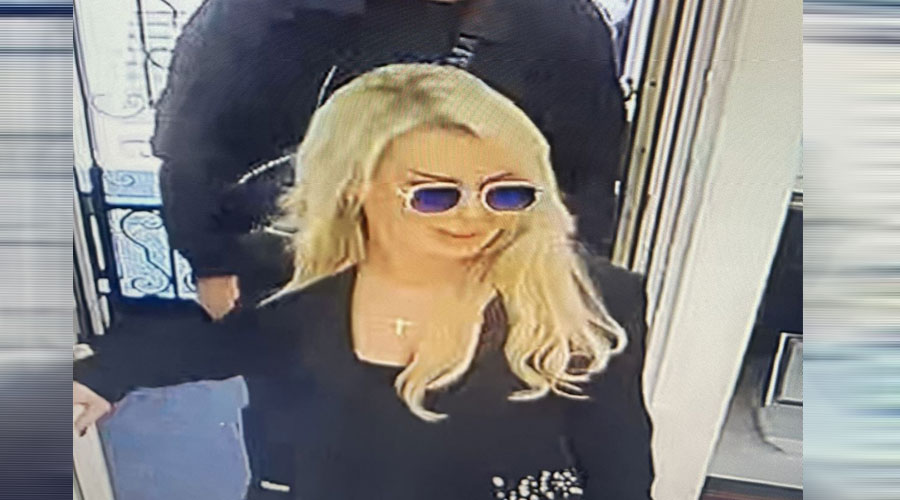 Anyone with information about the suspects is urged to contact the Limassol CID at 25-805057, the nearest police station, or the Citizen's Line at 1460.