Baby jellyfish stings are on the rise in Limassol but authorities say they are harmless
The number of swimmers stung by jellyfish at Lady's Mile beach has gone up in recent weeks, with authorities saying incidents were specific to the area due to underwater currents.
(Click here for an update to the story)
According to local reports, tens of people were stung by baby jellyfish in the water at Limassol's Lady's Mile beach, with some of them visiting the doctor after breaking out in hives.
Fisheries and Marine Research department officials confirmed the presence of baby jellyfish in the area, saying the gelatinous creatures known as "medusa" have come to the area following a water undercurrent.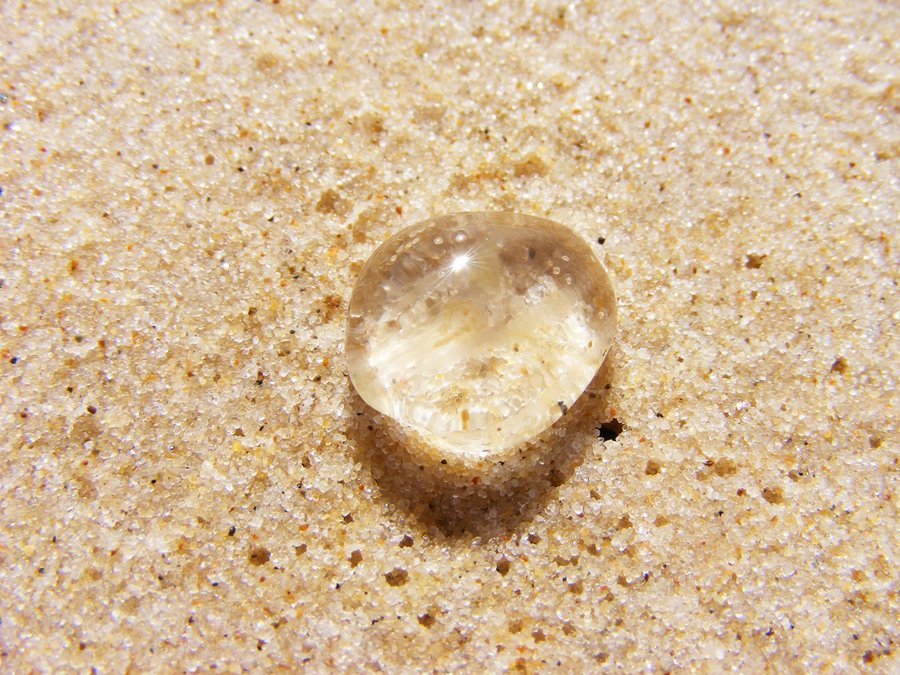 The state officials also said that the jellyfish could have ended up in a different area, depending on the water undercurrent, which means jellyfish could show up anywhere in Cyprus.
But there is no cause for alarm, as stings could either be completely harmless or cause an allergic reaction causing an individual to break out in hives.
In cases where there are visible hives or significant itching, swimmers are advised to seek medical attention. In some cases, a visit to the doctor may be important while baby-jellyfish stings are commonly treated by the use of a special cream from the pharmacy.
Sea turtles are known to eat baby-jellyfish.