Bomb destroys vehicle of Cypriot football referee assessor Costas Kapitanis
A bomb explosion rocked the Larnaca residence of football referee assessor Costas Kapitanis, destroying his car and causing the housemaid to go into shock.
A high explosives device went off Monday night around 11:45pm just outside the garage door of the former referee, but police said there were no injuries except from the maid who was taken to the Emergency Room in a state of shock.
CID Larnaca police officers cordoned off the area and bomb experts went in to investigate. Reports say some witnesses have already being questioned and it appears that the perpetrators left the scene on foot.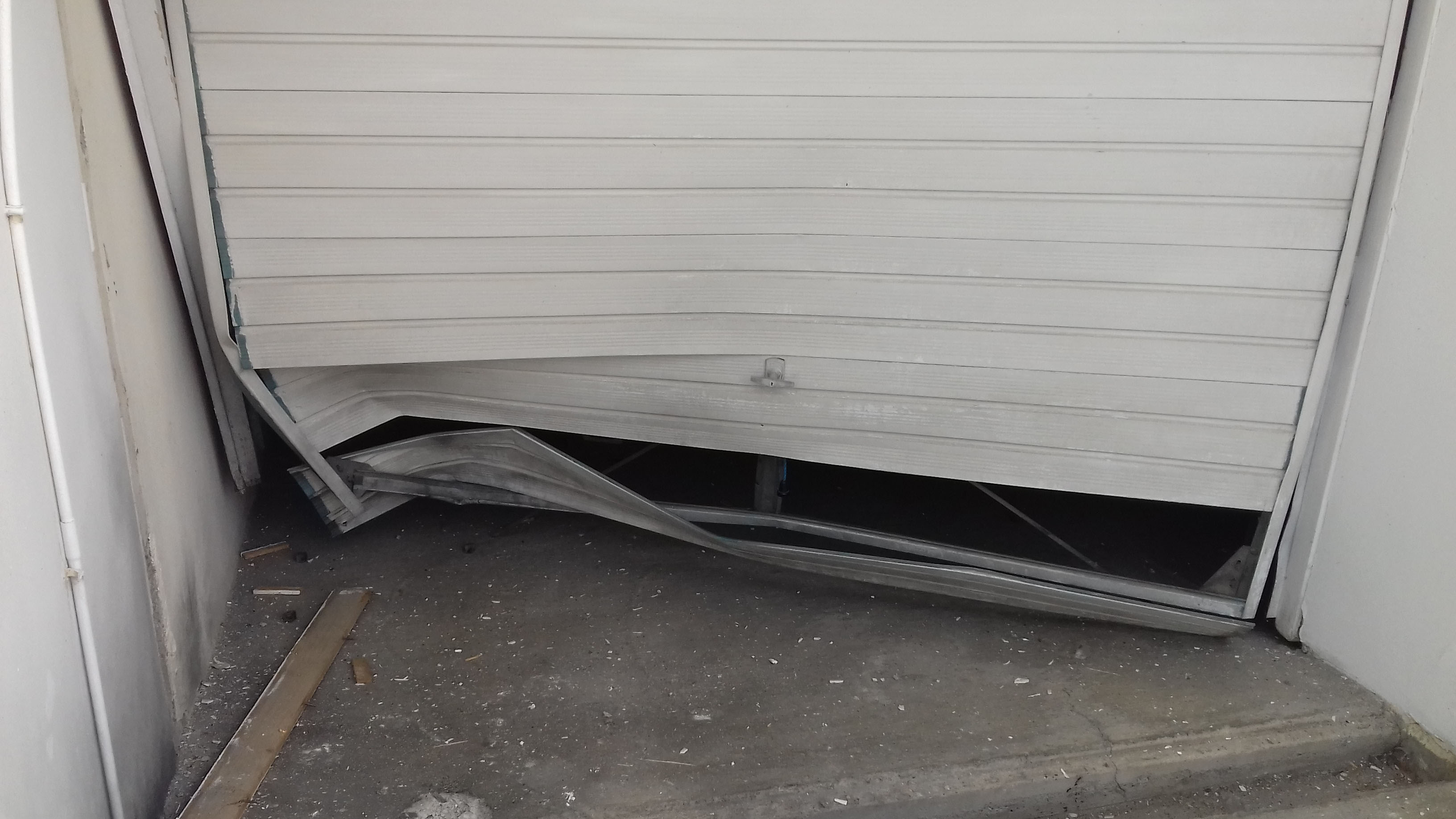 CFA says an "act of terrorism"
The Cyprus Football Association issued a statement condemning the bombing, calling it an act of terrorism which "not only endangers human lives but also inflicts damage on the football family and society at large."
CFA president Yiorgos Koumas sent a latter to Police Chief Zacharias Chrysostomou, condemning the bombing against Kapitanis and calling for an immediate investigation and punishment of the perpetrators.