Cyprus police equip marked and unmarked vehicles with new on board radar
Police patrol cars in Cyprus are now equipped with Doppler radar, making it easier and safer for officers to go after speeding offenders anywhere day or night.
According to police, the Raptor RP-1 directional radar has been installed in 50 patrol cars including unmarked vehicles, offering a wide range of useful features for traffic law enforcement during stationary or moving pursuits.
"The On Board Radar is essentially an electronic system that records and checks speed," a police statement said, adding that the new tool would maximize the number of inspections while at the same time offer greater safety to police officers and targeted motorists.
Police did not say how many units have been installed or whether motorcycles have also been equipped with OBR, but a statement on Monday said there were over 100 speeding citations over the weekend when the new system was launched.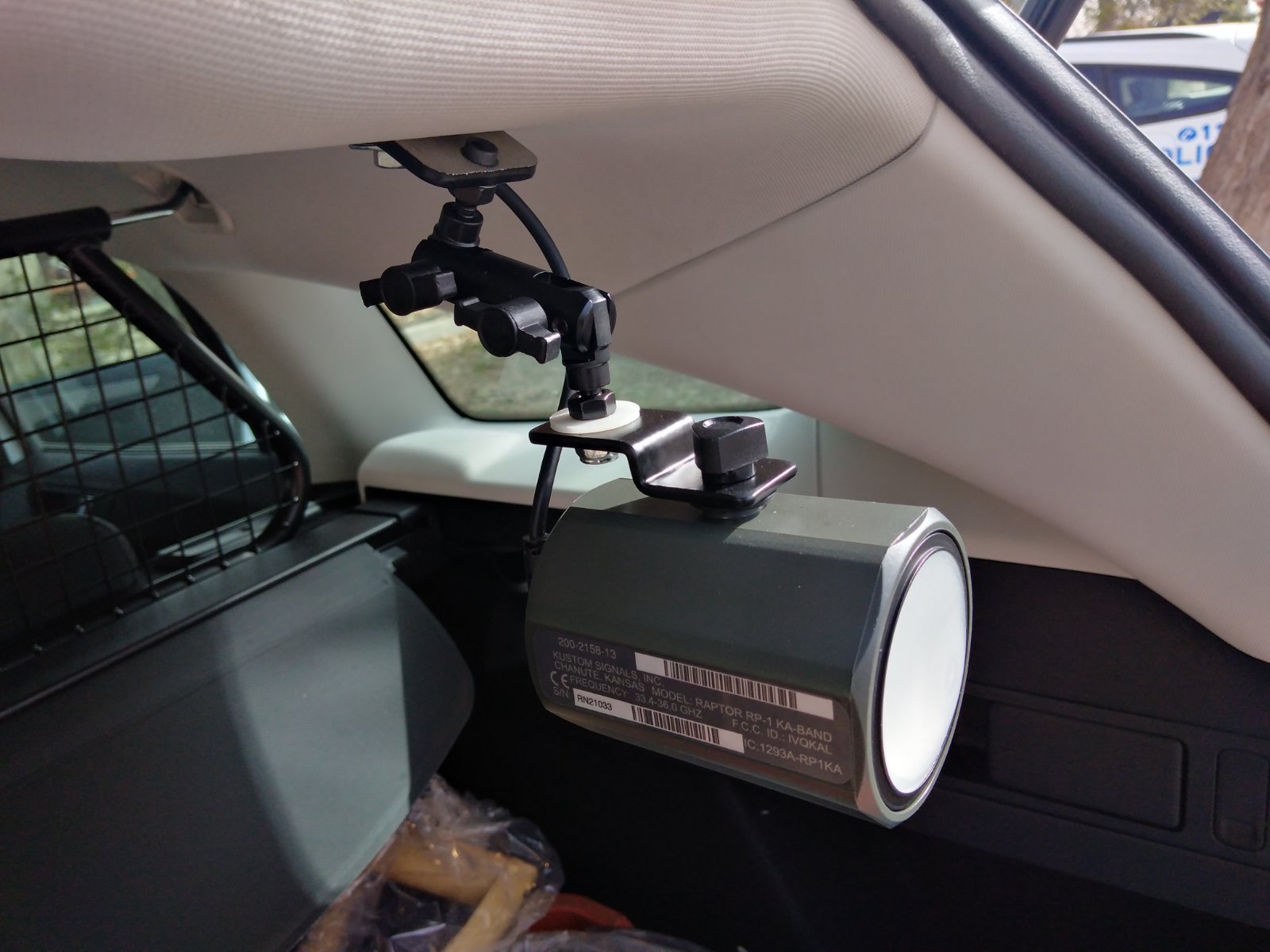 The Raptor is capable of detecting speeds of any vehicle in front or behind the patrol car regardless of whether they are approaching the radar or moving away from it.
A police official told Knews on Tuesday that the OBR tool would not replace handheld radar guns but it is meant only to support the broader effort and make it safer for police officers.
New patrol cars obtained by Cyprus Police will come with pre-installed on board radar, while Knews has learned that police motorcycles have not been equipped with the system.