Greek Cypriots decide Sunday whether smaller parties will have bigger say in ongoing reform debates
Voters in the Republic of Cyprus head to the polls on Sunday to elect a new House of Representatives, following a highly contested and unusual campaign that has been affected by the coronavirus pandemic.
(Click here for an update to the story)
People manning the polling centers and voters will have to observe special measures and health protocols, while for the first time ten mobile polling stations will give people infected with COVID-19 the opportunity to exercise their right to vote in isolation.
The race has been defined by issues, ranging from economy and reforms, pandemic response, corruption, but also the Cyprus Problem
The race has been defined by multiple issues, ranging from the economy and reforms, pandemic response, corruption and transparency, but also the handling of the Cyprus Problem, while one of the biggest questions is forcing voters to choose whether smaller parties should have a bigger presence in parliament.
Opposition parties have been betting on smaller tickets taking votes away from ruling party DISY, which has argued that smaller parties had their own political agendas and would pose a threat to efforts of pushing ahead with crucial reforms.
A total of 15 party combinations with 651 candidates are competing. AKEL (Progressive Party of Working People), Change of Generation, Solidarity, Famagusta for Cyprus, Awakening 2020, Democratic Front, Democratic Party (DIKO), Democratic Rally (DISY), National Popular Front (ELAM), Active Citizens - United Party of Cypriot Hunters, Ecologists Movement - Citizens Cooperation, Social democratic EDEK movement, Animal Party Cyprus, Patriotic Alliance and People`s Spirit.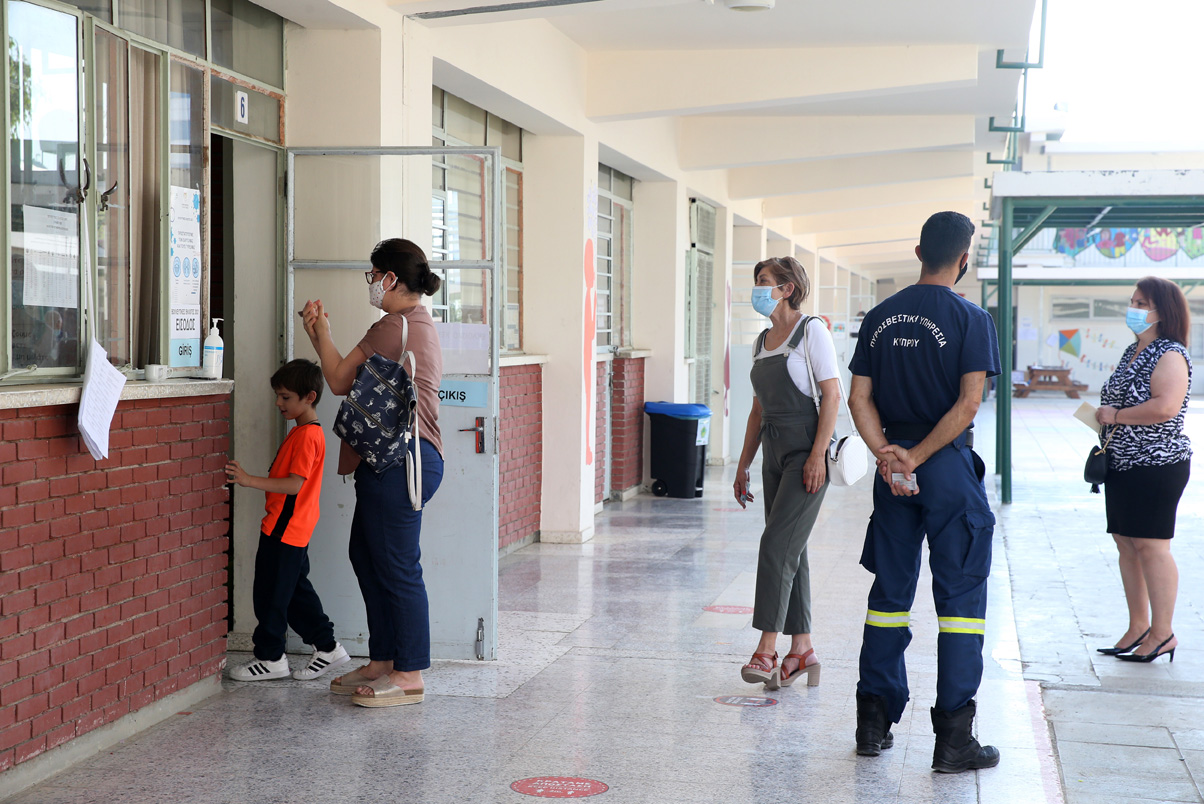 Seven candidates are independent, while two others from the Maronite community and three from the Latin community are competing this Sunday to represent their communities as observers in the House. An Armenian representative, who had no opponent, was declared winner earlier this month as an observer in parliament.
In total, 658 candidates are seeking the vote of 557,589 voters across Cyprus. Out of the 658 candidates 160 are women.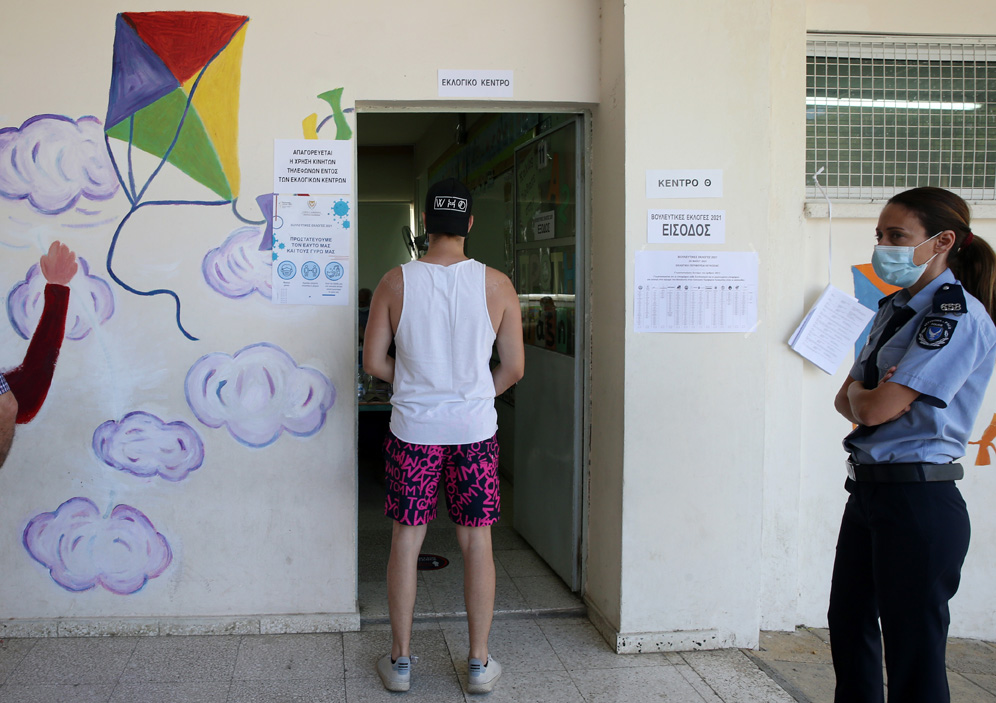 Originally, 56 seats were split between two separate electorates and communities on the island, with Greek Cypriots getting 70% and 30% allocated to Turkish Cypriots, whose seats have been vacant since 1964 due to the Cyprus problem.
In 1985, Greek Cypriots in the south increased the seats of the Republic of Cyprus' House to 80, while maintaining the percentages. As a result, 24 seats are reserved for Turkish Cypriots, who hold their own elections in the north.
Polling stations opened at 7am and will close at 6pm, with a lunch break between 12 noon and 1pm.