Young driver in Limassol head-on crash dies after parents take end-of-life decision
A young footballer, who was critically injured last week in a road accident, passed away on Thursday after his parents took the end-of-life decision.
The young man, identified as 19-year-old conscript Grigoris Pikkis, was in critical condition one week ago when he was involved in a violent head-on collision in Limassol on Thursday night.
Pikkis, who was carrying out his mandatory military service in the Cypriot National Guard, had suffered a severe head injury, with doctors saying his condition was non-reversible.
Reports said the young man was disconnected from the breathing machince after his parents took the end-of-life decision in hopes that their son's organs might help others have a second chance at life.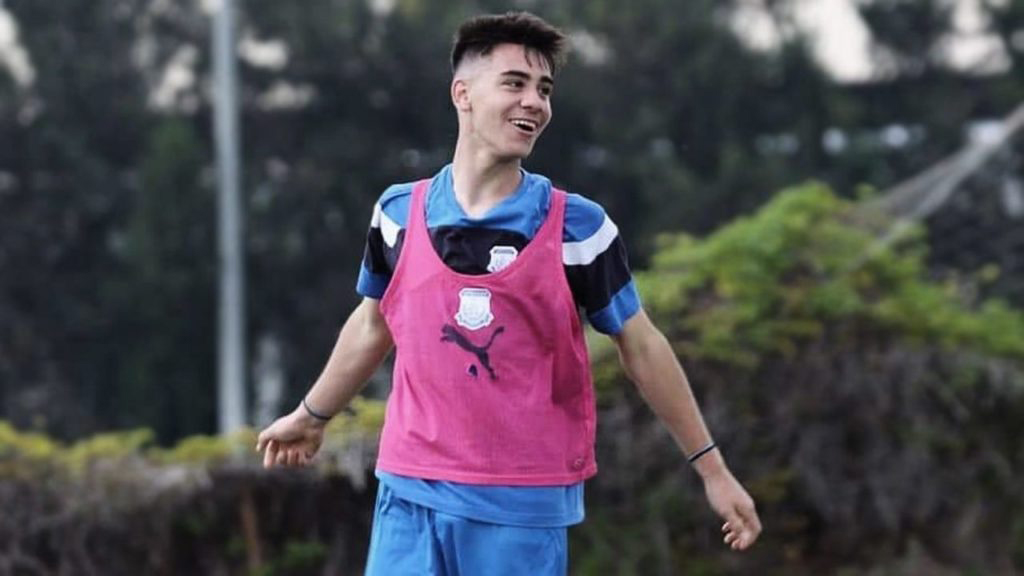 Pikkis was also an aspiring footballer in Akrotiri's APEA FC. The club issued a statement following the young man's death announcement.
"It is with great sadness that we inform you of the passing of our player Grigoris Pikkis. All club activities are canceled till further notice. Our thoughts and prayers are with his family, friends and everyone around him."
The organ transfer was scheduled for Thursday afternoon.