In a bid to explore alternative commuting options and alleviate traffic-related stress, four members of the Education Committee – Pavlos Mylonas, Prodromos Alabritis, Andreas Kafkalias, and Andreas Apostolou – took the "Pame Express" service to Parliament on a Friday morning.
Chairman of the Education Committee, Pavlos Mylonas, shared his positive impressions on RIK's Morning Routes radio program, highlighting the value of this service for individuals commuting to Nicosia's city center for work. "If everything goes to plan, people need to be informed, they need to know where to get off because there are stops, and one can be served on the way," he noted.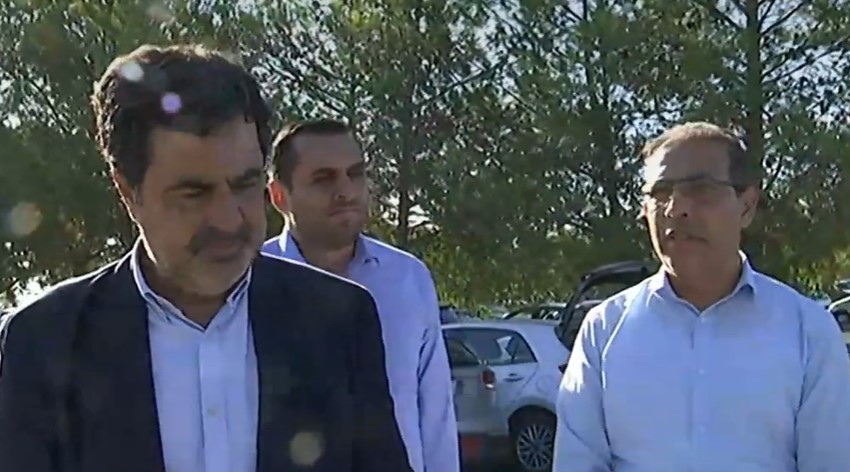 Prodromos Alabritis echoed the sentiment, describing the experience as "relatively good" and encouraging others to give it a try. He emphasized the service's ability to provide a stress-free alternative to driving through traffic and the convenience of not having to search for parking.
Andreas Apostolou, an EDEK MP, underlined the Education Committee's focus on issues concerning students, including housing and underutilization of public transport. He stated that the committee aimed to test the route after years of discussions. His conclusion: "It works. We are thinking of solutions. This is practically a solution."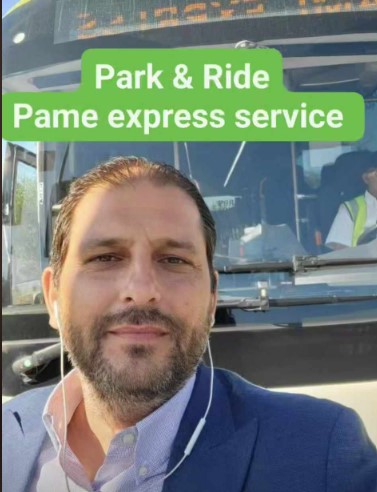 Education Committee member Andreas Kafkalias expressed optimism, emphasizing the early positive indications. He also called for encouraging more people to utilize buses and addressing the need for additional parking spaces at the GSP.
As discussions on alternative transportation solutions continue, the "Pame Express" service is gaining attention as a promising option to reduce traffic congestion and offer a more convenient commute for workers and students alike.