Limassol female driver arrested after young man riding on back of motorcycle dies violent death in collision near Tsirio stadium
A young man riding on the back of a motorcycle was killed in Limassol on Friday following a collision near Tsirio stadium, with police later arresting the car driver citing a traffic accident investigation.
Police said 22-year-old Vasilis Hiras from Limassol was riding on the back of a motorcycle driven by a 21-year-old male friend, when the two young men got involved in a collision with another vehicle on Domnitsas Lanitou Kavounidou Street outside Tsirio stadium.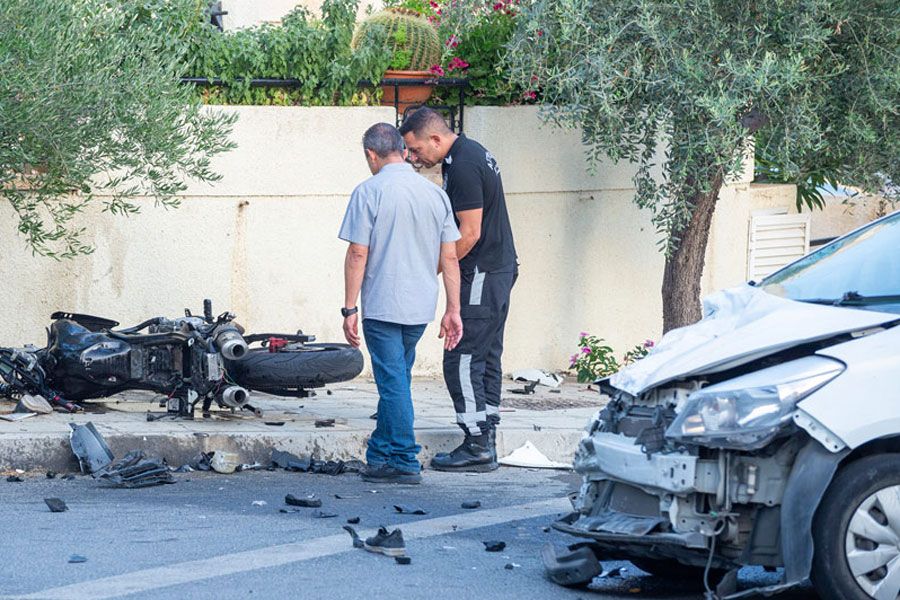 The accident took place Friday late afternoon around 6:35pm when the motorcycle collided with a southbound car driven by a 39-year-old woman, as she was making a right turn onto a side road.
Both men were ejected from the motorcycle following the collision and were rushed to the Emergency Room at Limassol General Hospital where doctors pronounced Hiras dead on arrival.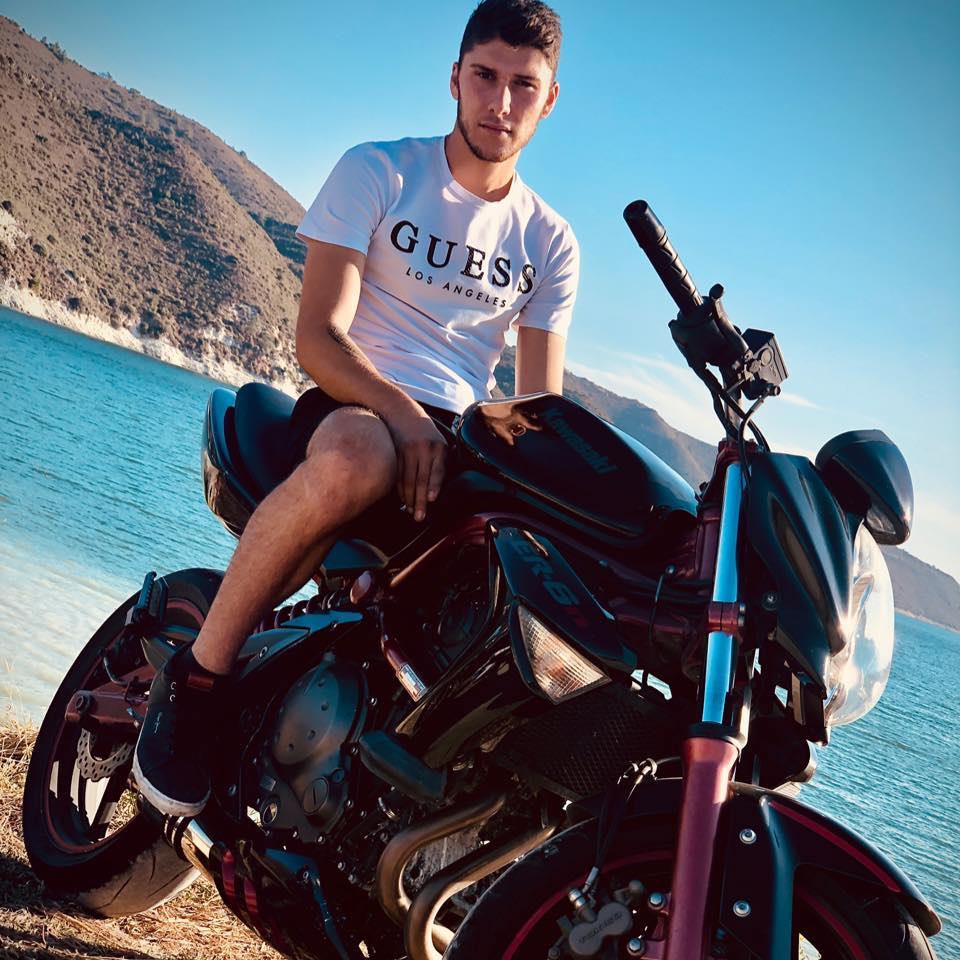 Local media said preliminary findings by investigators on the scene suggested no helmets were in use during the incident, with the motorcycle driver sustaining serious injuries and the car driver checking into a private clinic and then released.
The woman, also from Limassol, was placed under arrest. An official report did not list any offenses but a police communications officer told Knews "the woman's detention took place in order to facilitate an ongoing investigation."
Limassol traffic police director Emilios Kafas described the collision as "violent" citing apparent damages to the two vehicles "but more tests were needed to determine their speed."
Local media said the car appeared to have been making a right turn when it blocked the path of the motorcycle, which was moving straight in a northbound direction.