Shemaine Bushnell Kyriakides
Pope Francis arrived at GSP stadium to the cheers of hundreds of people who came from far and wide to attend the Holy Mass held today at 10 am.
His Holiness arrived in his black Fiat, along with his entourage and security detail, shortly before 10 am where he was greeted by President Anastasiades who was already at the stadium to receive him.  They briefly exchanged messages before the President walked to his box, along with House Speaker Annita Demetriou, and waited for the mass to begin.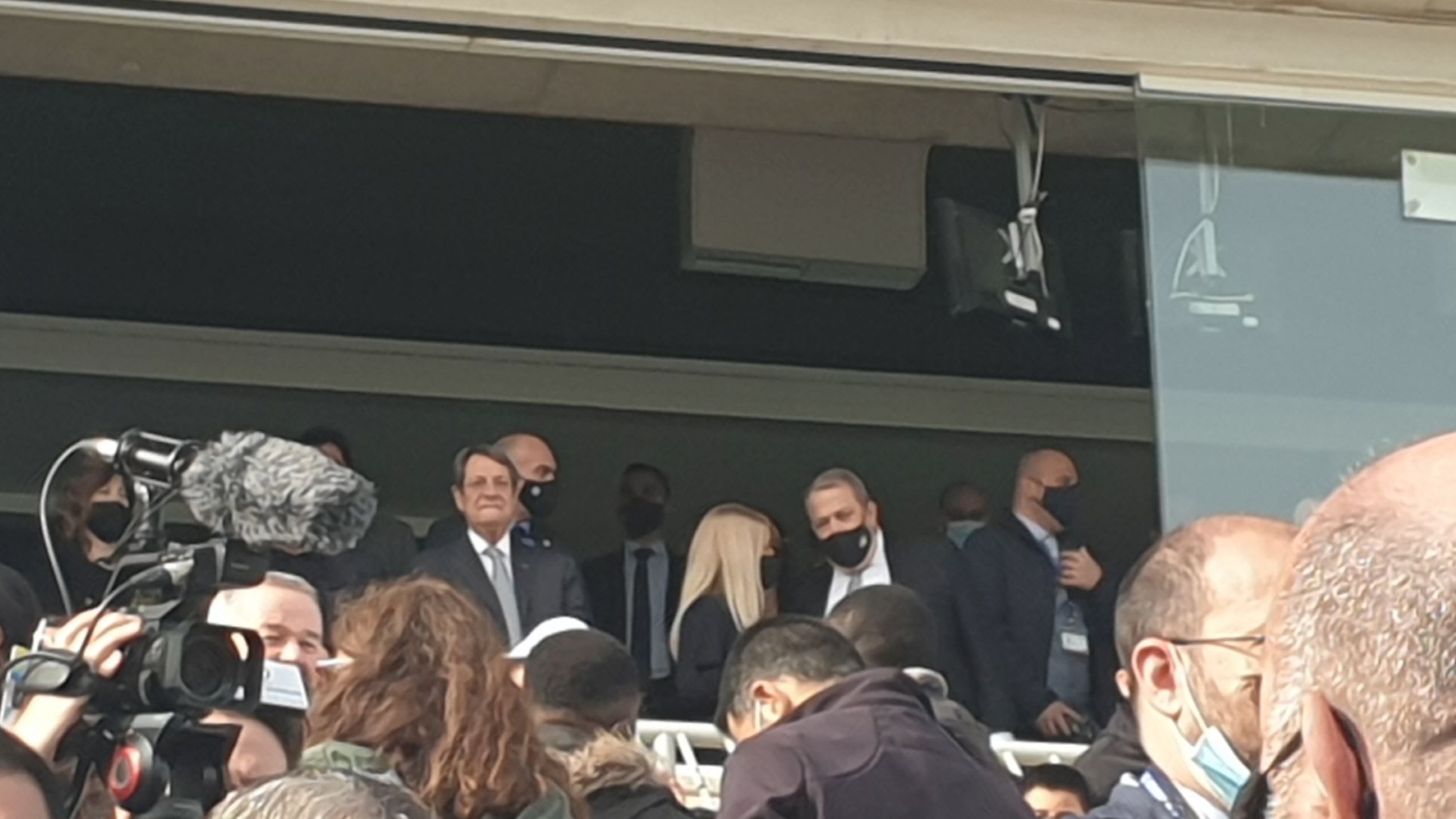 The 84-year-old Pope, born Jorge Mario Bergoglio in 1936 in Buenos Aires, brought together throngs of people from different walks of life and of various faiths, not to mention priests, bishops, archbishops and cardinals from churches all across the island.
The mass was celebrated in various languages.  Prayers and hymns were read and sung in English, Greek, Arabic, Tagalog and Latin.  It was of course a mirror of the variety of backgrounds, nationalities and faiths of those that attended.  But the Pontiff kept his sermon in Latin, the primary language of the Vatican.
The cornerstone of Pope Francis' pontificate is his defense of the poor and downtrodden, showing his support to refugees and living as much of a humble life as possible.  Which is why you will usually see him riding in a Fiat 500L instead of larger, more luxurious cars as other popes have done. 
He chose Francis as his papal name in honor of Saint Francis of Assisi, the saint who dedicated most of his life to the poor.  And this is why he is a much-beloved figure in many parts of the world.  He is the first Jesuit pope, the first Latin American pope, the first from the Americas and the first non-European pope in more than 1,000 years.
Pope Francis will continue his engagements on the island today and will leave tomorrow, Saturday morning, for Greece, taking with him 50 refugees from Cyprus and relocating them to Italy.
See below some pictures of the morning's event at GSP.  It is worth noting that although there were hundreds of people at the stadium, Safepasses were required for everyone in attendance.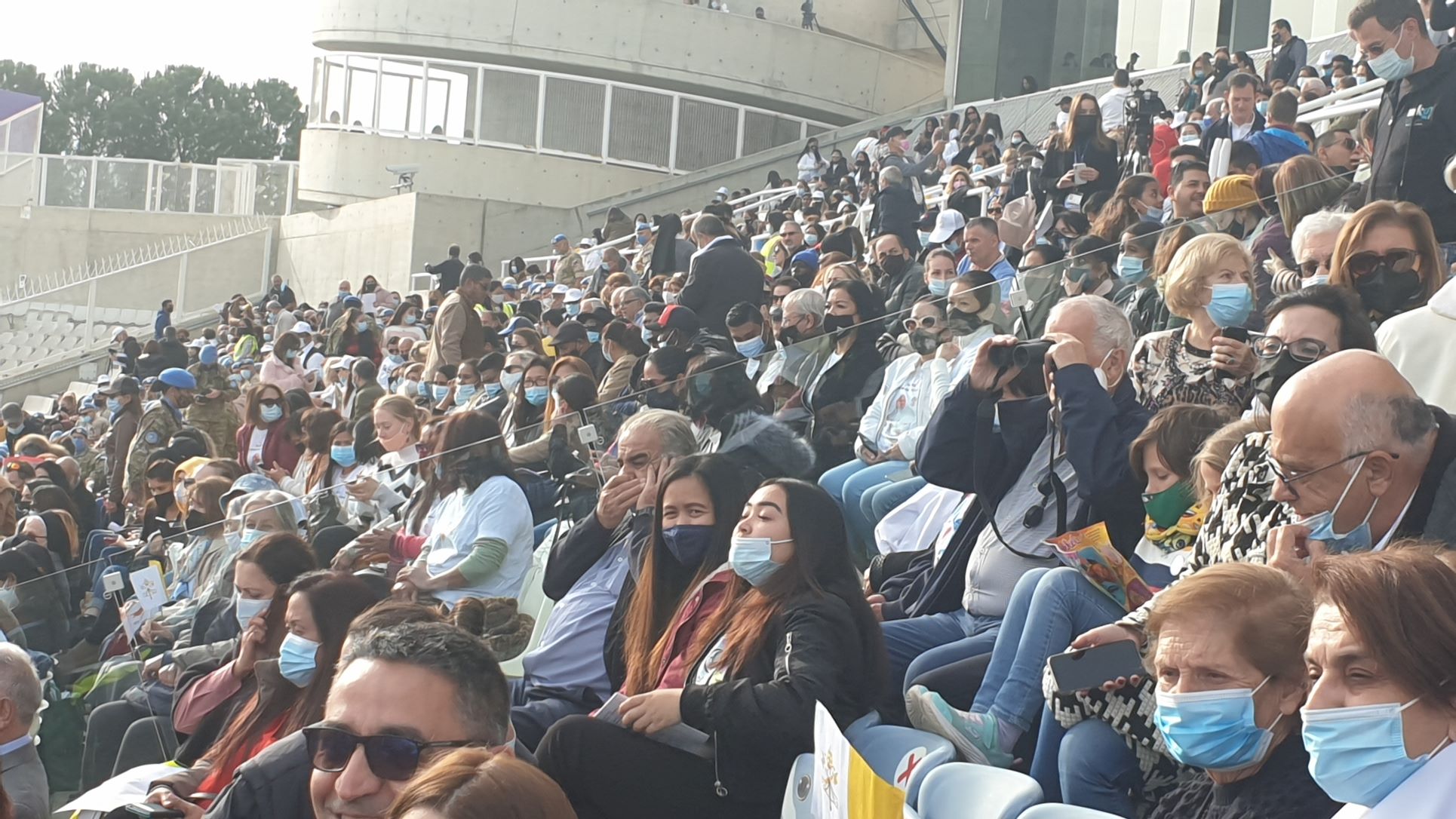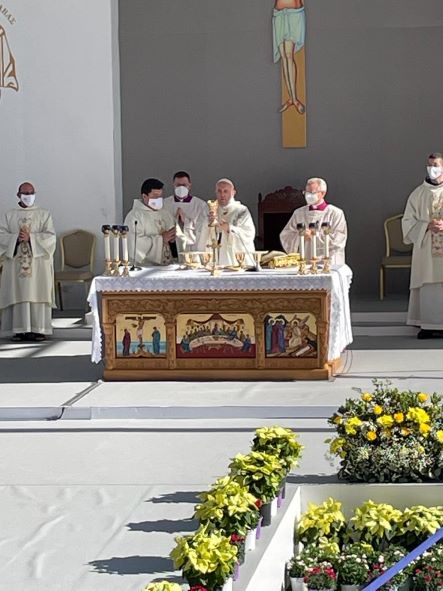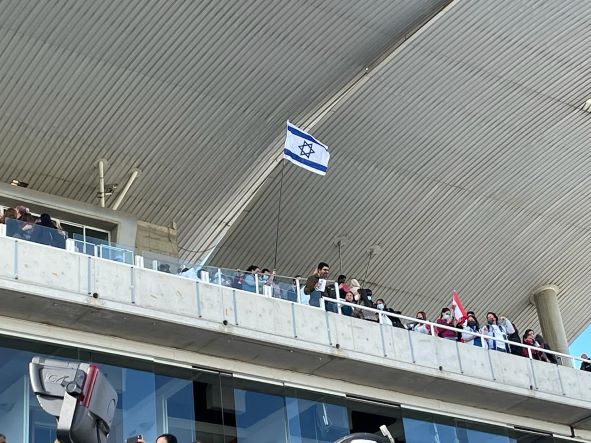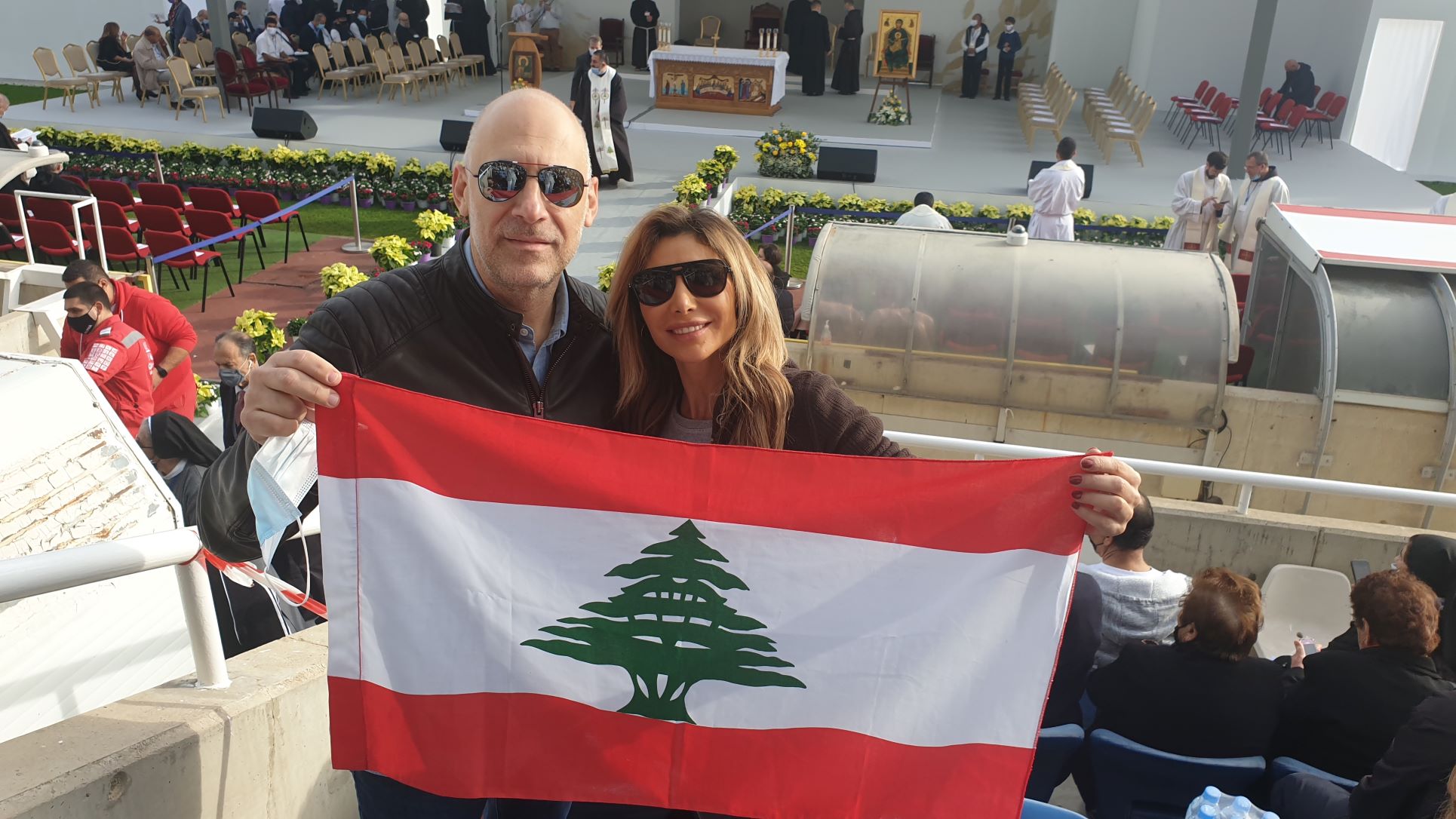 Video below showing the processional at the end of the mass: