Man killed after motorcycle collides with pickup truck on a Sunday afternoon outing
A local biker was killed in a road accident on Sunday when his motorcycle collided with a pickup truck in rural Nicosia.
According to police, 26-year-old Chrysostomos Kouvaros from Lythrodontas was riding his motorcycle in rural Nicosia on Sunday afternoon when he got involved in an accident.
The incident took place around 2:50pm along Archbishop Makarios Avenue in Agios Ioannis Malounta, when Kouvaros, under circumstances still pending investigation, collided with a pickup truck that was driven by an elderly man.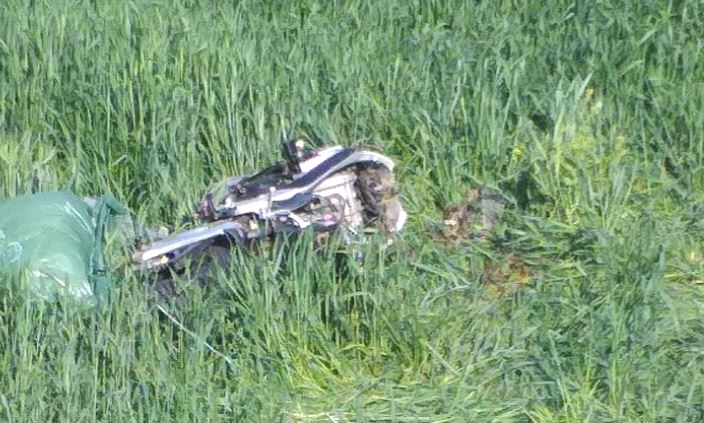 Kouvaros was rushed to the Emergency Room at Nicosia General Hospital where doctors on duty pronounced him dead on arrival.
Police did not provide further details but an incident report said the driver was an 84-year-old male, while his front seat passenger was an 85-year-old woman.
Kouvaros' death comes just days after another 26-year-old, a delivery driver from Bangladesh, was killed after a car blocked his way in downtown Nicosia.