Early on Cypriot diplomats attributed particular attention to the Med7 Summit taking place in Cyprus.
The Summit will not focus on the Cyprus problem but instead on the issues that concern the EU and the European South.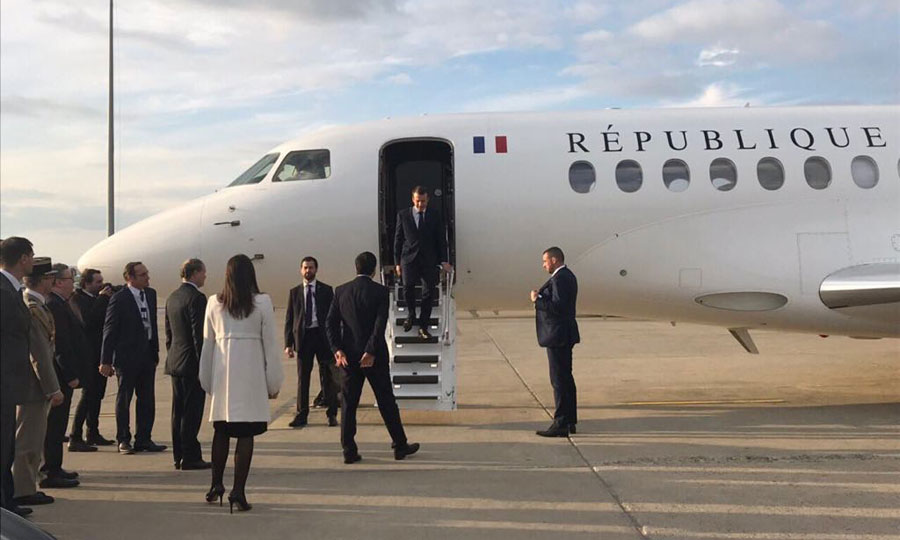 Brexit and migration, energy and security are the key issues Anastasiades and Macron are expected to discuss.
Naturally of great interest is the expansion of TOTAL in the Cypriot EEZ as well as the defense cooperation of the two countries, as already reported in the press.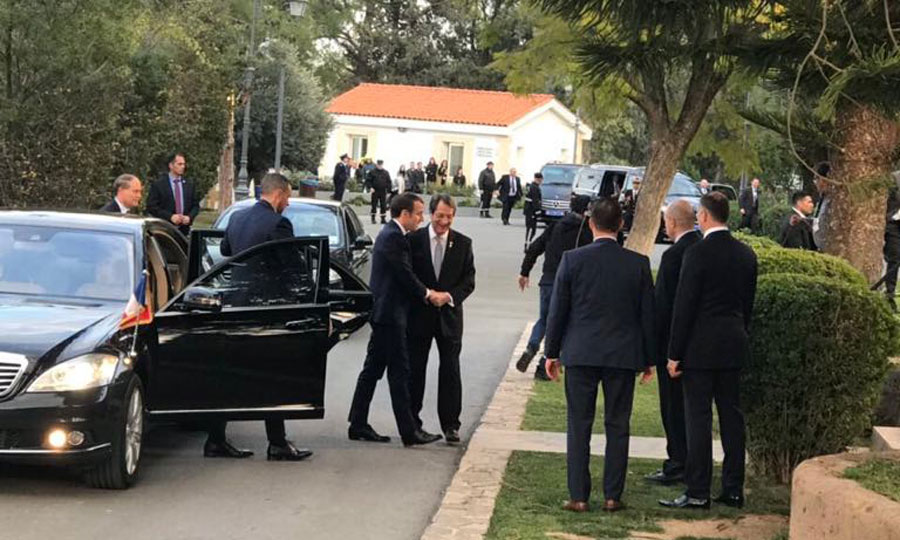 Hence the meeting will take place in the presence of the Defense and Energy Ministers, Savvas Angelides and Giorgos Lakkotrypis, as well as the Foreign Minister Nikos Christodoulides.
After the end of the meeting that is scheduled to last for half an hour, both Presidents will make their way to Filoxenia conference center for the proceedings of the Summit.
Un grand merci @AnastasiadesCY. Chypre accueille le Sommet des pays du Sud de l'Union européenne, le #SouthEUSummit. C'est tous ensemble que nous relèverons les défis de l'Europe. https://t.co/fCOWgzaCdI

— Emmanuel Macron (@EmmanuelMacron) January 29, 2019