The confirmation ceremony took place at the Presidential Palace on Monday morning
The new Ministers of Justice and Defence, Emily Yiolitis and Charalambos Petrides, were sworn in at the Presidential Palace on Monday.
"I chose you having as a fundamental criterion my faith in your abilities, your scientific training, and the professionalism that distinguishes you, knowing your ethos, rectitude, but also your genuine willingness and intention to contribute to this country," Cyprus President Nicos Anastasiades said in his address at the confirmation ceremony.
He added that the new Ministers are taking over the Justice and Defence portfolios from Ministers that set a high standard, particularly as regards the expectations of the people.
Tracing in detail the progress already achieved at the two Ministries, Anastasiades noted that the new Ministers will be only be judged on the basis of their work, adding that they have his full support.
Petrides' main assignment will be reforming the National Guard, while Yiolitis will be tasked with pushing forward the modernization of the Republic's justice and police system.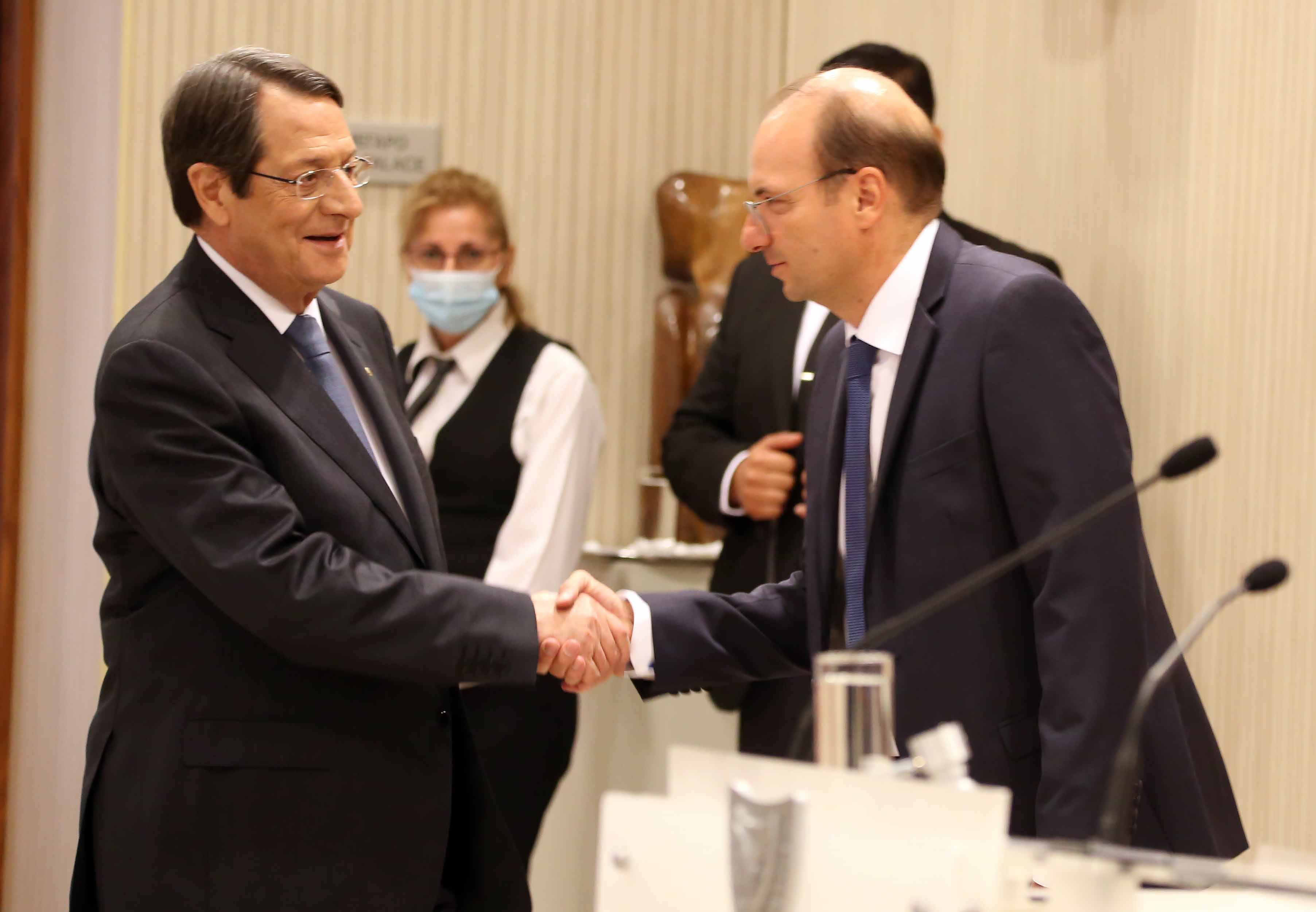 On her part, Yiolitis said she will strive for "the broadest possible consensus to achieve a strong rule of law in all its forms, where citizens will feel confident, secure and equal."
Yiolitis added that justice is important for all, but noted that it "acquires special importance for the underprivileged, for the have-nots, for minors, for those being integrated into society and for all vulnerable groups that rely on it for equal and fair treatment, for protection and for reintegration."
"Justice must be strict, but at the same time, it must be proportionate, it must be reformative, it must be lenient," she said.
Yiolitis went on to say that "as a mother of a teenager, I am particularly concerned about drugs and road safety."
Given the link between an effective rule of law and investment, the road to economic recovery, she said, "undoubtedly goes through the digitization and acceleration of state justice mechanisms."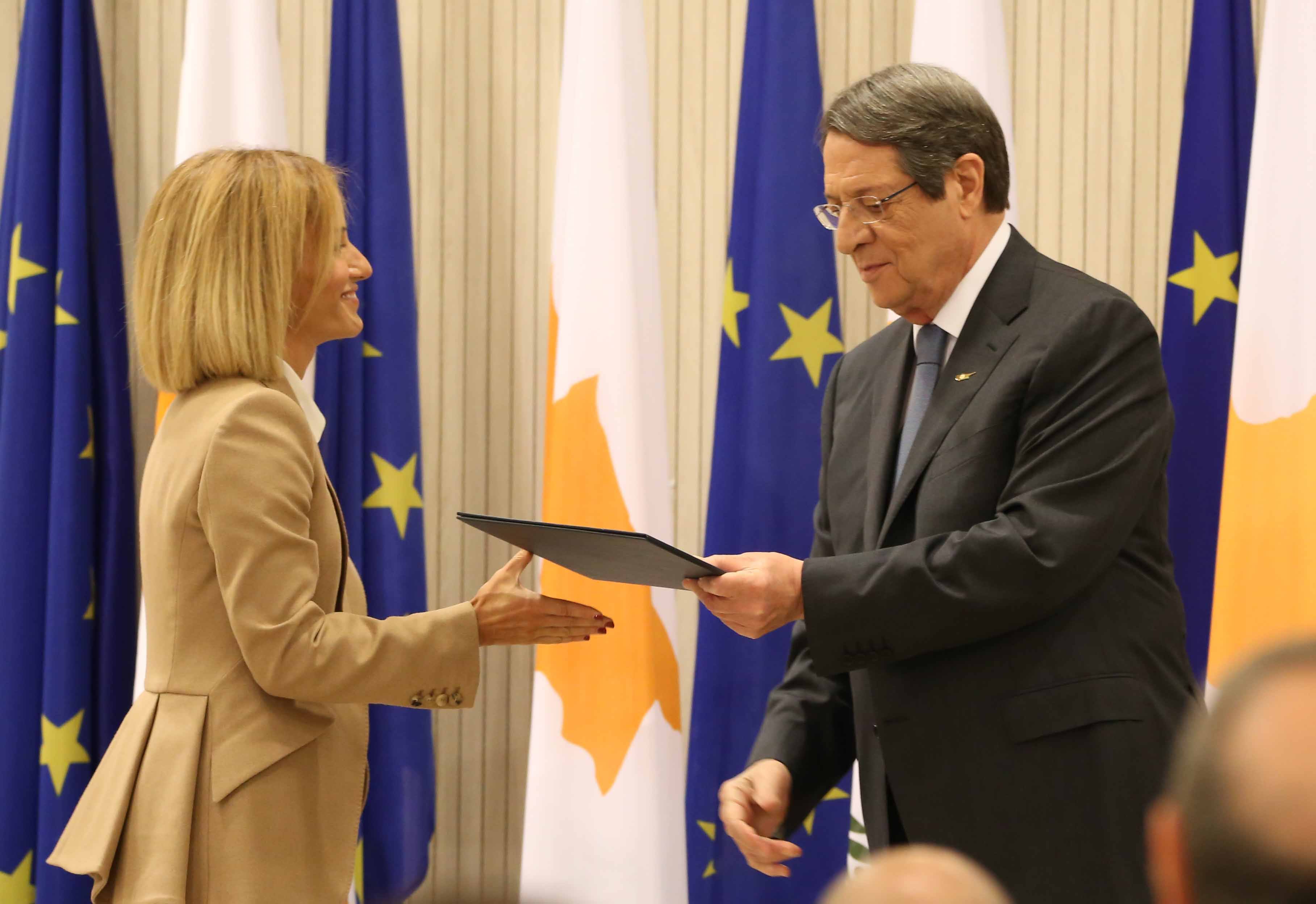 Monday also saw the swearing in of the Republic's new Attorney-General, former Justice Minister Giorgos Savvides, and the Deputy Attorney-General, former Defence Minister Savvas Angelides.
Anastasiades' Cabinet reshuffle will also see the current Deputy Shipping Minister Natasa Pilides assuming the role of Minister of Energy, Commerce and Indrustry, as the current Minister Giorgos Lakkotrypis recently stepped down after more than seven years in office. Pilides' current post will be assumed by shipping expert Vasilis Demetriades.