Young fisherman loses life trying to retrieve remote control bait boat from the water
Police suspect no foul play following a deadly fishing incident in Lymbia, where a young man lost his life while trying to retrieve a remote control device in the water.
A young man, identified by police as 25-year-old Romanian national Catalin Marius, lost his life on Saturday morning, after he failed to emerge from the water at a local dam where he went fishing with a friend.
According to police, Marius had gone fishing with a friend early in the morning at the Lymbia dam, Nicosia district, with the two men equipped with fishing rods and a remote control fishing bait boat.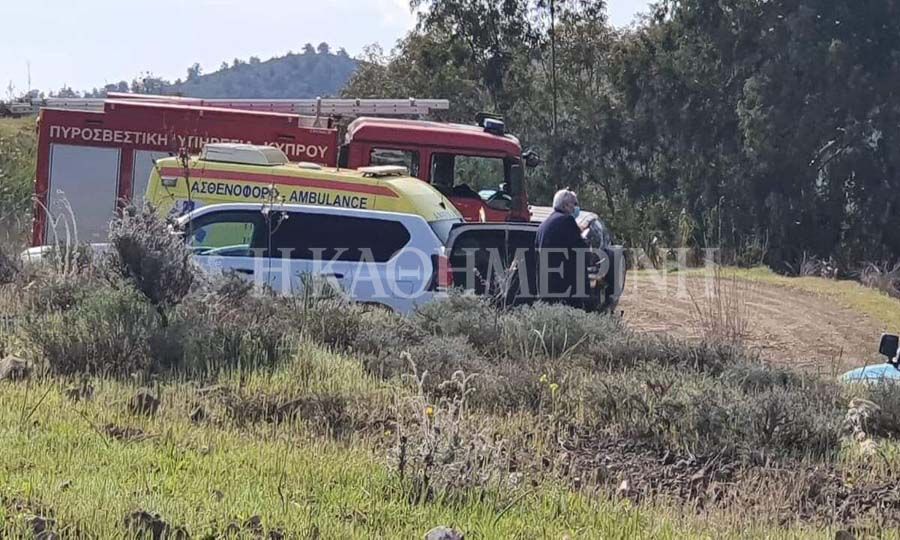 Police investigators have gathered information suggesting that Marius had gone in the water to retrieve the remote control device, which was not working properly.
But the young fisherman was unable to keep his head above the surface of the water, with police officers and emergency rescuers called to the scene.
It was reported that scuba divers later pulled Marius' body out of the water, where he was found about 10-15 meters from the bank.
Police investigators reportedly ruled out foul play based on preliminary findings as well as an autopsy conducted at the scene.