Residents of a local community in the north had to evacuate following loud night explosion, injuries reported
An entire village east of Kyrenia had to be evacuated following an overnight explosion in the north, with minor injuries reported but no fatalities.
According to Turkish Cypriot media, loud explosions were heard Thursday early morning around 2am in Kyrenia district, around a military area near Acapulco hotel. 
Reports said about a dozen people, including locals and foreign nationals, were injured by glass shrapnel during the explosions, some of which were very loud and captured on video. Media outlets said foreign tourists at a local resort spent the night outdoors, while it was not confirmed whether the hotel was officially ordered to be evacuated.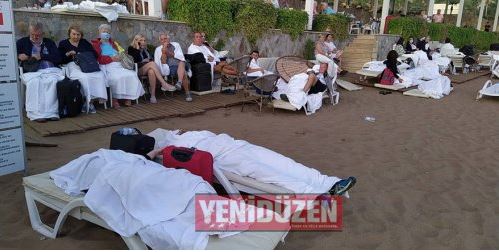 Officials said a preliminary assessment indicated there were no fatalities in the incident, while injuries caused by shattered glass were confirmed by ambulance medical staff who rushed to the scene.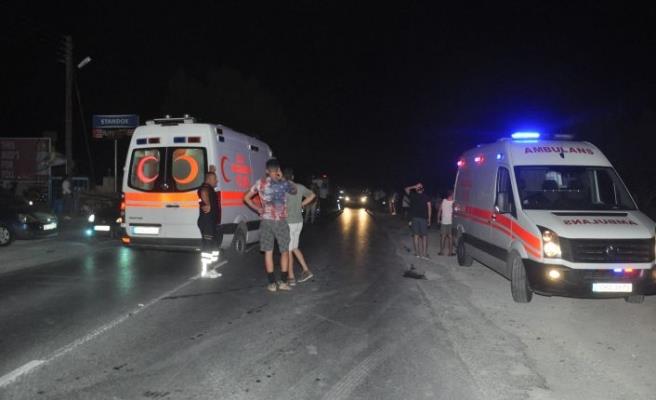 The village of Arapkoy/Klepini was ordered to evacuate as a precaution, while an ensuing fire was later said to be under control. Residents reportedly were allowed to return to their homes Thursday morning, while officials were expected to share more details later.
A special team of Turkish experts is set to arrive on the island to investigate what caused the incident. Reports said ammunition was being stored in the area, with some media outlets saying an initial fire might have preceded the initial explosions.