Cypriot prosecutors want guilty plea no matter what the charge, defense says bereaved husband does not deserve prison
Another delay in the trial of a British man charged with the premeditated murder of his sick wife in Cyprus has prompted local media to speculate a deal may have been reached as prosecutors may seek a manslaughter conviction while a possible prison sentence remains elusive.
The murder trial of 74-year-old British national David Hunter, who says he killed his wife Janice in December 2021 to end her suffering from leukemia, was put off again this week after it emerged that defense and prosecutors were still discussing a possible plea deal.
Hunter, a retired miner originally from the English countryside, is facing premeditated murder charges after he blocked his wife's air passages until she died in his hands in their home in Tremithousa, Paphos district. He then took over 100 pills in an attempt to end his life in what he described as a suicide pact.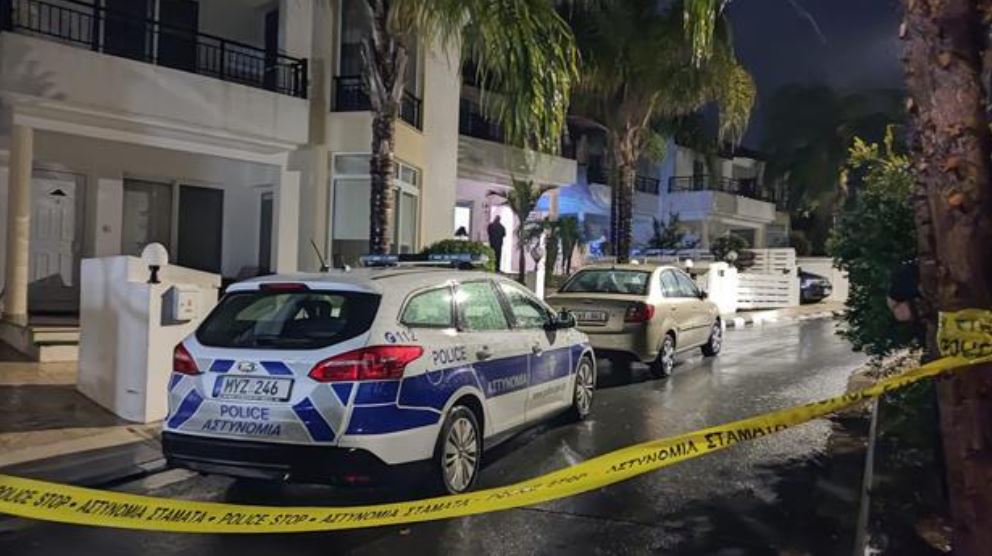 His lawyers argue the case is about assisted suicide and insist their client does not deserve to remain in prison, where he is currently held in pre-trial detention.
Back in the summer the bereaved man's lawyers challenged prosecutors to demonstrate a motive as to why Hunter would want to murder his wife. The defense also sent a letter to the chief prosecutor asking for a reduction of the charge to assisted suicide.
Prosecutors are offering a deal only on condition there will be a guilty plea if murder is downgraded to manslaughter, while the defense is seeking a lenient sentence for the bereaved miner
After the letters, hearings were postponed in September and then again this week.
Knews understands the prosecution is offering a deal only on condition there will be a guilty plea if a charge of premeditated murder is downgraded to manslaughter.
But the defense is also seeking a lenient sentence for the bereaved miner, who is also caught in the middle of a euthanasia debate on the island.
The case also sparked debate in the House as there are no laws that permit euthanasia in the Republic of Cyprus where painless killing is a taboo.
Progressive members of parliament have been trying to get more colleagues on board to jumpstart dialogue on euthanasia as more voters took to social media to debate a practice viewed by the Church as murder.
Prosecutors say they are ready to bring in their next line of witnesses at the hearing scheduled to resume on November 18.
But in the meantime, talks continue about a possible plea deal that would reportedly include a report with more information about the victim's medical condition before any sentencing deal is put on the table.