British man kills cancer-stricken wife in Paphos, arrested after taking pills to end his life
An elderly man in Paphos was under arrest on murder charges on Saturday after police found his wife dead in their home, with reports saying information relayed by Interpol suggested he killed his wife to end her suffering from blood cancer.
According to local media, a 75-year-old British man was detained on premeditated charges on Saturday evening in Paphos, after law enforcement agents rushed to his residence where they discovered a dead woman in an armchair and the suspect in and out of consciousness after taking an unknown amount of pills.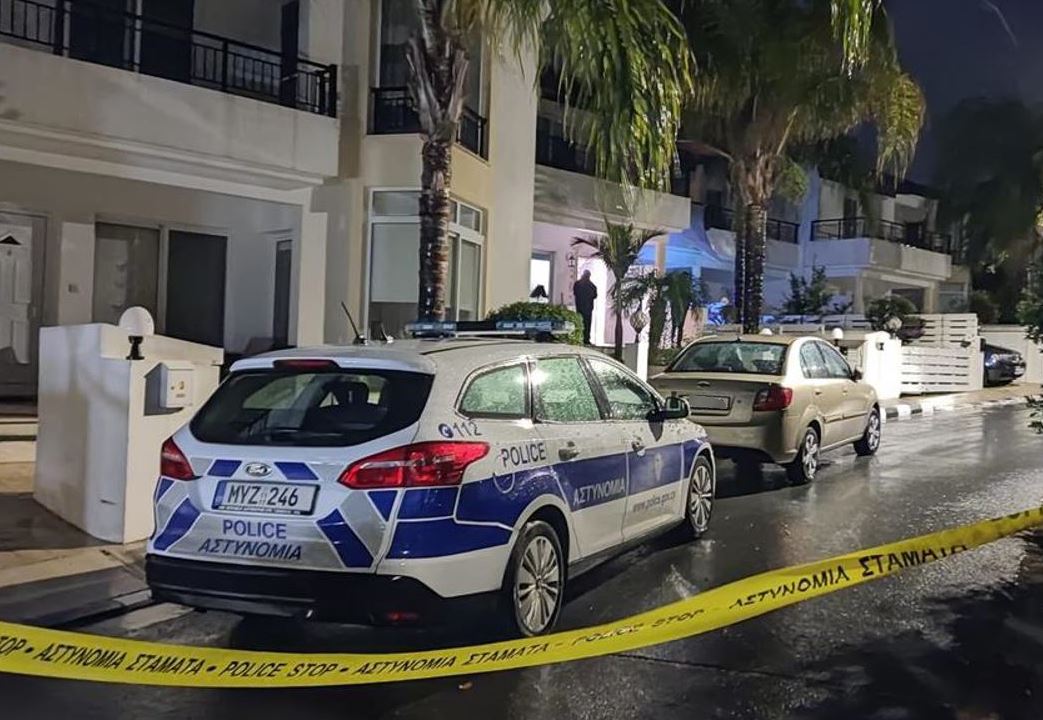 Reports said Interpol had alerted Nicosia that the suspect had phoned or texted his brother in the UK and told him he was going to kill his 76-year-old wife, who had been suffering from leukemia, and that he was going to end his life too.
The suspect was rushed to the Emergency Room at Paphos General Hospital where police officers are waiting for permission from doctors to speak with him.
But local media said the suspect had already verbally admitted killing his wife by means of asphyxiation, with preliminary findings suggesting the husband deprived her of oxygen by obstructing her mouth and nose with his bare hands.
Police said they were investigating premeditated murder.
Story updated to change "strangulation" to "asphyxiation" following clarification reports Sunday morning