Nicosia police suspect murder-suicide after man and woman die from gunshot wounds in Lakatamia
Nicosia police are investigating a possible murder-suicide in Lakatamia, where two bodies were found in an apartment on Monday night.
According to police, a man described as 56-year-old Christakis Christodoulou and a woman, 44-year-old NIki Shieftali, were found dead in the living room of an apartment in Lakatamia, a western suburb of Nicosia, when another person went to check on the man around 9:30pm.
Investigators rule out third individual, trying to ascertain who had committed murder and then committed suicide
Reports said Christodoulou and Shieftali died from gunshot wounds, with the man injured in the chest and the woman in the neck. Additional reports said a hunting rifle was found next to the woman, who also sustained a hand injury.
According to local media, Christodoulou and Shieftali had been romantically involved but were separated, with investigators trying to ascertain the circumstances under which the woman went to the man's residence.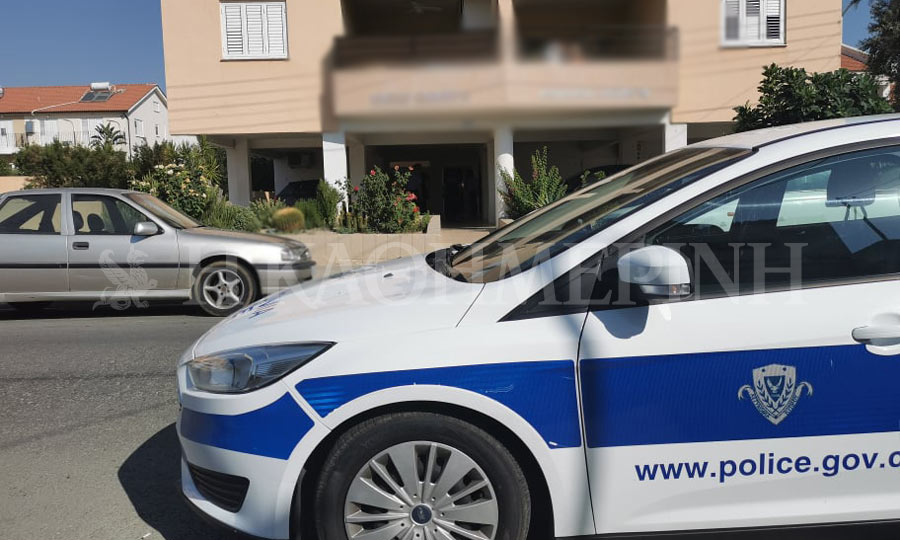 The bodies were discovered by a friend of Christodoulou, who had been looking for him and decided to check the apartment.
Initial reports said investigators ruled out involvement of a third individual in the incident, focusing solely on Christodoulou and Shieftali while trying to ascertain who had committed murder and then committed suicide.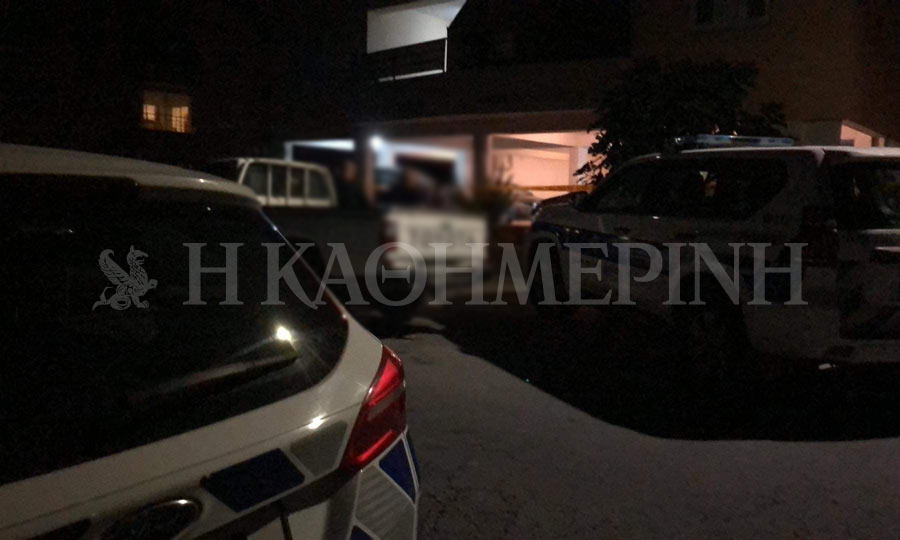 Additional reports said a handwritten note, purportedly written by Christodoulou, was sent for forensic analysis, with some media outlets describing it as a goodbye letter.
Nicosia CID are investigating the incident.